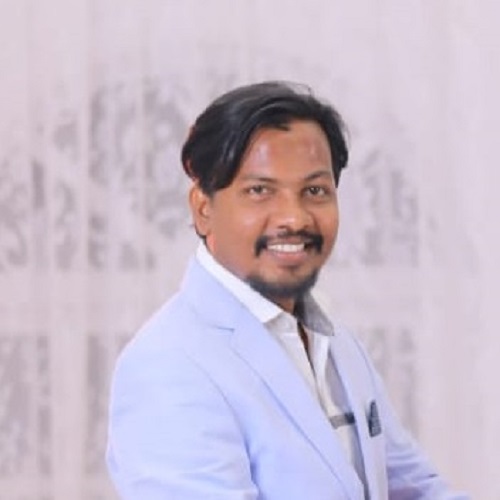 First Published Mar 15, 2023, 12:30 PM IST
Meta, the world's leading social media company, has announced that it is laying off 10,000 employees. According to Meta 2023, Meta will cut 11,000 jobs in 2022 and another 10,000 this year. Meta announced the layoff in a statement. On this, Meta CEO Mark Zuckerberg said that restructuring and layoffs in tech teams will take place in late April, while business teams will be affected by the end of May. But this is the first big tech company to announce a second round of layoffs.
"Over the next two months, we will implement restructuring plans focused on eliminating our company's priority programs and reducing hiring rates. I made a difficult decision. We will notify you if any members of the recruitment team are affected," Meta said in an email to fired staff.
In an email to employees, Mark Zuckerberg indicated that Meta has financial problems and plans to use the company's resources more efficiently to improve the business and achieve even better results. He mentioned in it that the meta has seen a lot of growth before 2022. The global economy has changed and competition is increasing. "We have taken a tough decision to lay off 13 percent of our workforce," he said.
This may come as a shock to many as the tech company is laying off a large number of employees. Meta has cut 11,000 jobs in the past few months and plans to lay off another 10,000 in the coming months. Zuckerberg clarified in an email that once the Meta layoffs are complete, the group will lift hiring and transfer freezes.
"We are planning to make changes in recruitment and transfers in each group after the restructuring. With layoffs continuing in the tech industry from last year, 2023 is shaping up to be a bad year for many.
Many large tech companies are laying off thousands of employees in the name of cost savings and downsizing teams. Some companies tell laid off employees that layoffs are based on performance. But it turns out that even the best performers were fired. Earlier this year, Microsoft announced plans to cut 10,000 jobs.
Google laid off 12,000 workers. Amazon has cut 18,000 jobs, Twitter has also reported a few more layoffs.
Last Updated Mar 15, 2023, 12:30 PM IST
.