The remand of AAP leader Manish Sisodia, who was arrested in the Delhi liquor scam case and is in CBI custody, has ended. He will be produced again in the CBI court today. In this context, he filed a petition in the court seeking to grant him bail.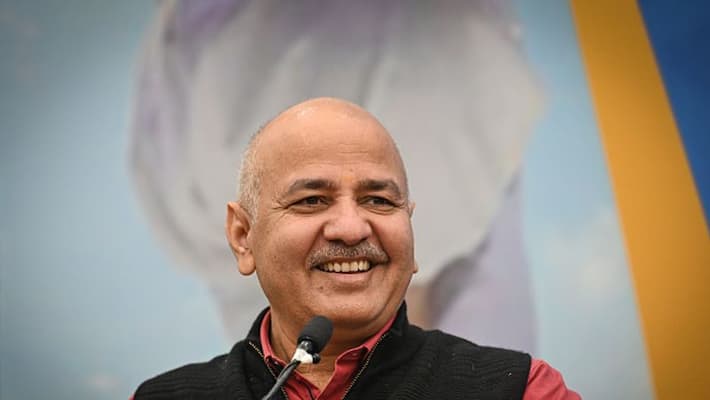 First Published Mar 4, 2023, 2:06 PM IST
Former Delhi Deputy Chief Minister Manish Sisodia has stated in his bail petition that every time the Central Bureau of Investigation (CBI) called him, he went for questioning. He claimed that all the recoveries have already been done and there will be no benefit in keeping him in custody. Sisodia claimed that the other accused arrested in the case have already been granted bail, that he holds an important constitutional post as the Deputy CM of Delhi and has deep roots in the community.
Protest by Kerala Union of Working Journalists condemning the attack on the office of Asianet News
Special judge MK Nagpal will hear this bail petition today. It is known that Sisodia was arrested by the Central Bureau of Investigation (CBI) last Sunday on allegations of irregularities in the formulation and implementation of GNCDT excise policy. The next day, he was produced in a special Rouse Avenue court and was granted a five-day remand. As this remand ends today, he will be produced again in the court.
While remanding Sisodia to CBI remand, the trial court observed that the accused had participated in the investigation of the case twice before but had failed to give satisfactory answers to most of the questions put to him during the investigation and therefore had failed to explain the incriminating evidence against him fairly in the investigation conducted so far.
School fees were not paid and they were not allowed to take the exam.. 9th class girl committed suicide
The court held that it was true that he could not be expected to make self-incriminating statements. However, in the interests of justice and impartial investigation, it is necessary for him to come up with some reasonable answers to the questions before him. The court held that some of the subordinate employees of the accused had disclosed certain facts which could be considered as charges against him.
Child deaths in Gambia linked to use of cough syrup made in India – CDC report
It said that some documentary evidences have already come out against him and some genuine and legitimate answers are to be found to the questions put to him about them. The court opined that this would be possible only if the accused were kept in custody and tried. However, while interrogating him, the CBI was ordered to record the video as per the guidelines laid down by the Supreme Court and preserve the footage.
Last Updated Mar 4, 2023, 2:08 PM IST
.