Police have arrested 11 people in the TSPSC question paper leakage case.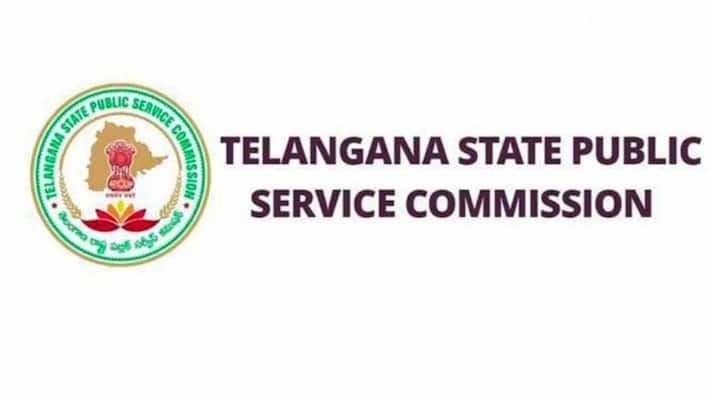 First Published Mar 13, 2023, 10:12 PM IST
Hyderabad: Police said that 11 people have been arrested in TSPSC paper leakage. Begambajaru police held a media conference on Monday and disclosed the details regarding this paper leakage. The police said that Rajasekhar, an outsourcing employee working in TSPSC and Praveen, an employee of TSPSC, played a key role in this matter.
Police suspect TSPS C employee Praveen and government teacher Renuka to be the masterminds of the paper leak. Police said that Renuka, her husband and brother were also arrested.
Police said that Praveen and Rajasekhar leaked the paper. Police said Praveen shared this question paper with Renuka after leaking the question paper in the computer. Some others also got these question papers leaked. To this extent Rs. 14 lakhs were collected from the candidates by the accused, the police said.
The question paper related to the Town Planning Overseas examination has been leaked. The police said that the question paper related to the Veterinary Assistant Surgeons examination to be held on 15th and 16th of this month has been leaked or it needs to be confirmed. The police found that the question paper of Assistant Engineer exam held on 5th of this month was leaked.
Last Updated Mar 13, 2023, 10:12 PM IST
.