A recent sensational report has come out that an Israeli company influenced more than 30 elections in 20 countries including India. Congress questioned the central government on this. Did the central government use this network of foreign hackers? she asked.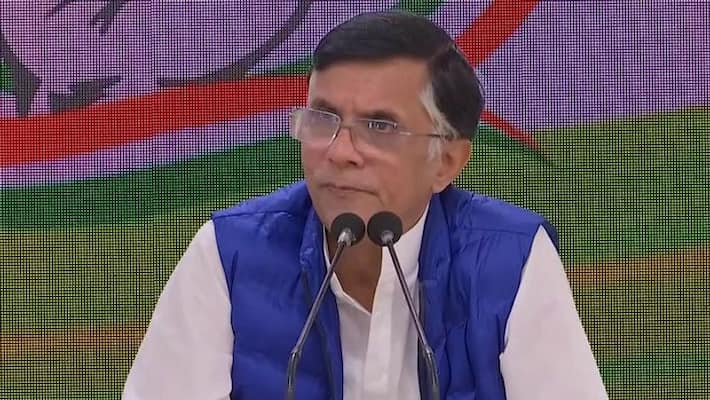 First Published Feb 16, 2023, 8:23 PM IST
New Delhi: There has been a sensational report that an Israeli organization influenced 30 elections in about 20 countries around the world. An undercover media investigation jointly conducted by representatives of 30 media organizations including Britain's Guardian and France's Lemonde revealed the latest report. An Israeli based company (a company claiming to be Team George) has influenced over 30 elections for their clients. According to this report, they manipulated the elections with techniques like hacking and spreading false information on social media.
Congress reacted to this. Questioned the central government. Has the BJP-led central government used a network of foreign hackers to influence elections in our country? Congress asked. Did the BJP and Modi government use these hackers to interfere in our country's elections? Pawan Khera, head of the Congress media unit, asked in a press conference. The Israeli firm was compared to BJP's IT cell, citing names like Cambridge Analytica, Pegasus. asked.
Also Read: Nikki Yadav Murder: On the one hand, the bride.. on the other hand, the murder.
The company claims to have provided its services in about 20 countries in the last two decades. In that report, the investigative media team explained that this company worked in the elections held in UK, US, Canada, Germany, Switzerland and UAE including India for eight months. It said that it is controlling thousands of fake profiles on social media like Twitter, LinkedIn, Facebook, Telegram, Gmail, Instagram and YouTube with a software package called Advanced Impact Media Solutions (AIMS/AIMS).
The report states that Tal Hanan, a 50-year-old former Israeli Special Forces operative, is running the company. However, she explained that they were using the alias George.
Last Updated Feb 16, 2023, 8:23 PM IST
.