Goan actress Ileana became an overnight star in Tollywood with Pokiri. Ileana has won the hearts of the youth with her graceful curves. Ileana once shone as the queen of dreams for the youth in South. At a time when her career in Tollywood was booming, Ileana tried to make waves in Bollywood.
Ileana did not get the least support in Bollywood. With this, Ileana's career changed completely. Currently Ileana has no chances. People like Shriya, who started her career much earlier than her, are also rushing with a series of opportunities. Married heroines are also doing well. But Ileana is said to have almost faded out. Besides this, one rumor a day is becoming a problem for Ileana. For the past few days, there has been a rumor that producers in the South have banned Ileana.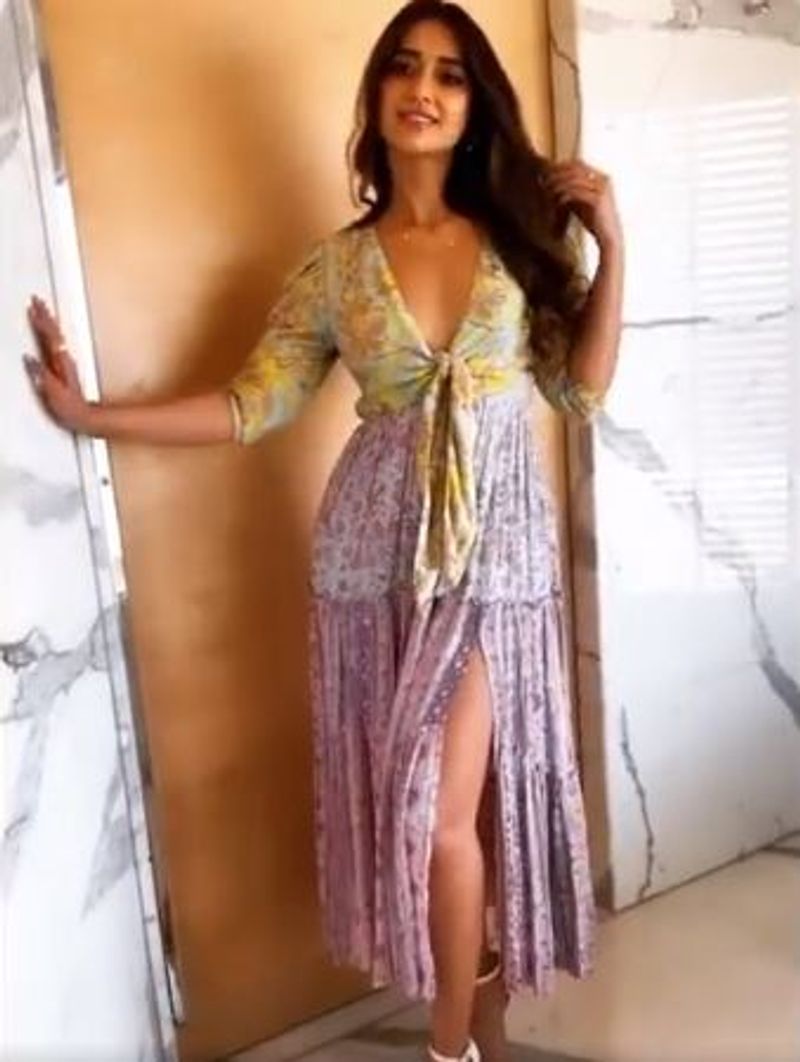 It seems that South Producers Council has responded to this. They recently clarified that there is no ban on Ileana. Ileana last acted in Tamil Ilayadalapathi Vijay's Nanban. The film was released in 2012. And finally in Telugu, Amar Akbar shone in Antony in 2018. After that Ileana did not act in any south movie. Maybe that's why there are reports of her being banned. But the producers said that there is no truth in that.
There was also a rumor that Ileana was banned due to a complaint by the producer of the film Nanban. It is true that there was a problem between Nanban film producer and Ileana. During the shooting time of the film, Ileana came to the sets very late and behaved carelessly. The producer of Nanban complained that Ileana's behavior was not good due to this and she caused him damage. Although this controversy is true, the producers recently concluded that there is no ban on Ileana.
.