BTech student Akas Reddy committed suicide in Hyderabad. The police have registered a case and are investigating the incident.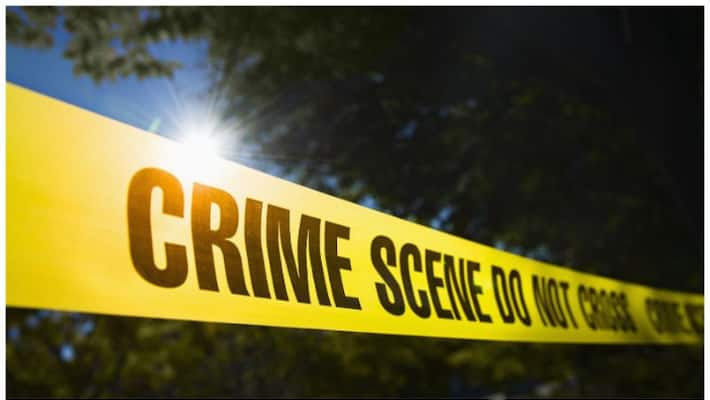 First Published Mar 3, 2023, 3:06 PM IST
Hyderabad: Akash Reddy, a student studying B.Tech in Keesara, committed suicide on Friday. Akash Reddy is hanging in the living room of the house. Akash Reddy wrote a suicide letter saying that no one was responsible for his death.
Students are committing suicide in a row in the state. Students studying with inter-students are committing suicide due to various reasons. Most of the students studying inter are committing suicide due to pressure.. On 28th of last month, Satvik, a student of Sri Chaitanya College, Narsingi, Hyderabad, committed suicide. Due to harassment by college lecturers, Satvik committed suicide. Before that, Ramadevi, a student of BIPC also committed suicide. Two other students also committed suicide before Ramadevi.
Two days ago, Shivakumar, a student of a private junior college in Manikonda, Mahbub Nagar, committed suicide. The suicide of Sivakumar, who was studying Inter, caused a stir. Sivakumar's last rites were carried out in a hurry. Today, the student unions protested in front of the college where Shivakumar studied.
Also read: Inter-student suicide in Mahabubnagar: Student agitation in front of college
Records show that about 2500 students commit suicide in Telangana state every year. Educationists want to prevent student suicides. It is known that the government has also issued orders to appoint a psychiatrist to provide counseling in inter colleges.
Last Updated Mar 3, 2023, 3:15 PM IST
.