CBI has taken massive action against the fake call center in the wake of allegations of cheating US citizens. In this sequence, the CBI busted four fake call centers running in Delhi-NCR and seized Rs.3 crores.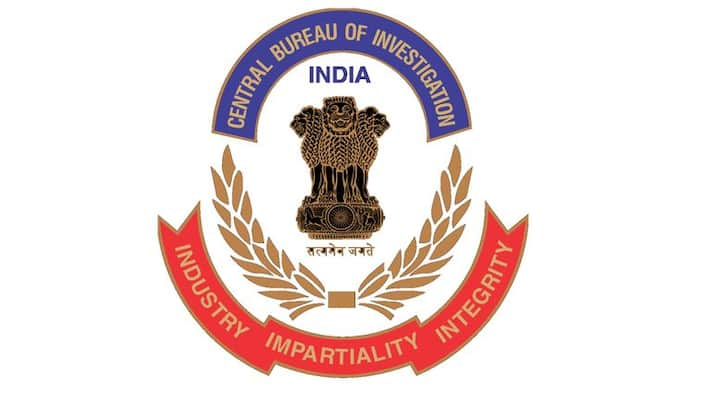 First Published Feb 17, 2023, 5:58 AM IST
CBI cracked down on fake call centers. CBI has identified 4 fake call centers operating in the national capital Delhi. After conducting a search on them, more than Rs. 3 crores of foreign currency and a huge amount of cash were seized. Officials have given information to this effect on Thursday (February 16). Action has been taken against a call center accused of defrauding US citizens, officials said.
Seizure of mobile and laptop
On this occasion, the equipment of the call center was also seized. Apart from this, the CBI also seized 15 mobile phones and seven laptops, officials said. Officials found mobile phones and laptops seized by the CBI containing remote access applications, fake international calling numbers, documents related to US citizens, crypto investments, chats explaining fraud, and scripts talking to US citizens. In this attack.. tech support fake call center was found. The accused/other persons were involved in online fraud with US citizens, said the official.
Accused in custody
The accused have been identified as Harish Kumar, Amit Kumar, Rakesh Kumar Athotra and Raj Kumari. He said that this matter was dated June 10 last year. CBI has registered a case against four accused in the fraud case. It is alleged in the FIR that he cheated US citizens by controlling computers under the guise of technical assistance.
It is alleged that all the accused in America used to target them by making calls through TextNow application. Officials said the accused used to get leads from their source and based on these leads they would call people in the US through the TextNow application. The accused used to control people's computers using remote access software like AnyDesk on the pretext of solving their technical problems and then emptying their accounts, he said.
Last Updated Feb 17, 2023, 5:58 AM IST
.