Former minister Kodali Nani said that CM Jagan had said that it is necessary to win every MLC election in the state.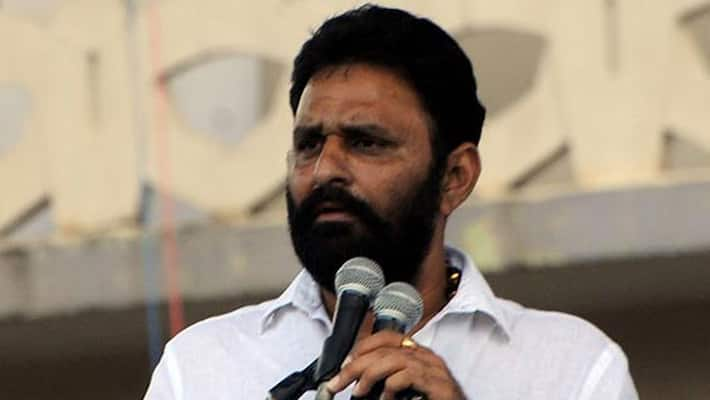 First Published Feb 13, 2023, 8:17 PM IST
Amaravati: Former minister Kodali Nani said that Chandrababu will once again see what Jagan means in the 2024 elections. Former minister Kodali Nani spoke to the media in Tadepalli on Monday night. He asked who would read Jaganasura's blood history published by TDP. He says it's all about the age of social media.
Former Minister Kodali Nani said that YS Vivekananda Reddy joined the party formed by YS Jagan. Kodali Nani reminded that YS Vivekananda Reddy worked on behalf of Congress party to defeat YS Jagan in Kadapa and YS Vijayamma in Pulivendulu. He asked if Vivekananda Reddy's death would benefit Jagan. He said that from March 18, Jagananne will organize our future program.
CM Jagan said that he should win the MLC election under any circumstances. He said that the CM has directed the MLC to win all the seats. Kodali Nani said that the CM said to pay special attention to this election.
Also read: Profit made should be distributed to every doorstep: CM Jagan with public representatives
The former minister said that some MLAs said that they should focus on Gadapa Gadapa. The CM said that every worker should focus on the elections. The CM said that there is a possibility of winning 175 seats in the state.
Last Updated Feb 13, 2023, 8:17 PM IST
.