A circular issued by Srikrishna Devaraya University in Anantapur has become highly controversial.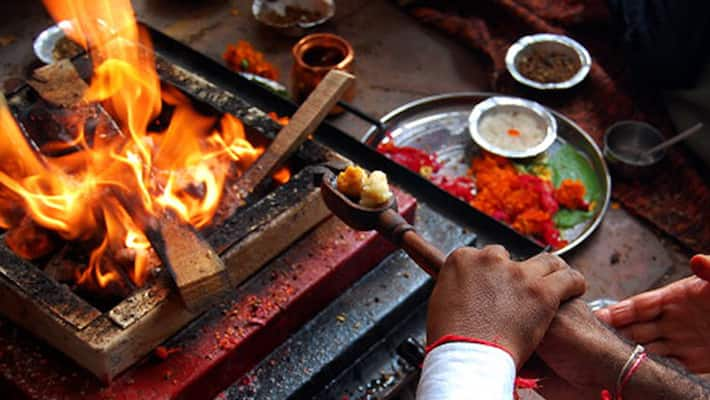 First Published Feb 20, 2023, 11:59 AM IST
A circular issued in Srikrishna Devaraya University in Anantapuram district has become highly controversial. It has been decided to organize Maha Mrityunjaya Shantihoma on 24th Dhanvantari for the welfare of the employees and students of the university. University Registrar Lakshmaiah has issued a circular in this regard. It states that employees should pay subscriptions. Teaching employees should pay Rs.500 and non-teaching staff should pay Rs.100. He said that varsity employees can participate voluntarily.
However, the employees are strongly objecting to this circular. However, registrar Lakshmaiah, who responded to this controversy, said that participation in homam is personal for the employees. They said that they are not forcing anyone. It is said that many people working in the university have died prematurely due to various reasons. That is why he said that he is conducting a homam. He said that the Homa is not being organized on behalf of the University.. The funds of the University are not being used.
Last Updated Feb 20, 2023, 11:59 AM IST
.