In Karnataka's Hubli, a Congress worker splashed money on a female dancer. This video is going viral. BJP criticized the Congress worker. This is the culture of the Congress.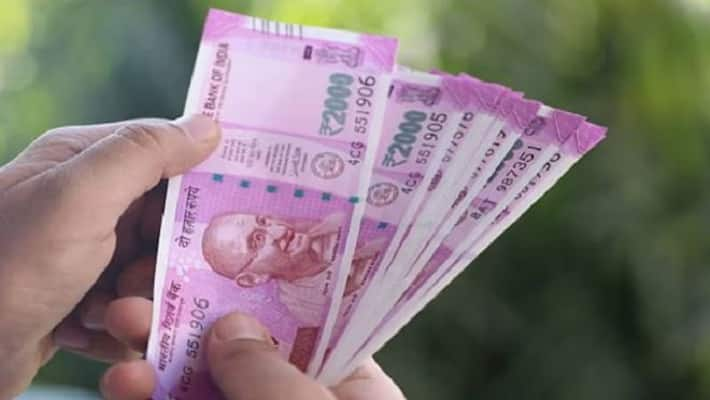 First Published Mar 8, 2023, 4:03 PM IST
BENGALURU: As the Karnataka assembly elections are approaching, the Congress and the BJP are trying to find fault with each other. Recently, the BJP pointed out the inappropriate behavior of a Congress worker. A Congress worker showered cash on a woman who was dancing in a wedding ceremony. A video of the incident has been leaked. BJP has criticized the behavior of Congress worker. It was strongly criticized as Congress culture. As the video went viral on Women's Day itself, a fierce debate started.
Congress worker Sivashankar Hampanna from Hubli, Karnataka went to a wedding ceremony. Haldi program is being organized as part of a wedding ceremony in Dharwad district. A woman danced in this program. A Congress worker standing next to her started throwing money at her. This incident is causing a political uproar in the state of Karnataka.
Also Read: Wife is angry.. Understand my situation and give me leave for Holi Sir: Police leave letter viral.. Reply
BJP reacted strongly to this incident. Karnataka BJP General Secretary Mahesh Tenginkai said that this is a shame. He said that he had seen the video on TV.. If a woman was dancing.. it was clear that money had been thrown on her. He alleged that they do not know the value of money and this is Congress culture. He explained that he condemns this incident. BJP spokesperson Ravi Naik criticized the Congress and said that his question is what kind of respect is the Congress giving to those women and young women. The BJP demanded that the Congress worker apologize immediately.
Last Updated Mar 8, 2023, 4:03 PM IST
.