In Delhi, two youths were driving a car and distributing currency on the road. They did this by recreating a scene from a fake web series. The video was posted on Instagram Reels. Police arrested both of them.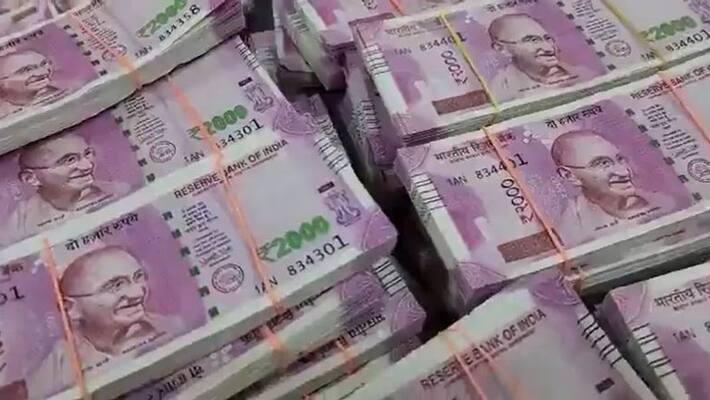 First Published Mar 14, 2023, 8:09 PM IST
New Delhi: In Bollywood actor Shahid Kapoor's web series Farji, the actor and his friends distribute fake currency on the road. They choose this way to intimidate the police. However, it is a web series. But, while recreating the same scene, some people threw the currency on the road. A man threw money in the back of a car while driving on the road in Delhi. They have posted a video related to this. This video quickly went viral. With this, the police entered the field.
According to this viral video, two youths are traveling in a white car. One was driving while the other sat behind and opened the door. He was seen throwing out currency notes. In that video, music is playing in the background. But, is the currency they threw away.. fake? Is it real? It is not known.
Also Read: 'Natu Natu Natu' Oscar award should not take center stage – Congress chief Mallikarjun Kharge in Rajya Sabha..
Both of them uploaded the video on Instagram Reels. The video immediately went viral on the social media platform. The police filed a case against the two.
The police came to know about this through a video on social media. DLF Gurugram ACP Vikas Kaushik said currency notes were thrown on the golf course road recreating a scene from a movie. The police have filed a case under various sections of the IPC. It is explained that the main accused have been identified.
Police said that both of them were taken into custody on Tuesday.
Last Updated Mar 14, 2023, 8:09 PM IST
.