Dispensing expired medicines to patients at Gandhi Hospital caused a stir. The Superintendent of Gandhi Hospital responded to this. He made it clear that there is no stock of expired medicines in the store.. There is no possibility of anyone entering beyond the security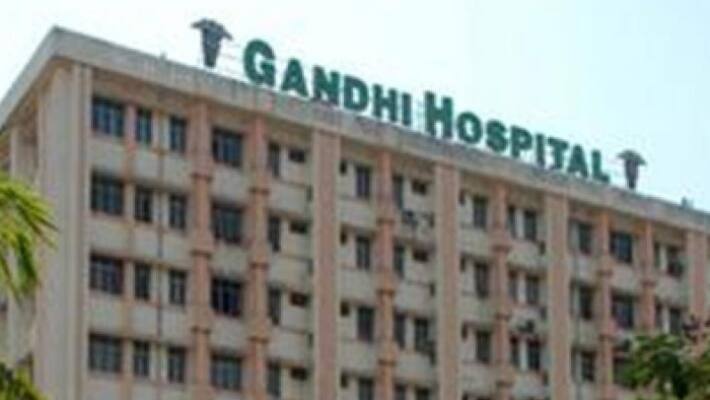 First Published Feb 11, 2023, 9:46 PM IST
Superintendent of Gandhi Hospital responded on the issue of expired medicines. He clarified that they do not have expired medicines. He said that it is not understood how the expired medicines reached the patients. He announced that an inquiry has been launched into who gave the expired medicines to the patients. The superintendent said that the report will come within 48 hours.. action will be taken. He made it clear that there is no stock of expired medicines in the store.. There is no possibility of anyone entering beyond the security. Superintendent stated that armed security has been arranged for the medicine store.
Earlier there was a stir in Gandhi Hospital for giving expired medicines to patients. Patients were given insulin medicines that expired in 2021. However, the matter came to light when the patients noticed this and complained to the higher authorities. In this background, a big danger seems to have been averted. But there are suspicions that drug mafia is behind the samples. If the report comes after the investigation, but the real facts will not come to light.
Last Updated Feb 11, 2023, 9:46 PM IST
.