Aftab Poonawala was in touch with many women, Delhi Police said. He explained that he had friendships with women from different places, from Delhi to Dubai. It is said that there was a fight between Poonawala and Shraddha Walker regarding this friendship.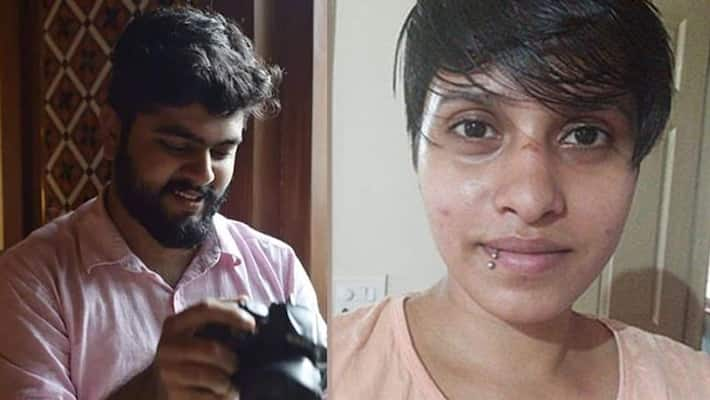 First Published Feb 7, 2023, 6:45 PM IST
Delhi Police said that Aftab Poonawala was in touch with many women. He said that they were all in different areas. It is said that there are women who are close to him in many places from Delhi to Dubai. Because of this, Aftab Poonawala and Shraddha Walker used to have frequent quarrels, and this is the main reason for the problematic relationship between them, the police explained. The police filed a 6,600-page charge sheet. In this charge sheet, outrageous things have been revealed.
Aftab Poonawala dated another woman even after brutally killing Shraddha Walker, police explained. He said that he also approached her through Bumble dating app. Moreover, it is stated that he brought her to his apartment. Police said Shraddha Walker's body parts were in the fridge of the same apartment while he was on a date with another woman and brought them to the same apartment.
Also Read: Aftab Poonawala, who killed Shraddha Walker for meeting a friend: key points in the charge sheet
The same was said by the police when Aftab Poonawala was arrested. It was alleged that Aftab Poonawala was friends with many women and because of that Shraddha Walker had frequent fights with him. Recently, the same charges have been included in the charge sheet.
In May last year, Aftab Poonawala strangled Shraddha Walker in her apartment in Delhi. He then cut her body into 35 pieces. He used to hide them in the fridge and drop them in the middle of the night in the nearby forest for days. So far, the police have received less than 20 pieces. It is known that Shraddha Walker's murder case has shocked the whole country including Delhi.
Last Updated Feb 7, 2023, 6:45 PM IST
.