DGCA has expressed its anger on Tata Group's AirAsia. A fine of Rs 20 lakh has been imposed for violating the rules. This is the third consecutive incident related to the Tata Group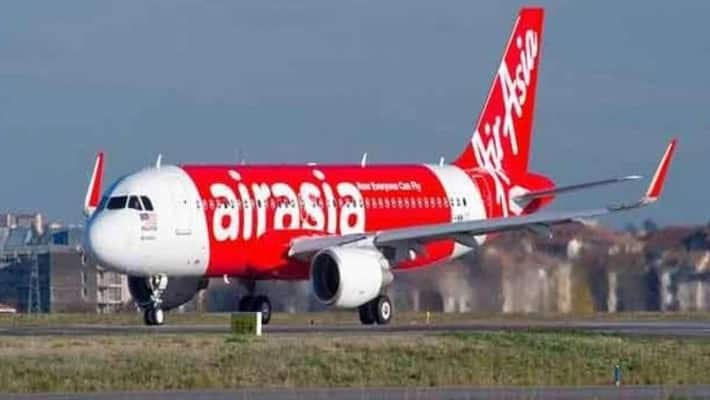 First Published Feb 11, 2023, 10:23 PM IST
DGCA is furious with AirAsia India. Action was taken for violation of civil aviation rules regarding training of pilots. A fine of Rs.20 lakh has been imposed for this. It also ordered AirAsia to suspend the head of the pilot training department for three months. Not stopping there, eight examiners were fined Rs.3 lakh each.
What actually happened was:
The DGCA recently found that AirAsia India did not conduct some mandatory exercises during the instrument rating tests of pilots. The agency, which expressed anger over this, took it seriously. However, AirAsia said that they are reviewing the DGCA directives and considering the possibility of going to appeal.
Also Read: The court shocked the accused who urinated on the old woman in the plane.. Bail petition was rejected.
If not.. Airlines companies of the Tata group are facing the wrath of the government recently. A few days ago, Air India imposed a fine of Rs 30 lakh in the incident of a fellow passenger urinating on a woman. A few days after this, Air India was fined Rs 10 lakh for the offense of not reporting inappropriate behavior towards passengers.
Last Updated Feb 11, 2023, 10:23 PM IST
.