HDFC Bank warns customers about fake messages Many customers of HDFC Bank have received a message saying that their account will be closed if they do not update their KYC, which is fake and HDFC Bank has asked them to be cautious.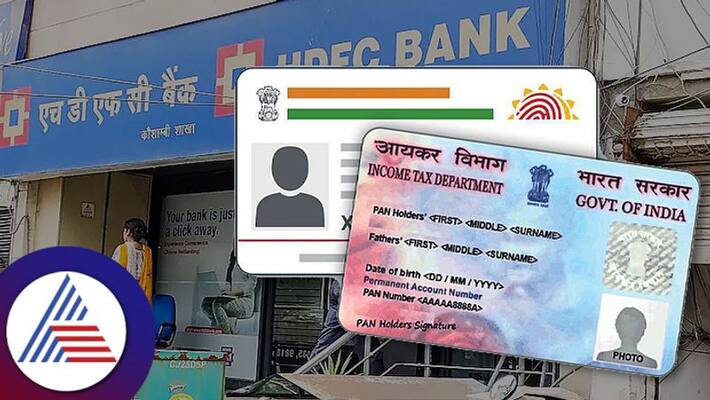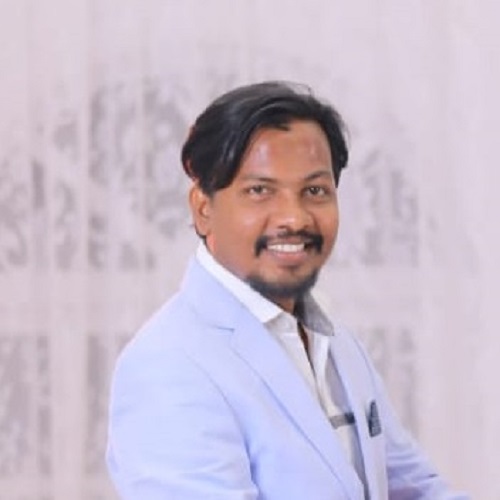 First Published Mar 7, 2023, 7:23 PM IST
New Delhi (March): Recently customers are getting frequent messages on their mobile phones asking them to update KYC with the name of the bank. This message also contains a link. Clicking on this link will open a fake website that looks like a bank website. Fraudsters will hack your account as soon as you fill in the requested information. Many bank customers including SBI have also received similar messages.
Banks are also warning about this. Now the danger of this fake message has increased for HDFC Bank customers. Many HDFC Bank customers have received messages on their mobiles saying that if they do not update their KYC, their bank accounts will be closed. But HDFC Bank has warned customers that these messages are fake and they should be careful in this regard. HDFC Bank disclosed that no message was sent to any customer to update KYC or PAN.
HDFC Bank customers received this message along with a link. Clicking on this link will ask you to fill in the information on the website. HDFC said that before clicking on any link, it is necessary to check its validity, not to click on this link for any reason and not to share information on the website. Customers are also asked to login by typing the appropriate URL in the share bar. It is advised to use the user id and password only on the official login page of the bank. Customers are advised to ensure that the login page URL begins with 'https://'.
HDFC has asked customers to check their bank credit and debit card statements regularly. HDFC Bank has issued this alert to customers as many customers have informed the bank that they have received messages that their accounts will be blocked or canceled if they do not update their permanent account number or PAN number.
HDFC Bank has appealed to customers to protect themselves from fraudsters. Before responding to any message, check whether it is from HDFC Bank or not. HDFC Bank's official ID will be HDFCBK/HDFCBN and links will start at hdfcbk.io.io, the bank said. HDFC Bank has requested customers to report any suspicious messages or transactions immediately.
Last Updated Mar 7, 2023, 7:23 PM IST
.