Ahmedabad became the venue for India-Australia fourth Test record. A lot of records were set within two days. Some of the records were unattainable by Team India, while others were achieved by the Indian team…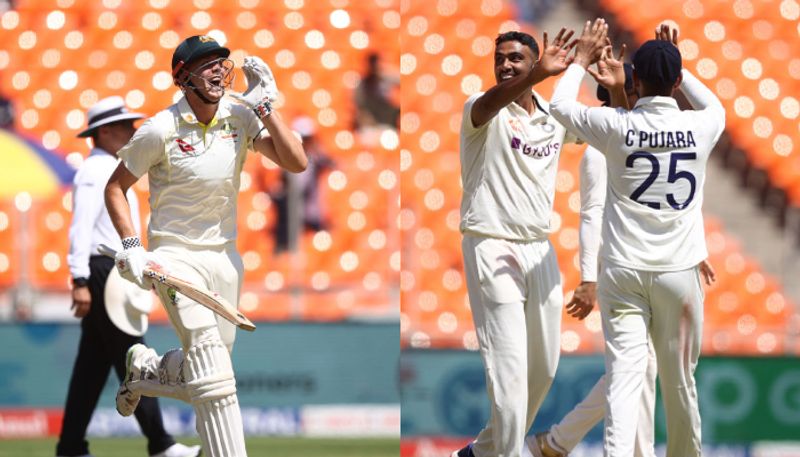 Ravichandran Ashwin took 6 wickets on a pitch that did not help the bowlers at all. This is Ravichandran Ashwin's 32nd five-wicket haul in Tests. Anil Kumble has achieved this feat 35 times, ahead of Ashwin…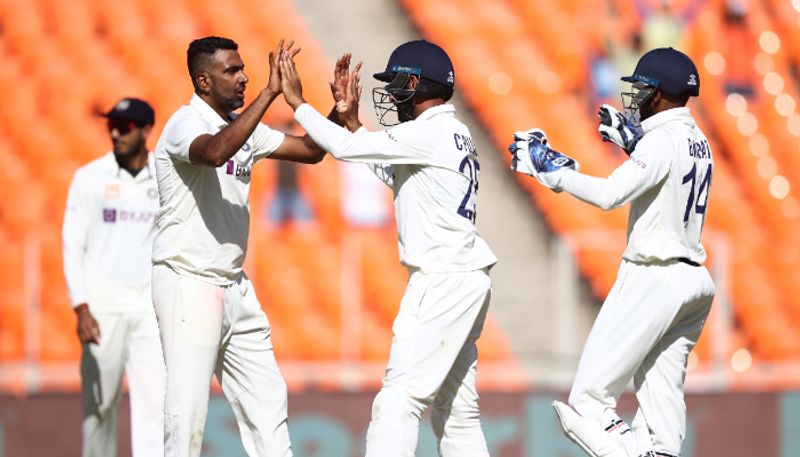 But Ravichandran Ashwin surpassed Anil Kumble's record as the bowler who took 50 wickets the most times in India. This is Ashwin's 26th five-wicket haul in India… Kumble has achieved this feat 25 times.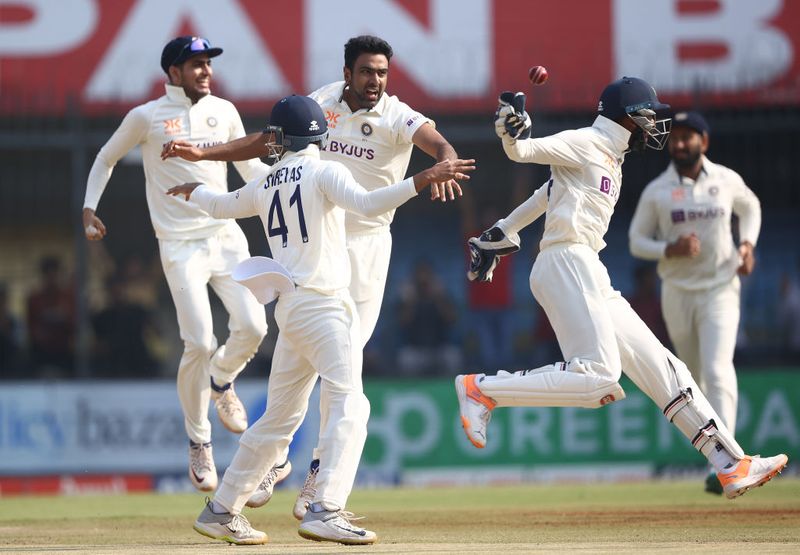 Ashwin, who took 6 wickets in the first innings, became the highest wicket-taker for Team India in the Border Gavaskar Trophy. Earlier, Anil Kumble took 111 wickets against Australia… Ashwin has taken 113 wickets of Aussie batters.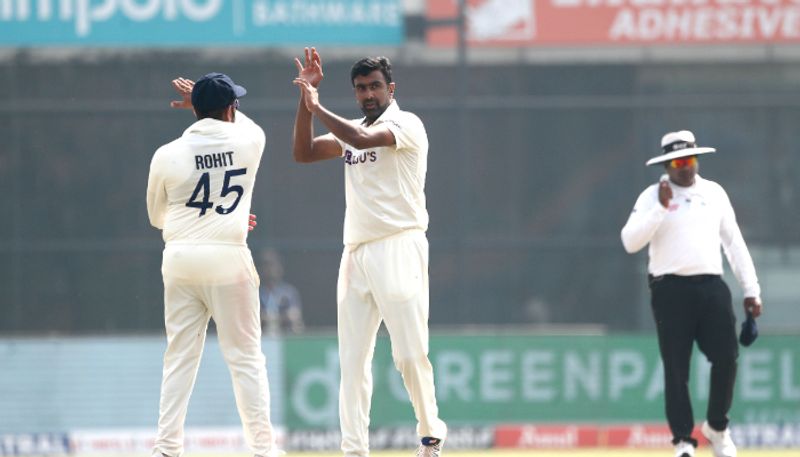 Ashwin equals Nathan Lyon's record as the highest wicket-taker in the Border Gavaskar Trophy… Nathan Lyon, who has taken 113 wickets, will push Ashwin back even if he takes one wicket in the Indian innings. At the end of this test match, whoever can take more wickets among these two will be on top.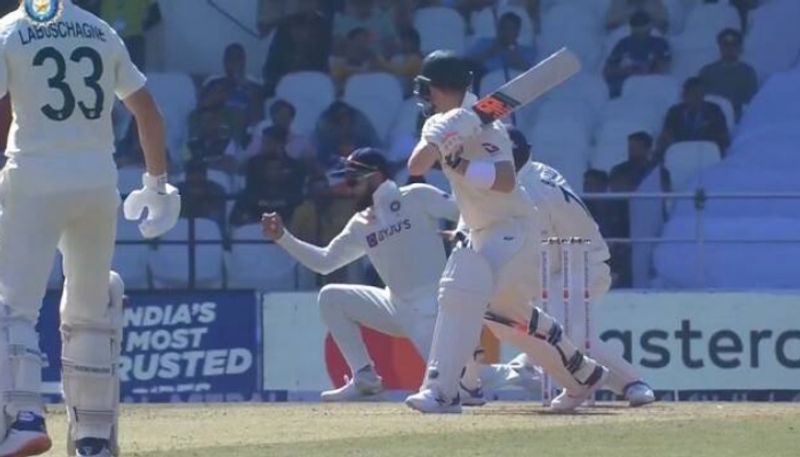 Catching Nathan Lyon for 34 runs, Virat Kohli has taken 300 catches in international cricket. Team India head coach Rahul Dravid is on top with 334 catches in his career. But Virat Kohli is the fastest cricketer to take 300 catches…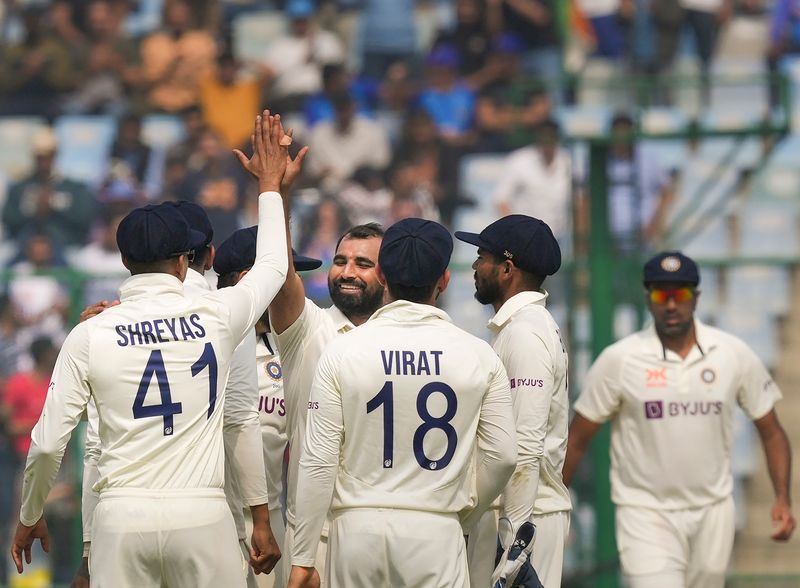 Mohammed Shami bowled 31 overs in the first innings. Shami has never bowled so many overs in his Test career. Earlier in 2014 Test, Mohammad Shami bowled 29 overs.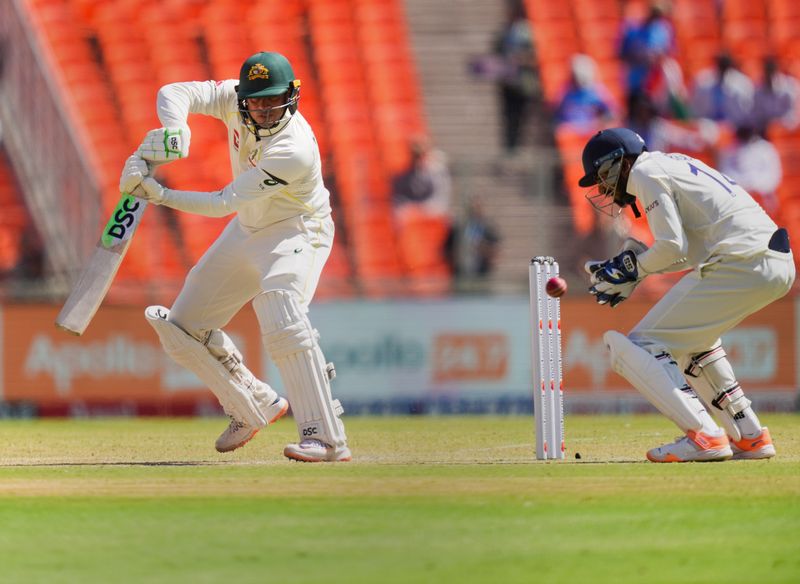 Usman Khawaja, who came to the crease as an opener, was dismissed in 146.1 overs. Usman Khawaja, who batted for 10 hours, became the first Aussie player to face 400 balls in India. Earlier Graham Ellop played 392 balls in Kolkata Test in 1979…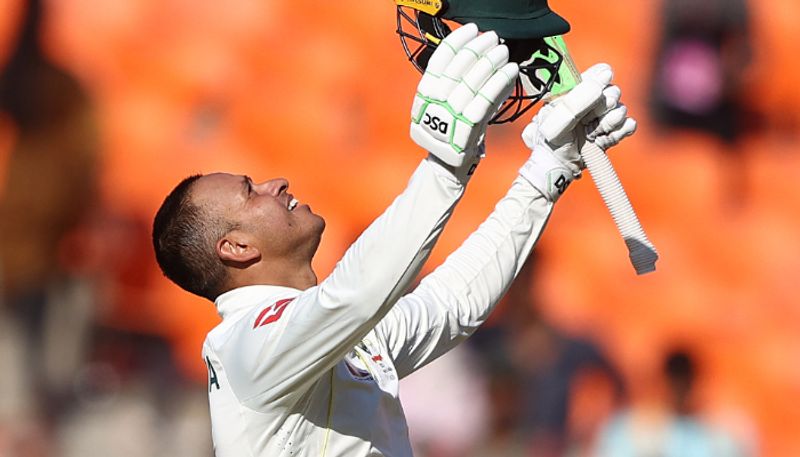 This is the first time in the last 18 years that a player of the touring team has batted more than 10 overs in India. Earlier, former Pakistani cricketer Younis Khan, batted for 11 hours and 30 minutes and scored 267 runs in the Bangalore Test held in 2005.
.