Team India's young batsman Shubman Gill has had a good year. Shubman Gill, who scored a double century in ODIs and a century in T20s this year, fixed his place in all three formats. Shubman Gill recently won the ICC Player of the Month (January 2023) race…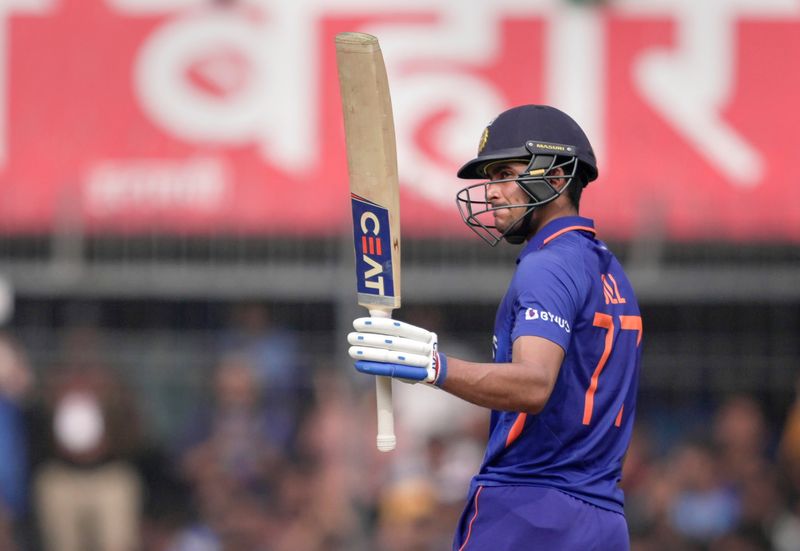 Shubman Gill, who made his T20 international debut against Sri Lanka in January, did not impress much in the first two matches. Shubman Gill, who scored single digit scores in the first two T20Is, scored 46 runs in the third T20I at Rajkot…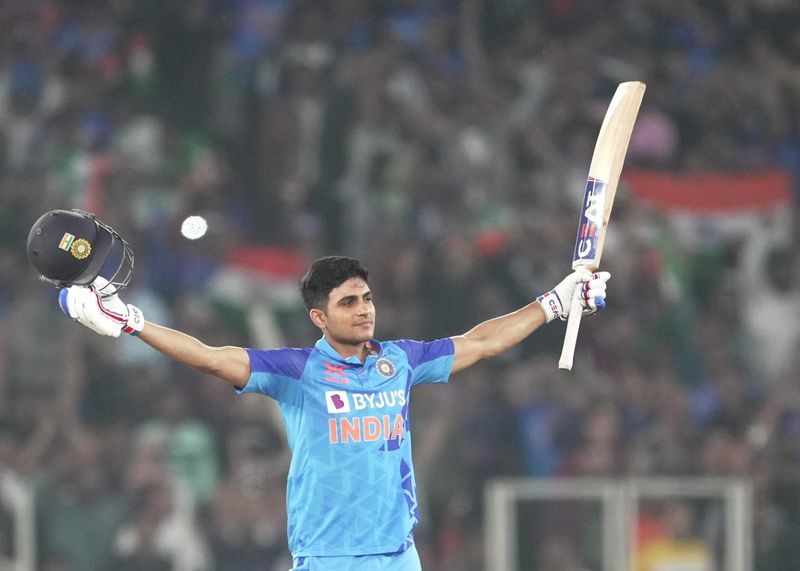 Shubman Gill, who scored 70, 21 and 116 runs in the ODI series against Sri Lanka, scored 208 runs in the first ODI against New Zealand and created a record as the youngest batsman to score a double century in ODIs…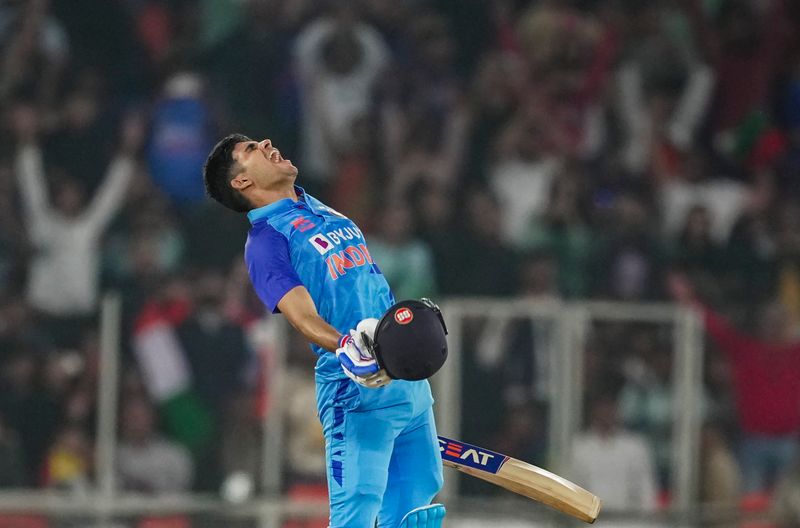 Shubman Gill, who scored 40 runs not out in the second ODI, scored 112 runs in the third match and won the 'Player of the Series'. Shubman Gill, who scored 126 runs off 63 balls in the third T20 match and won the 'Man of the Match', is in the race for the ICC Player of the Month (January) award…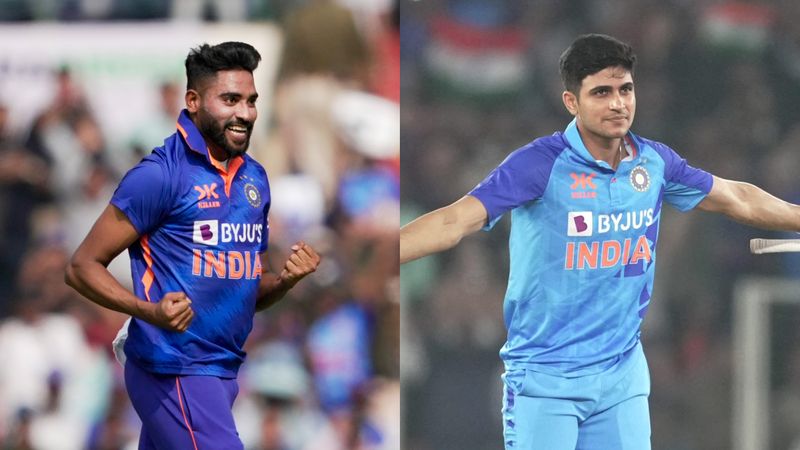 This time along with Shubman Gill, Indian bowler Mohammad Siraj is also in the race of ICC Player of the Month. Mohammad Siraj, who took 9 wickets in the ODI series against Sri Lanka, took 5 wickets in the ODI series against New Zealand.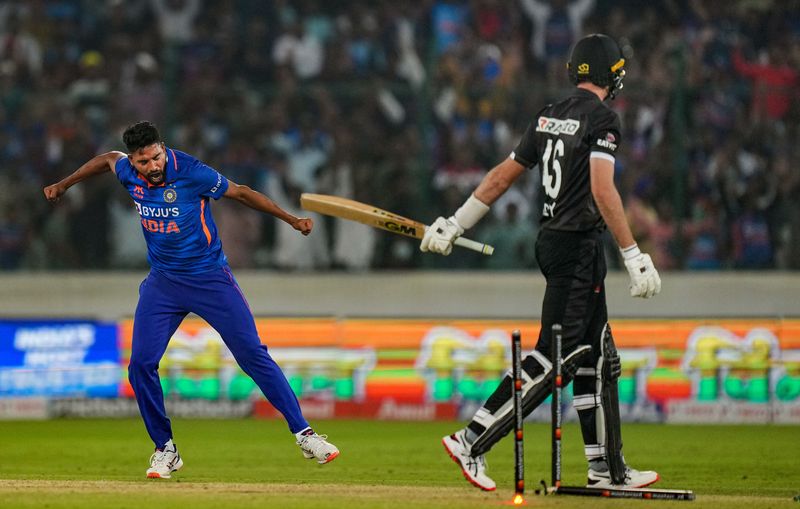 Mohammad Siraj became the ICC's No.1 ODI bowler… He took 4 wickets in the third ODI against Sri Lanka and 4 wickets in the first match against New Zealand in Hyderabad…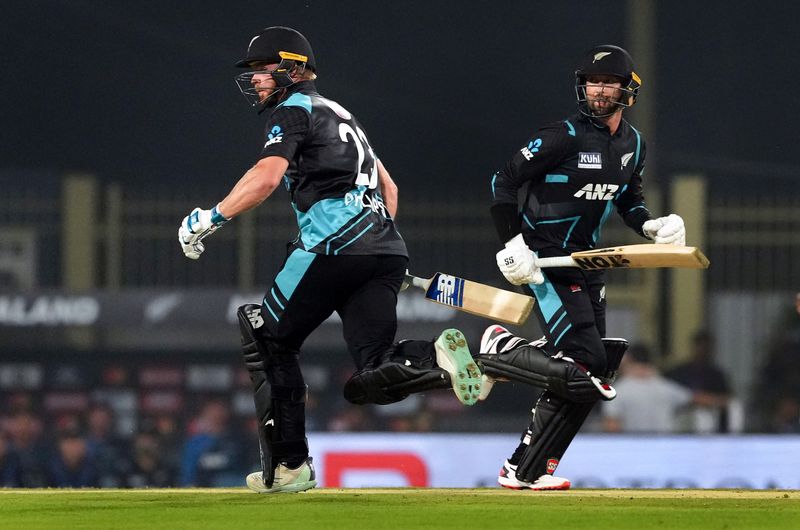 Along with Shubman Gill and Mohammad Siraj, New Zealand opener Dewan Conway is also in the running for the ICC Player of the Month (January 2023). Dewan Conway became the first batsman to score an international century for the second year in a row after scoring 122 in the second Test against Pakistan in January.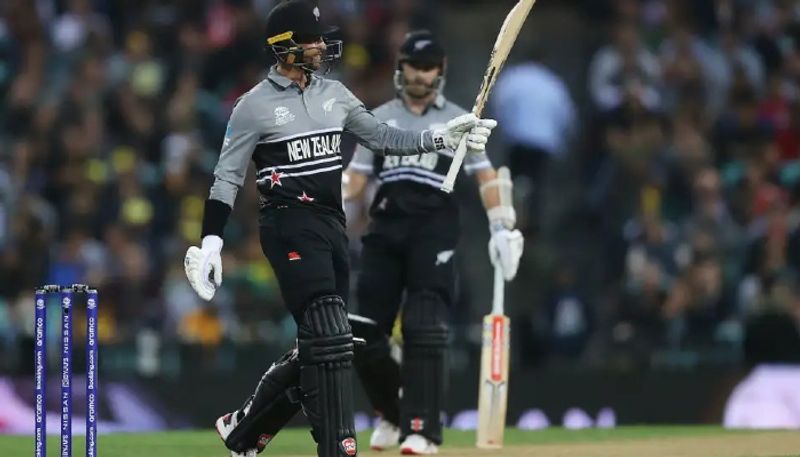 Devan Conway scored 101 runs in the second ODI and 52 runs in the third ODI despite being ducked in the first match of the ODI series against Pakistan… Conway scored 10, 7, 138, 51, 11 runs in the series against India, and registered 3 centuries and 2 half centuries in the same month..
.