Dr. Kandala Sobharani, a lecturer in the Telugu Department of Kakatiya University, passed away due to illness. Her mortal remains will be kept at their home in Hanumakonda till 11 am tomorrow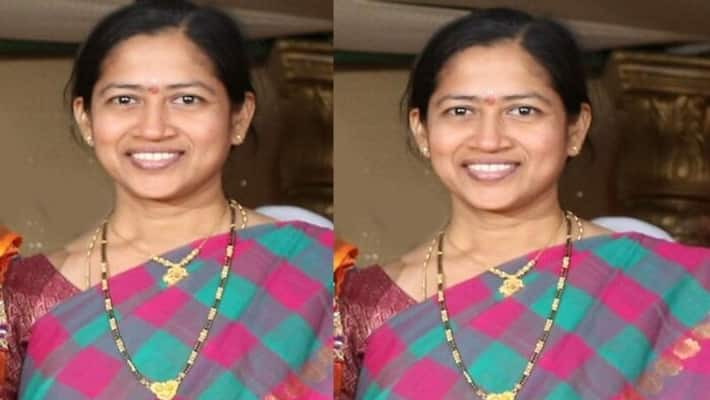 First Published Feb 12, 2023, 8:19 PM IST
Dr. Kandala Sobharani, a teacher of the Telugu Department of Kakatiya University, is no more. She breathed her last at Warangal MGM Hospital on Sunday due to severe illness. Their native village is Papayyapet of Chennaraopet mandal of Warangal district. She completed her PhD in Telugu Department at Kakatiya University and served as the District President of Human Rights Forum while continuing as a teacher.
He fought till the end for the protection of the rights of the adivasi people. He contributed to the development of Telugu literature by writing many works and poems. Shobharani prayed for the establishment of an equal society without caste, religion, exploitation, persecution, discrimination, oppression and patriarchal system which have become obstacles to the development of the society. Her husband T. Ramesh previously served as the president of PDSU joint Warangal district. Currently he is continuing in social movements. Sobharani couple has a son Babu Kaushik.
Sobharani's mortal remains will be handed over to Kakatiya Medical College as per her wish. Her mortal remains will be kept at her home in Hanumakonda till 11 am tomorrow for public visit. Kakatiya University authorities, faculty, staff, leaders along with many community leaders and research students have expressed their deepest condolences and sympathy on the death of Dr. Sobharani.
Last Updated Feb 12, 2023, 8:19 PM IST
.