It is raining heavily in New Zealand. The government has declared a state of emergency after these rains. It is noteworthy that this is only the third time that emergency has been declared in the country.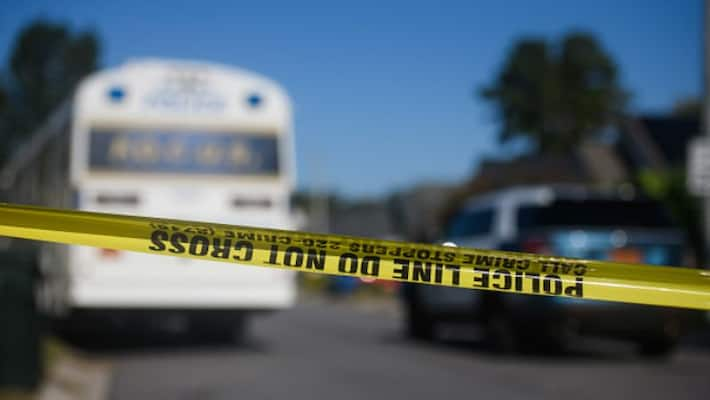 First Published Feb 14, 2023, 5:13 AM IST
New Zealand: Cyclone Gabrielle has hit New Zealand. After this typhoon, the country declared an emergency. A large amount of rain fell in North Island. With this, on Tuesday, the New Zealand government declared a state of emergency and announced the decision.
Minister for Emergency Management Kiran McAnulty said thousands of homes were left without power due to heavy rain and strong winds. He himself signed the declaration. Emergency declarations are rare in New Zealand. So far the state of emergency has been declared only twice in this country. This is the third time. A state of emergency was declared in the country once before during the 2019 Christ Church terror attacks and once again during the Corona epidemic in 2020. Recently, the government made this announcement at the time of the outbreak of typhoon Gabriel.
Also Read: Dead body of 8-year-old girl in garbage dump with legs and hands tied, tragedy in Haryana
McAnulty said the rain, which New Zealand had not seen before, was causing severe adverse conditions across the country. It was explained that many houses in the country have been disconnected due to heavy rain. He said that this is a real danger and challenge that is threatening the people of New Zealand. One of the fire and emergency services responding to a house collapse in West Auckland has gone missing. He said that the condition of the other is critical.
Last Updated Feb 14, 2023, 5:13 AM IST
.