First H3N2 death occurred in Gujarat. It is known that the first death in the country was reported in Karnataka. This brings the total number of H3N2 deaths in the country to seven.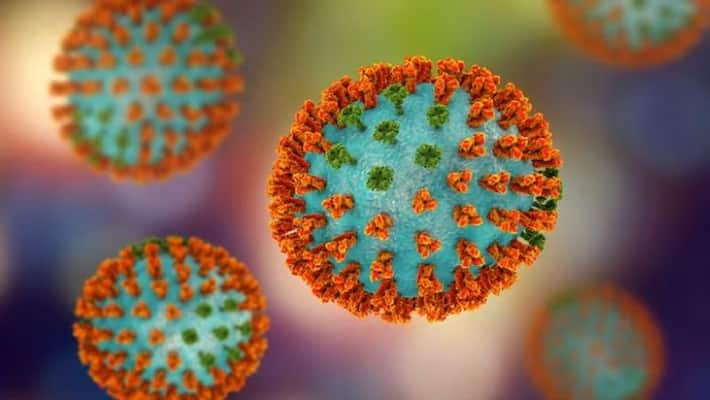 First Published Mar 14, 2023, 2:27 PM IST
AHMEDABAD: The H3N2 influenza virus is on the prowl. The first death due to this virus was also reported in Gujarat. With this, the total number of H3N2 virus deaths in the country has reached seven.
A woman infected with H3N2 influenza virus was admitted to SSG Hospital in Vadodara. While receiving treatment in the same hospital, her condition worsened and she died.
The first death due to H3N2 virus in our country took place in Karnataka. An 82-year-old man from Hassan district died of the virus. Meanwhile, the cases of H3N2 virus are increasing significantly. The Ministry of Health announced on Friday that 451 cases of H3N2 virus have been reported in our country from January 2 to March 5.
The government said that it is closely examining these situations. However, it is expected that the number of cases will decrease by the end of this month.
Also Read: Death sentence for the man who stabbed a minor girl 34 times.. 'a rare case'
ICMR advised on this occasion that people should not take their own medication, especially antibiotics. The US Centers for Disease Control and Prevention said in a statement that the H3N2 influenza virus is non-human influenza. It is explained that it is usually spread in pigs.
Last Updated Mar 14, 2023, 2:27 PM IST
.