Number of dog bite victims increases in Hyderabad city. Medical staff said that the number of people coming for dog bite treatment has increased more than before.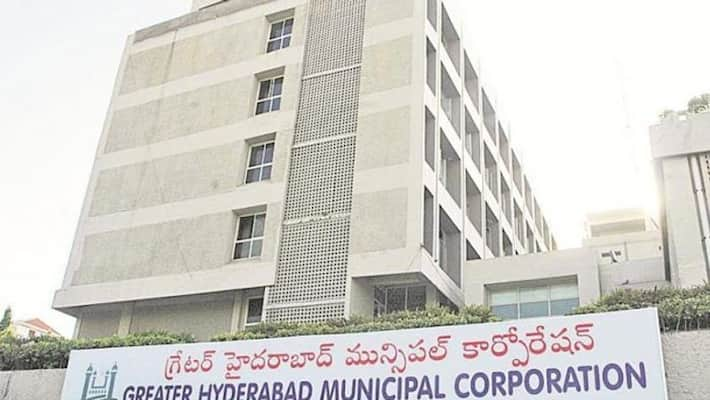 First Published Feb 22, 2023, 11:36 AM IST
Hyderabad: The number of dog bite victims in GHMC is increasing day by day. Hundreds of victims are reaching Hyderabad Narayanguda Preventive Center for dog bite treatment. Usually 500 people come to Narayanaguda Preventive Center for treatment every day. But medical staff say that this number is increasing in recent times. People from GHMC area as well as other areas near Hyderabad are also coming to this center for medical treatment.
Two days ago, four-year-old Pradeep was attacked by stray dogs in Amber Peta, Hyderabad. Pradeep died in this attack. Pradeep was seriously injured in the dog attack and died. With this incident there was a movement among the authorities.
GHMC Mayor Vijayalakshmi arranged an urgent review meeting with the officials yesterday. Stray dogs were ordered to be caught. Orders have been issued for certification of dogs. GHMC staff have so far caught 500 stray dogs in all zones under the jurisdiction of GHMC on the orders of the mayor. Minister Talasani Srinivas Yadav has announced that a special meeting will be held on 23rd of this month to prevent the menace of stray dogs and cuts in the city.
Also read: Stray dogs terrorizing Telangana: Three attacked in Karimnagar, Hyderabad
Amber Pet incident Incidents of stray dog ​​attacks have taken place in many parts of the state. A four-year-old boy was attacked by stray dogs in Marutinagar, Chaitanyapuri, Hyderabad. A motorist on the road chased away the dogs. This averted the danger. Suman, a student, was attacked by a dog in the SC hostel at Shankarapatnam in the joint Karimnagar district. Yesaiah, a motorist, was injured in a dog attack on a person named Yesaiah in Mallareddy village of Veenavanka mandal.
Last Updated Feb 22, 2023, 11:36 AM IST
.