In the investigation, the police found that Harihar Krishna tried to destroy the evidence in Naveen's murder case.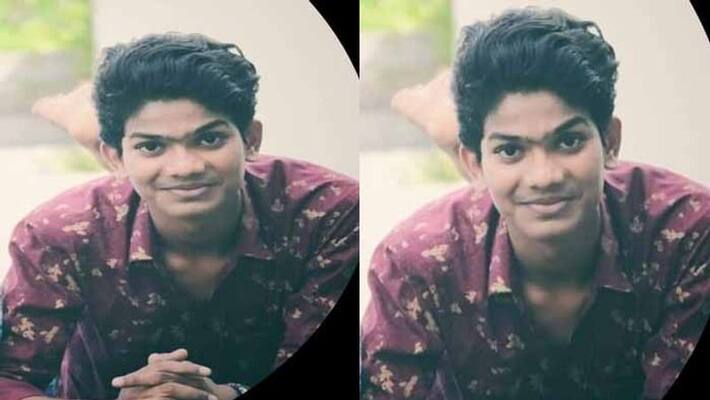 First Published Mar 7, 2023, 1:12 PM IST
Hyderabad: After burning Naveen's body parts, Hariharkrishna's friends went to the hotel and ate biryani. Hariharakrishna discussed this case with his friends while having lunch. Hariharkrishna immediately told his lover and friend Hasan about Naveen's murder. The police found this out during the investigation.
On the night of 17th of this month, Harihar Krishna killed Naveen in a deserted area near Abdullahpurmet. After killing Naveen, Hariharkrishna cut the body parts and put them in a bag. He laid these parts in a barren area near Brahmanapalli. He spent the night at his friend Hasan's house in Brahmanapalli. He took a bath and went to bed. He took clothes from Hasan and put them on. The blood stained clothes were burnt the next day.
On the 18th of last month, Harihar Krishna went to his lover's house in Hastinapuram, Hyderabad. Hariharkrishna tells her about the murder of Naveen.
If he says that he has no money, the lover will give him Rs. 1500 was sent through phone pay, the police found during the investigation. Harihar Krishna returned to Hyderabad on the 24th of last month after visiting Vanragal, Nalgonda, Khammam, Kodada and Visakhapatnam areas. Hariharkrishna took Naveen's body parts which were left in a deserted area at Brahmanapalli and took them to Abdullapur Met area where Naveen was killed and cremated him.
Hariharakrishnavar and Hasan were also present at this time. Naveen's body parts were cremated by Hasan and Hariharakrishna. Later, from there, these three ate biryani in a hotel located next to the national highway near Amber Petak. The case was discussed during the meal. In their investigation, the police found that Hariharakrishna had discussed with both of them whether the police should arrest him or not. Hariharakrishna surrendered to the police in the evening of the same day.
Also read: Naveen's dead body identified based on tattoo: Father Shankar Naik
On the 3rd of this month, the police took Hariharakrishna into custody and questioned him. But as Hariharakrishna gave inconclusive answers to the police's questions regarding this case, the police decided to investigate in depth. When Hariharkrishna was interrogated along with Hariharkrishna's lover and Hasan, important things came to light. In this case, Hasan and Harihar Krishna lovers were arrested by the police yesterday.
Last Updated Mar 7, 2023, 1:12 PM IST
.