IPL 2023: Caribbean legend Chris Gayle has a good record in IPL. It is not an exaggeration that there is no IPL fan who has not been thrilled by his feats in the last decade even though he has not appeared due to age problems in the last two years.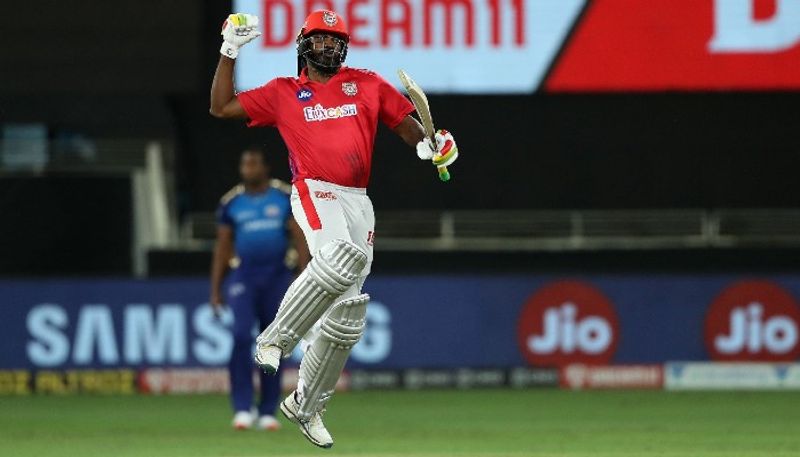 Universal boss Chris Gayle needs no special introduction. The Caribbean legend, who has written a page in history in the shorter format, holds the record for the highest individual runs in the IPL. Gayle's highest score in IPL is 175 not out.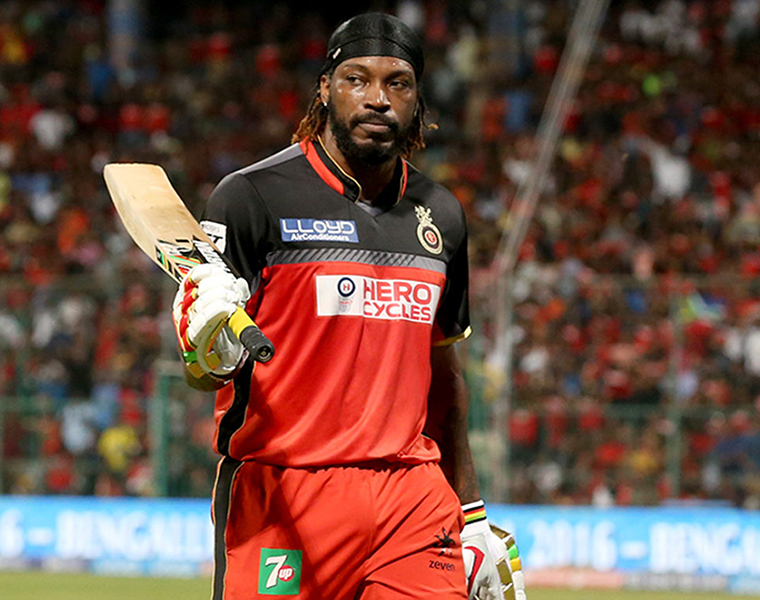 In 2013, Gayle played a devastating innings in just 66 balls as part of the match against Pune Warriors. Gayle, who came into the ring as the opener for RCB, scored 175 runs in 66 balls with the help of 13 fours and 17 sixes. Even though Gayle has achieved this record for ten years, no other player in IPL has come close to this record.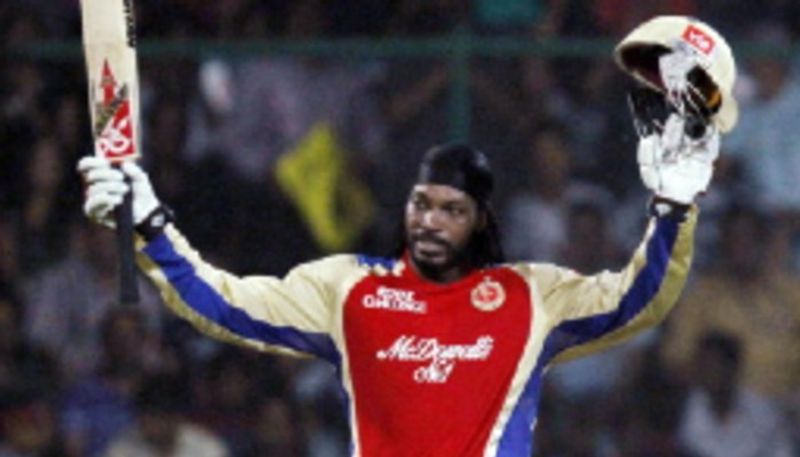 If not in IPL, many players in other leagues have come close to this record. Aaron Finch (Aussie – 172), Hamilton Masakadja (Zimbabwe – 162), Brendon McCullum (New Zealand – 158) and a few days ago South African sensation Devald Brevis (162) also came close to this record. But no one broke Gayle's record.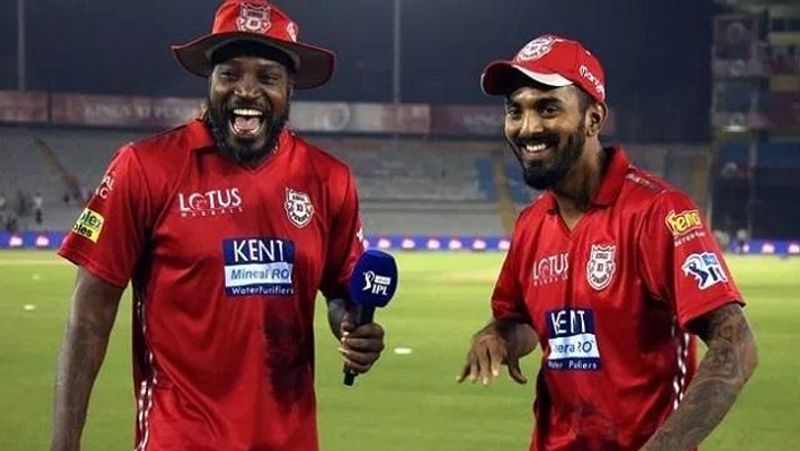 But will any of Jos Buttler and Suryakumar Yadav, who are currently dangerous players in T20 cricket, break Gayle's record? When asked by the fans, Gayle did not mention the names of these two. Team India's veteran star batsman, KL Rahul, who is the captain of Lucknow Supergiants, has said that he has the ability to break this record.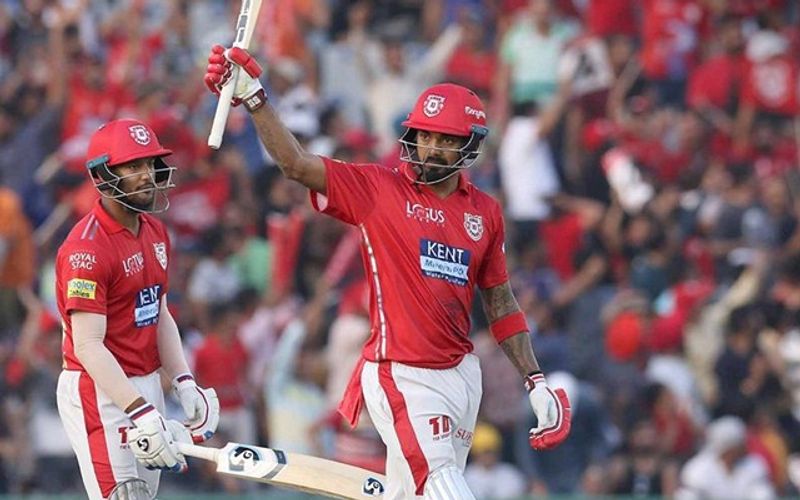 Gayle, who attended the show as part of the 'Legend Speak' program aired on Jio Cinema, made these comments. Gayle said..'KL Rahul has the ability to surpass that record (175). We all know how KL can play on his day. Rahul can achieve that score on that day. Especially between 15 and 20 overs, he is a very dangerous player. If he gets a good start at the beginning of the innings, if he takes advantage of it, Rahul can make a huge score.." he said.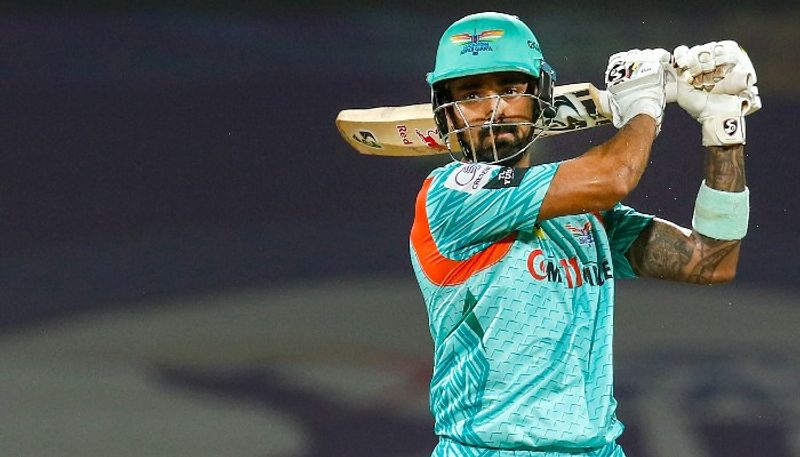 But as Gayle thinks, is Rahul's job to break his record with the Lucknow captain? Says Team India fans. Rahul, who often fails to play in the national team but gets excited in the IPL, is not playing like he used to. Rahul scored two centuries in the last season too, but they came after the 15th over. After that, he keeps throwing away wickets while hitting and is unable to turn them into huge scores. Such is Rahul.. Is it possible to break Gayle's record..? Fans say. Rahul's highest score in IPL.. Playing for Punjab Kings in the 2020 season.. he scored 132 runs against RCB.
.