After Rahul Dravid, Team India tried many people for the right wicket-keeping batsman. Along with Parthiv Patel, Dinesh Karthik has come and gone in the team. Dinesh Karthik, who came to Team India before Dhoni, is still continuing in international cricket…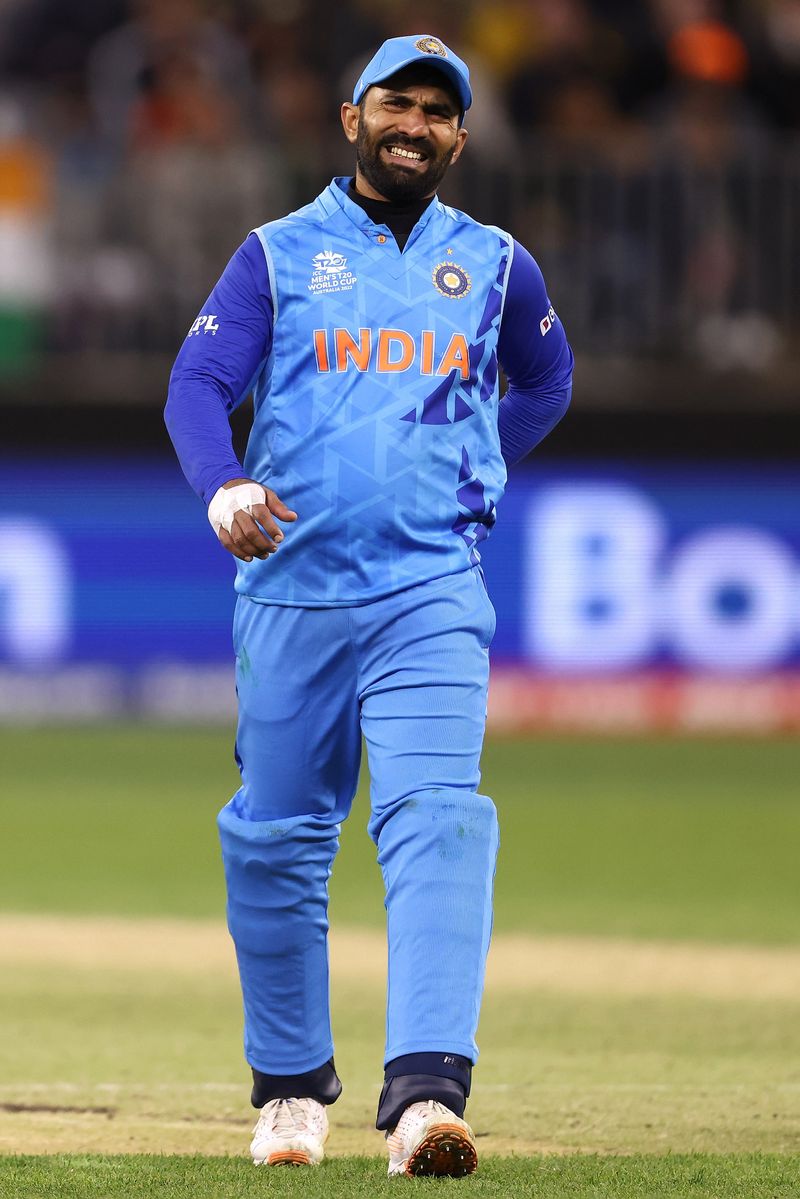 Dinesh Karthik, who played for RCB in the IPL 2022 season, re-entered Team India at the age of 37 and played in the Asia Cup and T20 World Cup tournaments. Dinesh Karthik has played more matches than Rishabh Pant in the T20 World Cup 2022 tournament.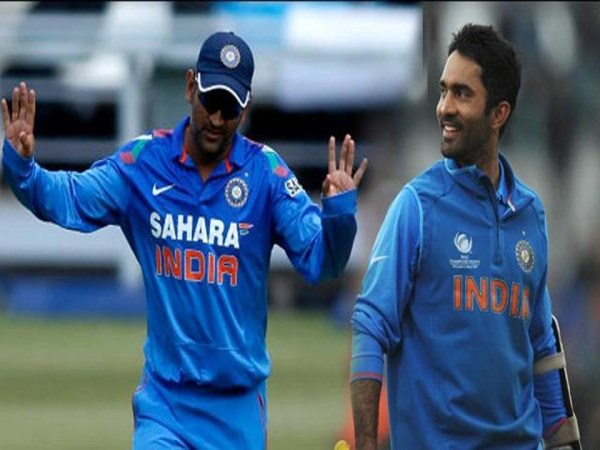 As Mahendra Singh Dhoni was settled as the wicket keeper and captain of the team, the rest of the wicket keeping batsmen did not get significant opportunities. While Parthiv Patel's career was completely dedicated to the national team, Dinesh Karthik continued his 20-year career, coming and going in the team…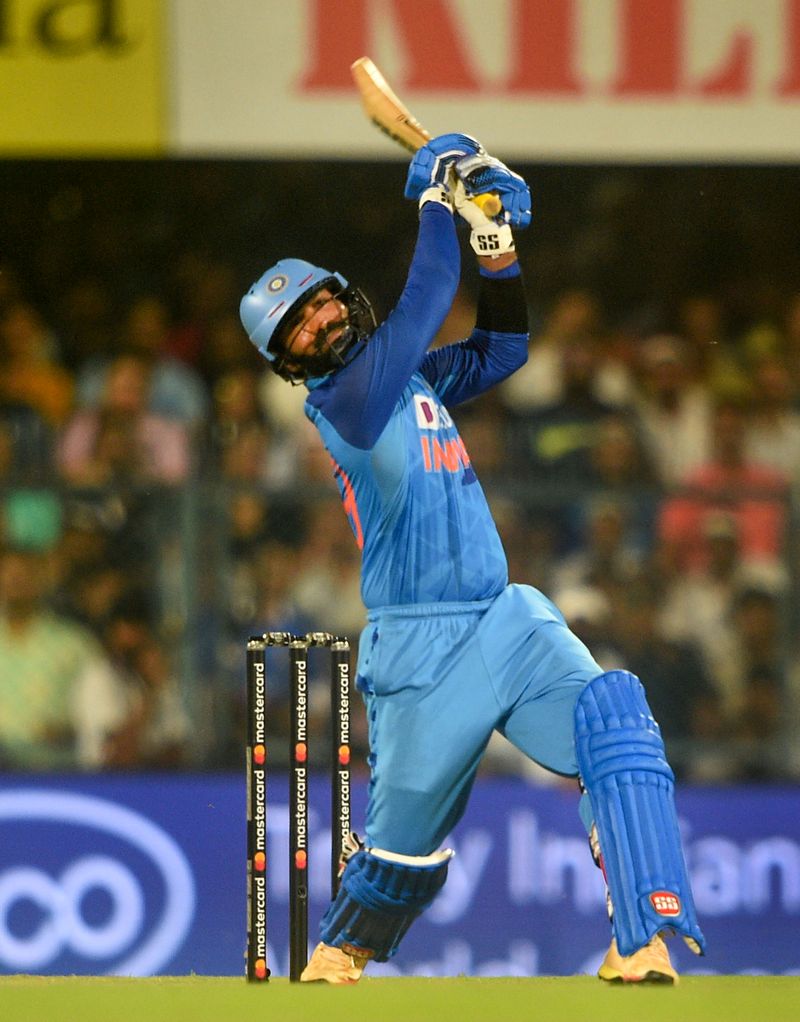 Dinesh Karthik, who became a commentator before retiring from international cricket, joined the RCB camp for the IPL 2023 season and started practice. RCB, who played the second qualifier last season and finished third, this time they have high expectations on Dinesh Karthik…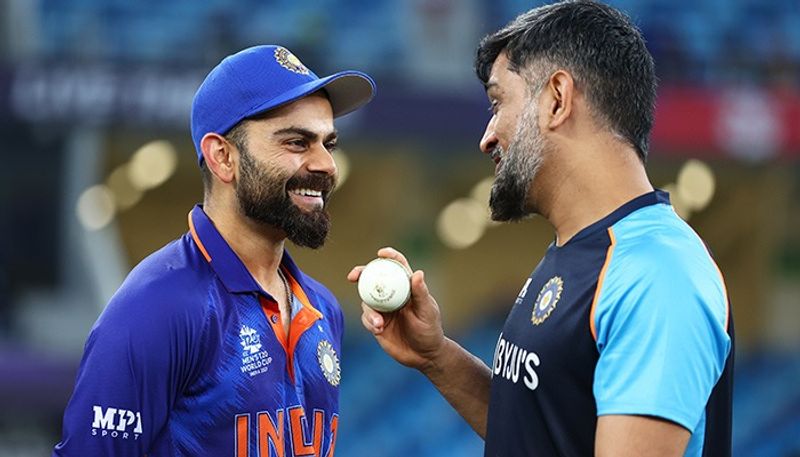 'Dhoni, I played for India A at the same time. I came to Team India before Dhoni. But Dhoni gave a good performance in a tour and attracted the attention of the selectors. Mahi mania started when Dhoni scored 148 runs in the match against Pakistan.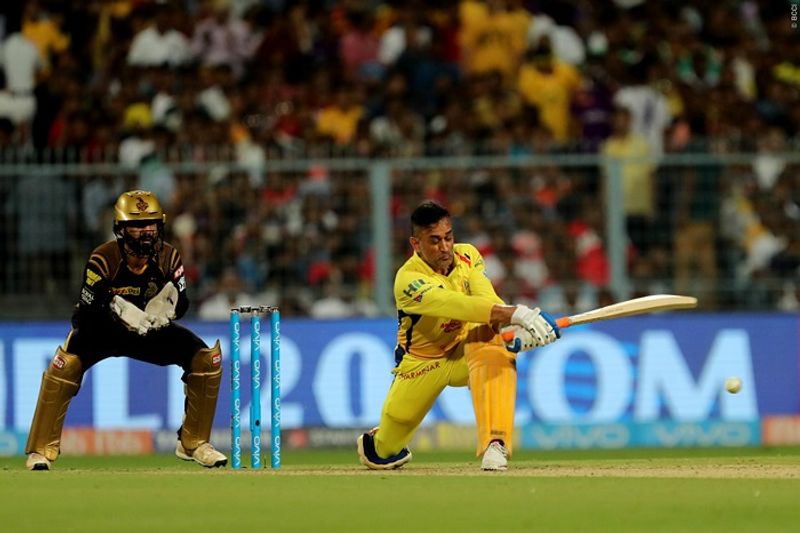 Many wicket keepers like us had to be confined to the reserve bench in Mahi Mania. But I'm not feeling it. Because Dhoni grabbed every opportunity that came his way with both hands. Became No.1 wicket keeper…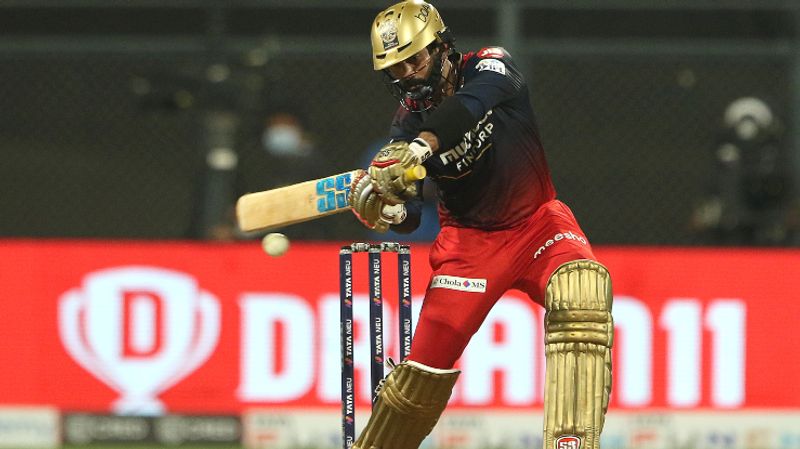 He became a hero with his performance. Even if I don't get many opportunities because of him, it makes me proud. Because I am proud to have competed with a nation's hero.. Dinesh Karthik said in the RCB podcast.
.