KL Rahul lost his place in T20s and Tests due to poor form for years. As Rishabh Pant was seriously injured in a car accident, Rahul still gets a place in ODIs. Rahul is going to be the captain of Lucknow Supergiants in IPL 2023 season…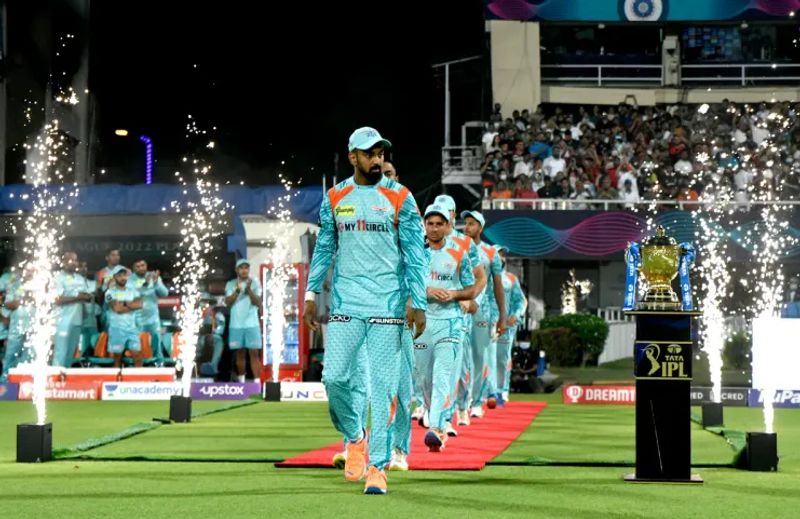 Lucknow Supergiants bought KL Rahul, who captained Punjab Kings in the 2020-21 season, for Rs 17 crore. Lucknow, who reached the playoffs under Rahul's captaincy, lost at the hands of RCB in the eliminator match and went home…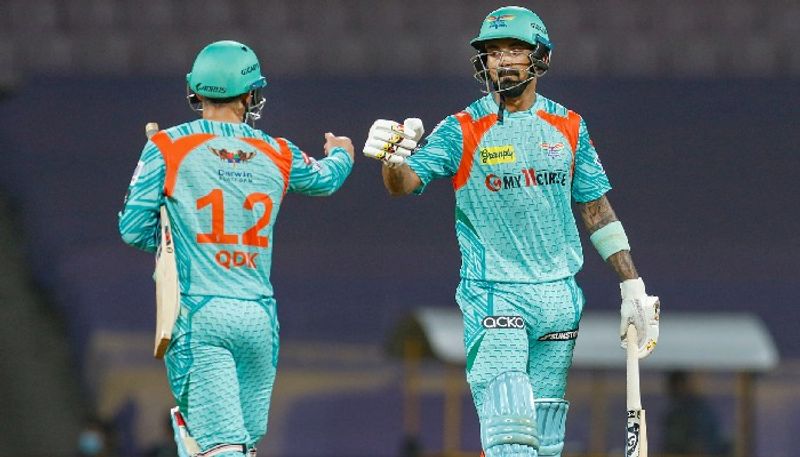 KL Rahul, who scored 670 runs in the IPL 2020 season and won the orange cap, has scored 600+ runs in the last two seasons… and is in the race for the orange cap. Memes are going viral on social media that Rahul gives more priority to winning the orange cap than winning the team…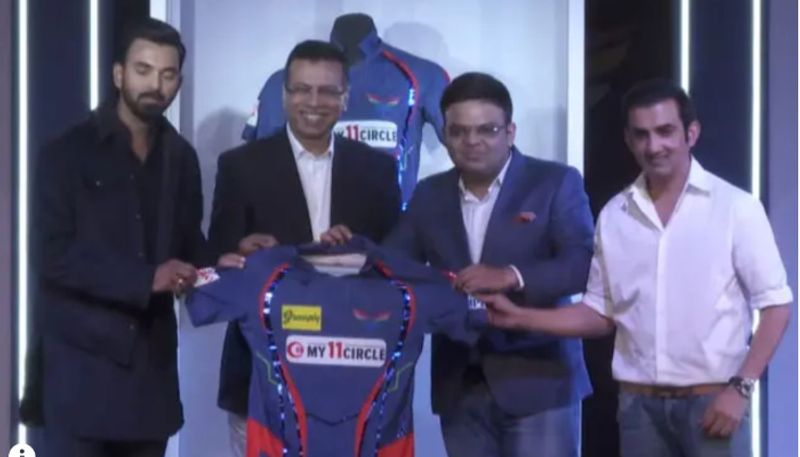 KL Rahul, who is annoying with ODI style batting in T20s, also lost his place in T20s due to his strike rate. But this time the Lucknow Super Giants team has high expectations on KL Rahul. Recently, KL Rahul made some comments at LSG's new jersey unveiling event.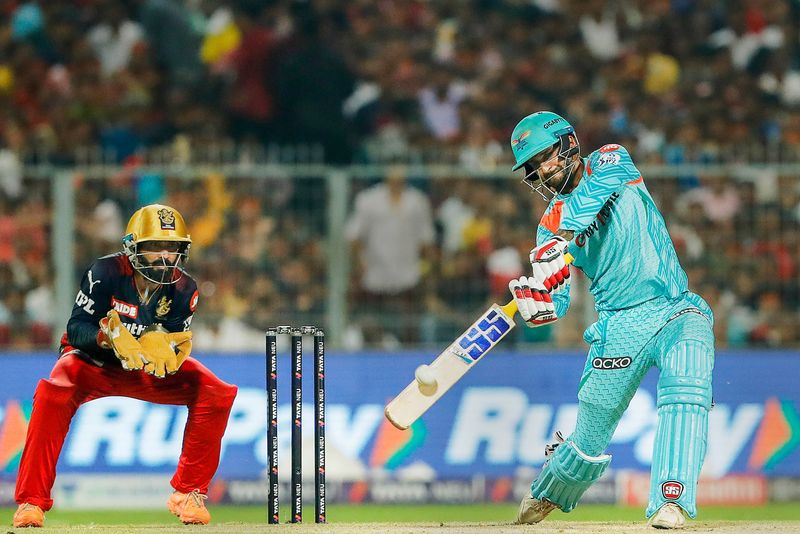 'Strike rate in T20s is a very overrated thing. It does not need to be given much priority. The strike rate is decided depending on the context. There is no need to play at a strike rate of 200 while chasing the target of 140 runs… It is enough to play according to the situation…' commented KL Rahul…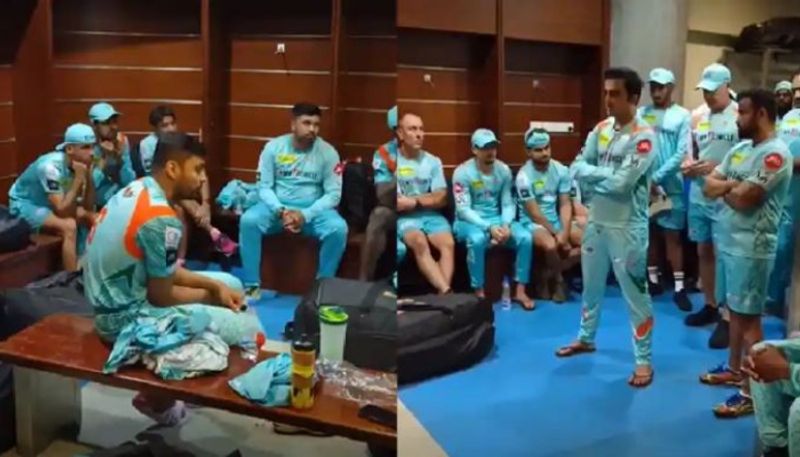 Lucknow Supergiants mentor Gautam Gambhir, who participated in the event, praised Rahul. "We are lucky to have a player like KL Rahul as our captain. He is a very stable personality. I used to be aggressive when I was captain. Gautam Gambhir commented that it would have been better if he had been so calm after seeing Rahul.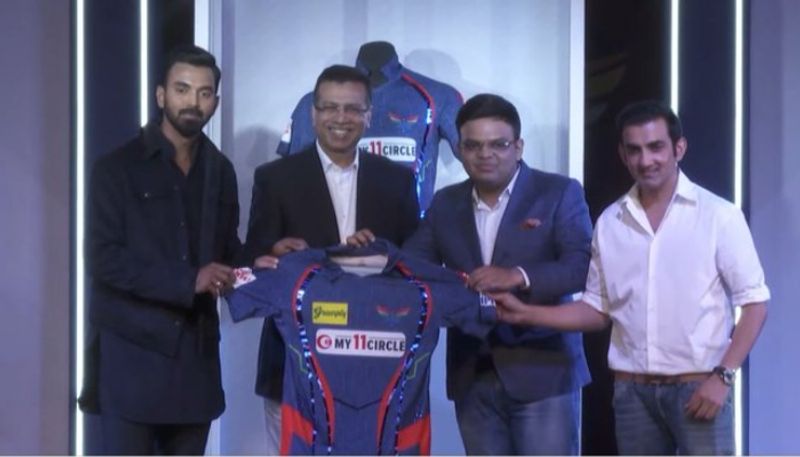 Serious trolling is coming on Lucknow Supergiants New Jersey. Netizens are making viral memes that Lucknow Super Giants new jersey is a mix of Gujarat Giants jersey and Mumbai Indians jersey.

.