After 'Bimbisara', 'Amigos' was expected to be Kalyan Ram's next film. Did he receive them… How did Kalyan Ram do in three roles? How is the movie?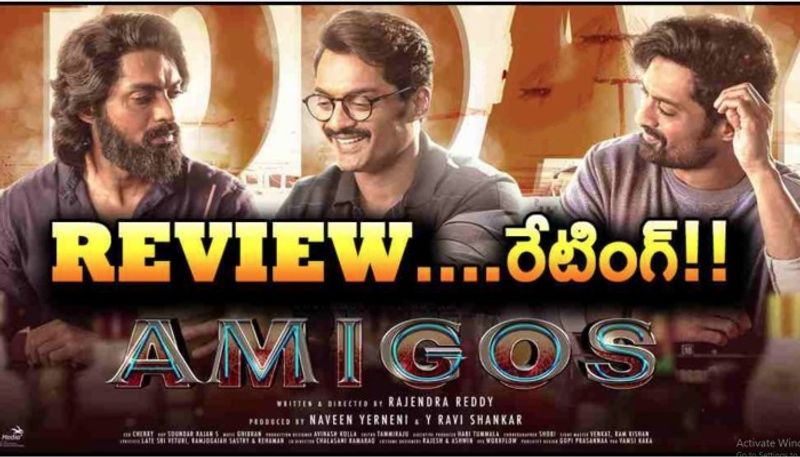 Movie lovers have faith in Kalyan Ram that he will do different films without getting bogged down in the routine. The recent film Bimbisara also proved it to be a success. There is a positive buzz about Amigos, which was recently made in the backdrop of the story of Doppel Gangers. The trailer of this film, which came with a new point, clicked well. However, the buzz of the film coming after Bimbisara was not created. In this order, if the movie is good, it should be worked out with word of mouth. It is understood that Kalyan Ram worked very hard to appear in three roles. And whether Double Gangers will create any sensation at the box office…what is the story of the film, let's see in the review.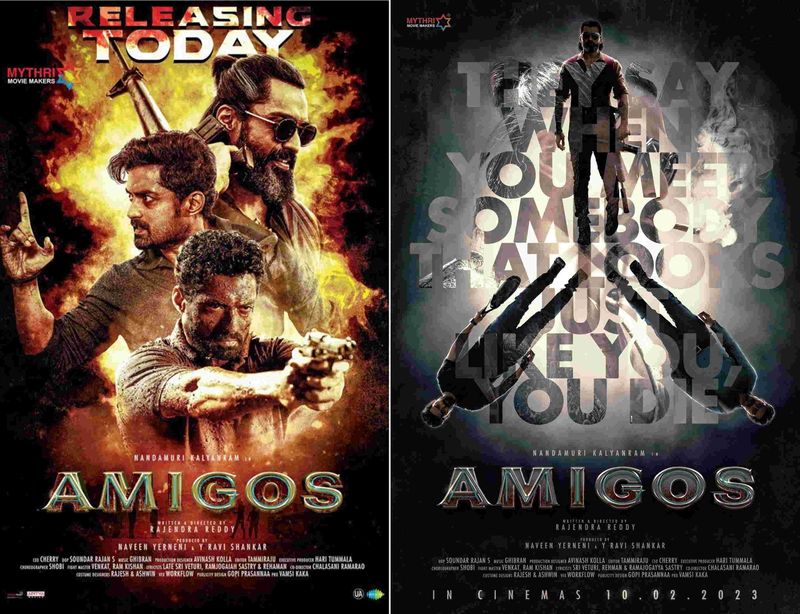 Plot:
It is the story of three identical Siddharth (Kalyan Ram), Manjunath (Kalyan Ram) and Michael (Kalyan Ram). Although they look alike…they are complete opposites in their way of thinking. Among them, Siddharth (Kalyan Ram) is a businessman. He is methodical and intelligent. He is in love with Ishika (Aashika Ranganath) who works as an RJ. She is in the business of persuasion. And Manjunath (Kalyan Ram) from Bangalore is a software engineer. He is also a soft mentality. The third one is Bipin Roy alias Michael (Kalyan Ram) from Calcutta who is a most wanted criminal. And with Siddharth's initiative, these three meet each other in Goa through a website called Doppelgänger. Become friends and become very close. But the other two don't know who Michael really is.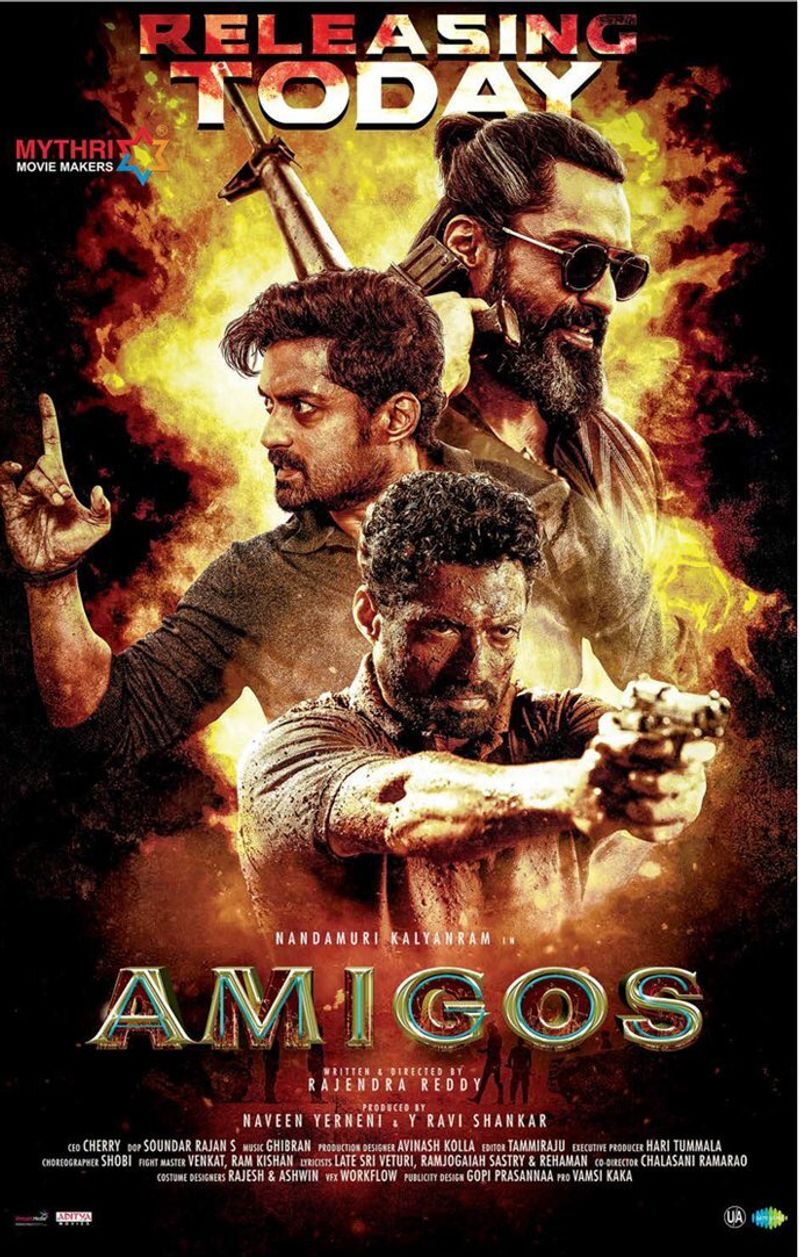 And Michael kills the NIA officer before meeting them. The NIA team officials are on the job of catching him. To escape from them.. Bipin Roy.. becomes Michael and implicates Siddharth and Manjunath. Moreover, Sidhu replaces Michael and enters his house and life. He is also going to trap Ishika. Then who was arrested by NIA officials? Finally, how they escaped from Bipin Roy who wanted to kill both of them and run away abroad..how they saved Ishika…what happened in the final is the rest of the story of 'Amigos'.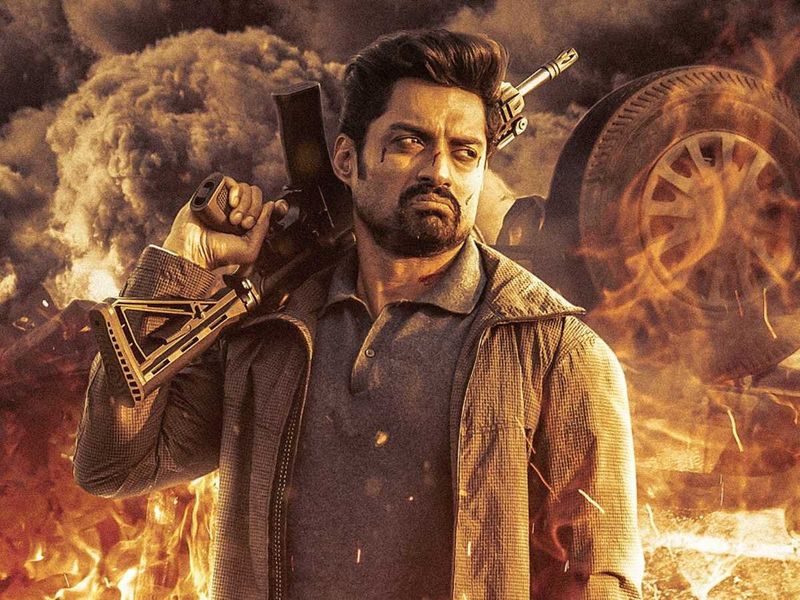 Analysis:
On an idea level, this is a concept with good complications in Face/Off (1997). But its expansion did not happen at the planned rate. With that, the story that had to run ran at a snail's pace in many places. No matter how long you look, nothing seems to have happened. Also we get to know a lot from the trailer itself so we can expect to see what happens next. However, it took the entire first half to tell what was said in the trailer. It seems that the story is happening in a very predictable way. It means seeing a new point..it doesn't feel new. And Siddu and Ishika's love track runs smoothly. Engaging in 'Amigos', they stumbled out of curiosity. Interesting idea, set-up but seems to be underutilized. New twists and events that rush the story are not seen much. It was difficult to write a simple screenplay for such an interesting idea. There is a feeling of dragging the first off until the interval. The second half is as good as it gets but not spectacular. There is no climax to the movie. That is understandable. This is the script with the fewest wow moments whatsoever.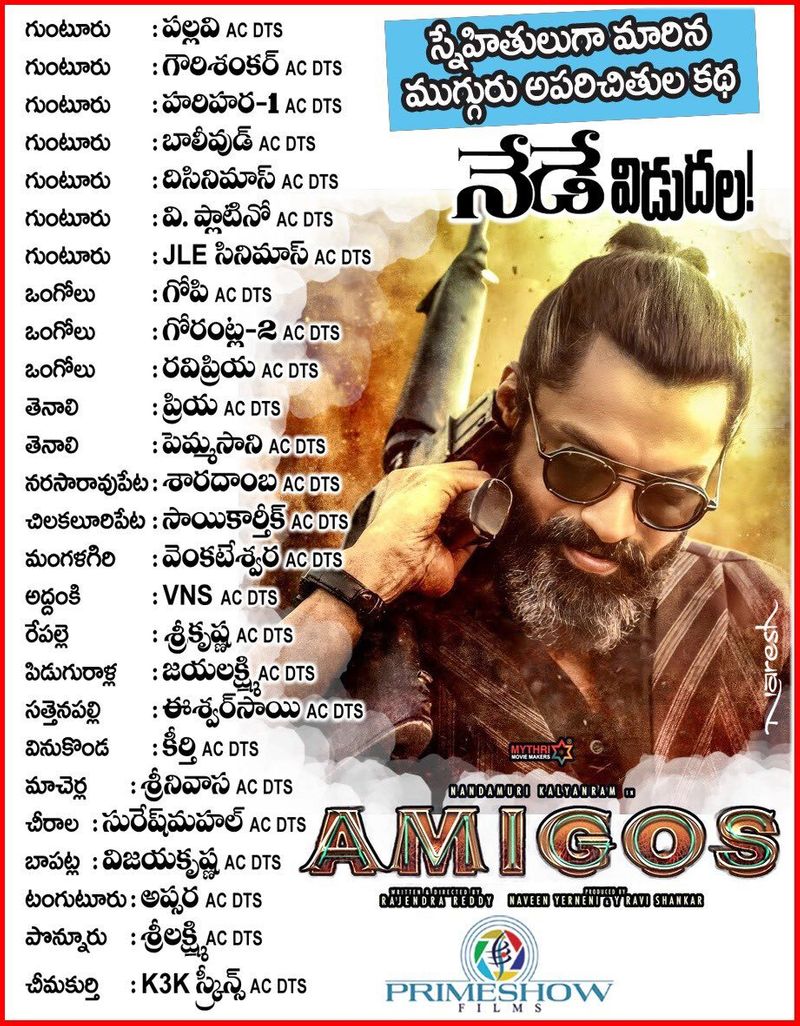 Technically…
This movie would have come together more for a first-time director if he had been more careful about the screenplay. But as a director, he got success by getting three variations from Kalyan Ram. The background score is plot. It should be good to have more haunting for such thriller stories. Songs are just ok. The remix song 'Nennoratru Kalu Kani..' did not repeat the then vintage flavor in the movie. Their placement is also annoying. Cinematography is very good. Some places seem to stand out. Maitri has nothing to say about their production design. It is being maintained in O standards. If the editing had been made more gripping…the second half would not have felt like a lag in some places. The dialogues at some places blend together naturally in the film.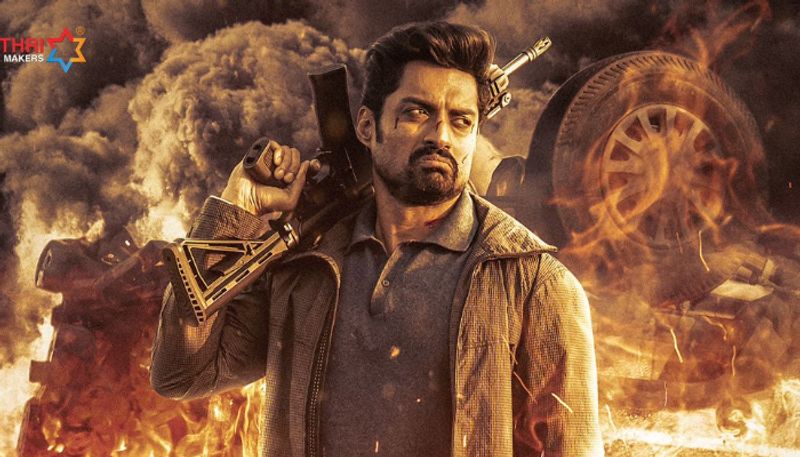 Performance:
Kalyan Ram is exciting the actor in him for the movie. Kalyan Ram has done well as the three different personalities. Ashika Ranganath, who made her debut in this movie, has a good screen presence. Season artistes like Brahmaji and Saptagiri have been doing that.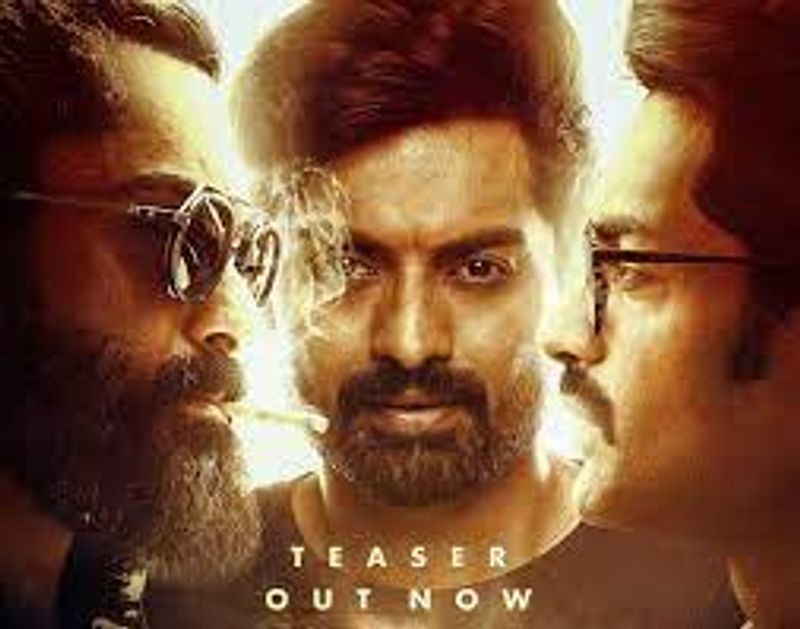 like
Doppelganger is a new idea
Some scenes in the second half
Kalyan Ram Makeover
Cinematography
Dislikes
Nothing interesting except the core point
Absence of thrills and highs
Just an okay love track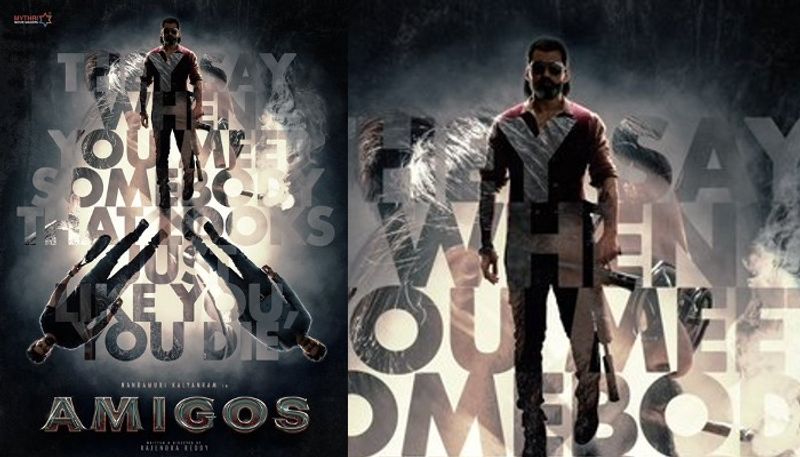 Final thought
If novelty stops at the 'idea' level…people will stop at the threshold of the theater and think.
—Surya Prakash Joshula
Rating: 2.5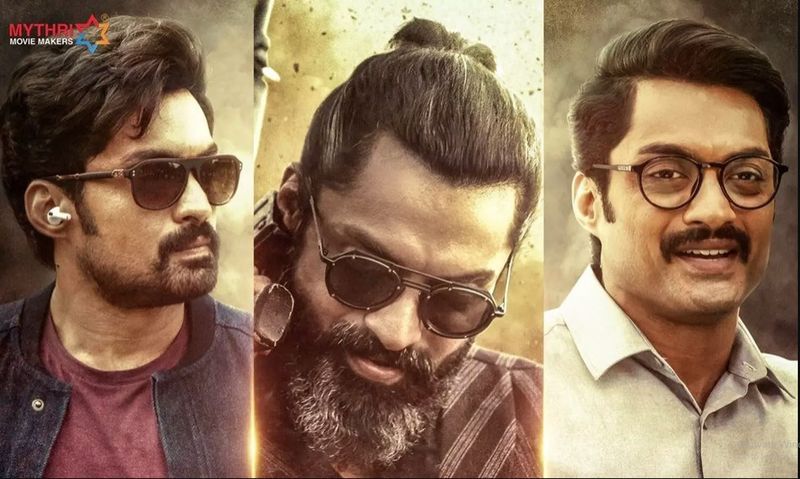 Banner: Mythri Movie Makers
Cast: Nandamuri Kalyan Ram, Ashika Ranganath, Nitin Prasanna, Brahmaji etc.
Music: Gibran
Cinematography: Soundararajan
Editing: Tammiraju
Written and Directed by: Rajendra Reddy
Producers: Y Ravishankar, Naveen Erneni
Release Date: 2023-02-10
.