The police mentioned the key points in the remand report of the accused Praveen regarding the TSPSC examination paper leakage case. Praveen took precautions with Renuka couple without letting others know about the paper leak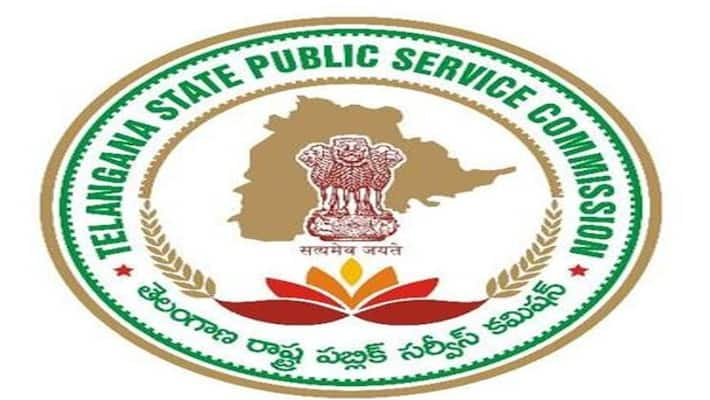 First Published Mar 14, 2023, 6:24 PM IST
The police have intensified the investigation in connection with the TSPSC examination paper leakage case which created a sensation in the Telugu states. In this order, the police mentioned the key points in the accused Praveen's remand report. Praveen interacted with many who came to the TSPSC office. Police said that he had contacts of many women in his cell. When the secretary went to the confidential room.. Praveen stole the IP and user ID. Later, AE transferred the question paper to the pen drive along with Rajasekhar. After discussing this with the Renuka couple, Praveen made an agreement to collect Rs. 20 lakhs from each candidate.
Also READ: TSPSC question paper leak: 9 accused in Nampally court
Afterwards, Renuka took a printout of the question paper and gave it to the couple. With this, they started campaigning to have a paper in their community. In this order, two candidates Nilesh and Gopal came forward to buy the question paper. Three days before the exam, both of them were prepared in his house. Also, the Renuka couple took care not to know about the leakage of the examination paper. On the day of the examination, the Renuka couple left the candidates from Vanaparthi in the car at the center in Sarur Nagar. All the accused confessed their crime during police investigation. On the other hand, the Nampally Court remanded the accused in the paper leakage incident for 14 days. 8 accused were shifted to Charlapally Jail and A3 accused Renuka was shifted to Chanchalguda Women's Jail.
Last Updated Mar 14, 2023, 6:24 PM IST
.