All India Muslim Personal Law Board (AIMPLB) said that Muslim women have the right to enter mosques. It explained to the Supreme Court that Muslim women can enter mosques and pray like men.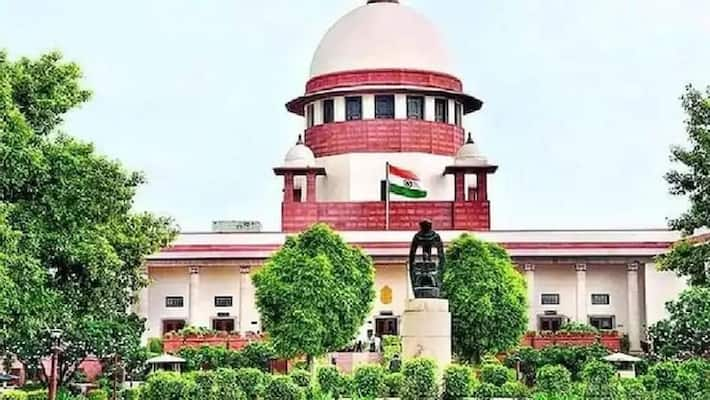 First Published Feb 9, 2023, 4:26 AM IST
The All India Muslim Personal Law Board (AIMPLB) on Wednesday told the Supreme Court that women are allowed to enter mosques and offer prayers. The board stated that Muslim women are free to enter the mosque to pray and it is their choice whether to exercise the right to pray in the mosque or not, and this is what Islamic religious texts, doctrines and beliefs say. To this extent, Allindia Muslim Personal Law Board submitted an affidavit to the Supreme Court on Wednesday.
What did the lawyer say?
In the affidavit filed by advocate MR Shamshad, it was stated that the places of worship are completely under the control of the private institutions and the administrators of the mosques. A person named Sheikh Farha Anwar Hussain filed a petition in the Supreme Court in 2020. They asked that the ban on entry of women in mosques in India is unconstitutional and illegal. The petition is likely to come up for hearing in March.
What is in an affidavit?
The affidavit states that the AIMPLB is an expert body and has no powers and can only issue advice on the principles of Islam. The affidavit stated that women are allowed to enter the mosque and offer prayers if they consider the religious texts, principles and religious beliefs of the followers of Islam.
According to the principles of Islam, whether Muslim women perform Namaz at home or in a mosque, they receive equal Sawab (virtue). At the same time, it is stated that no Muslim scriptures say that men and women can mix freely in the same place in any mosque for namaz. It is said that separate places have been allocated for men and women in Madina Masjid.
Last Updated Feb 9, 2023, 4:26 AM IST
.