Jabarthast comedian Panch Prasad spoke about the hardships in his life. Comparing Nagababu to God, he also explained about those who helped him in difficult times.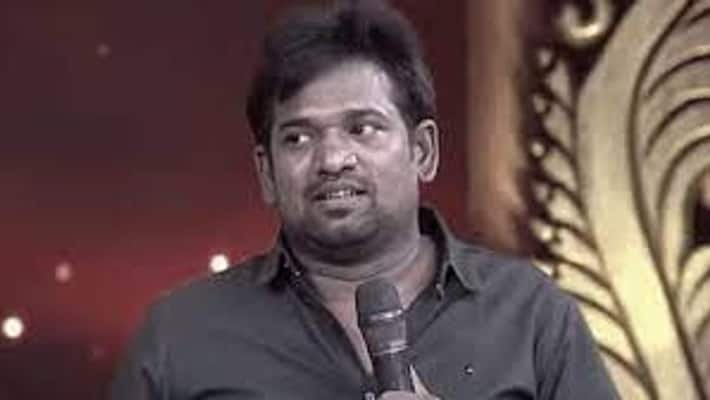 First Published Feb 25, 2023, 1:45 PM IST
Panch Prasad is one of the comedians who made a name for himself on television through the comedy show Jabardast. Many tragedies have befallen the life of this comedian who makes the audience laugh by throwing punches in succession. However, Prasad is leading his life without counting them. But for some time he was suffering from serious illness. He is suffering from financial problems due to the high cost of treatment. In a recent interview, Panch Prasad talked about the difficulties he is facing and the people who helped him.
Prasad said that he has faced many hardships in his life. Prasad said that since his childhood he was in the habit of punching words. I am the basis of my mother. So I dropped out of class 10 and came to Hyderabad. Prasad said that he dragged his life working as a supplier in a mess here
Not only that, but because Shakalaka Shankar gave him a chance, Prasad said that he got this name. Not only that, Jabardhast has given him a good reputation.. Panch Prasad said that through Jabardhast, I got unforgettable sweet experiences in life. Panch Prasad said that Nagababu is equal to him. He should be indebted to him for the rest of his life. That's why I kept his photo in my house, said Prasad.
"RP responded when I got sick. He is still helping me. When Nagababu got to know about my condition, he immediately helped me. He is my God. Nukaraju is always with me. He is taking care of me like a brother. Everyone from Jabarthast is helping me." He said.
Last Updated Feb 25, 2023, 1:45 PM IST
.