INDvsAUS: India and Australia are going to meet in the finals of the ICC World Test Championship (WTC) to be organized by the ICC this year. The final will be held in June.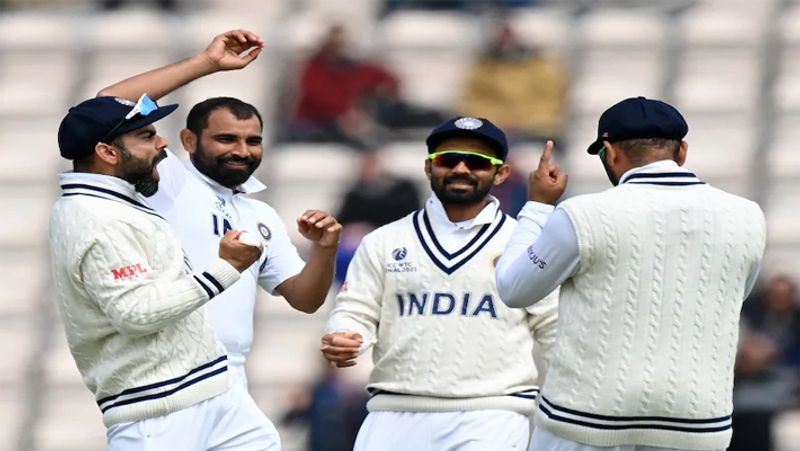 The Indian team has two chances this year to win the ICC trophy after ten years. One is the ODI World Cup and the other is the World Test Championship. With the ODI World Cup still a long way away, the trophy India is eyeing for now is the World Test Championship final.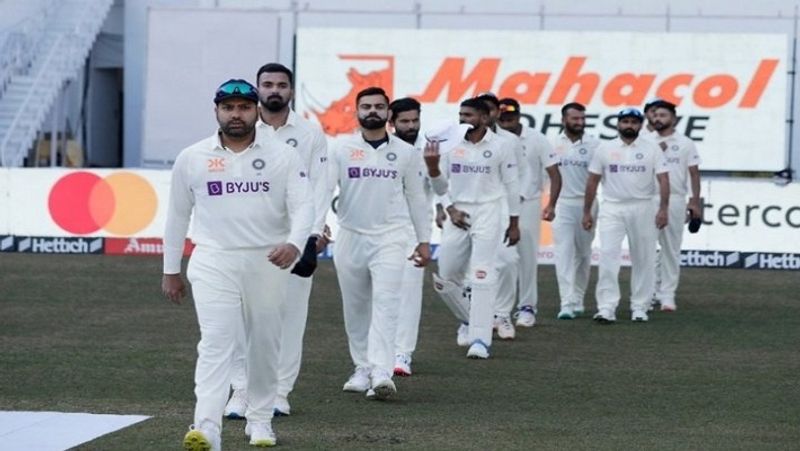 As part of the Border-Gavaskar Trophy (BGT), after winning the third test, Aussies qualified for the finals, and after drawing the fourth test, India also reached the finals after defeating New Zealand and Sri Lanka. This is the second consecutive time for India to reach the WTC finals. India, who lost to New Zealand in the first attempt, is moving forward with a well-planned plan this time.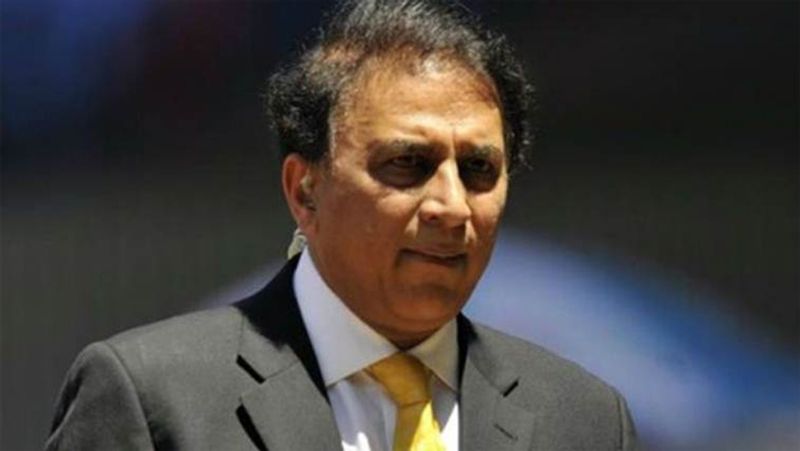 However, as the regular wicket keeper of Team India, Rishabh Pant, is out due to injury, there is also a discussion about who will be selected as the wicket keeper for this tournament to be held in June. Cricket pundits and senior cricketers are already debating on who should play for KS Bharat and Ishan Kishan, who replaced Pant in BGT. Recently, Team India's famous cricketer Sunil Gavaskar also responded to the same issue.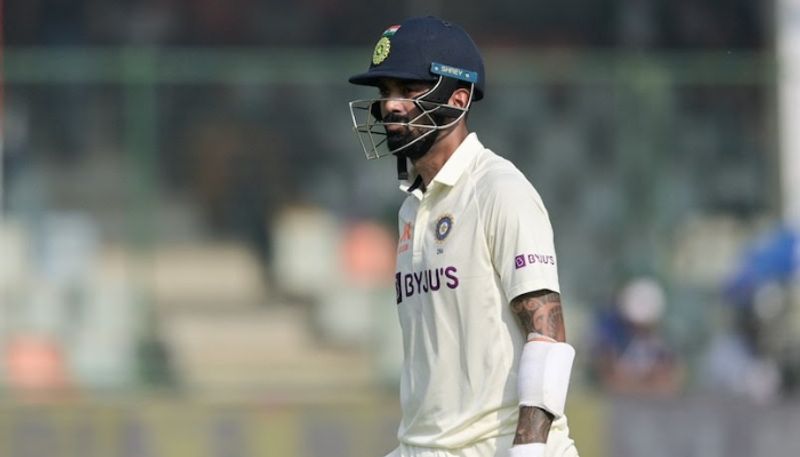 Speaking to Sports Tak, Gavaskar said, 'KL Rahul is a batsman as well as a wicket keeper. If he gets to bat at number five or six at the Oval (where the WTC finals are held), then India's batting line-up is getting stronger.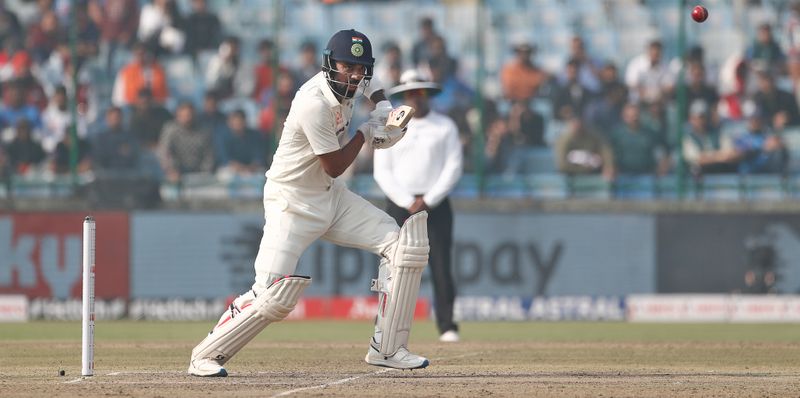 Because Rahul played part of the 2021 tour on England pitches. He scored 315 runs in four matches in that series. Scored a century at Lord's. India in the WTC finals… don't forget KL Rahul…' he said. But will Rahul be in the team till then? Or..? That is doubtful.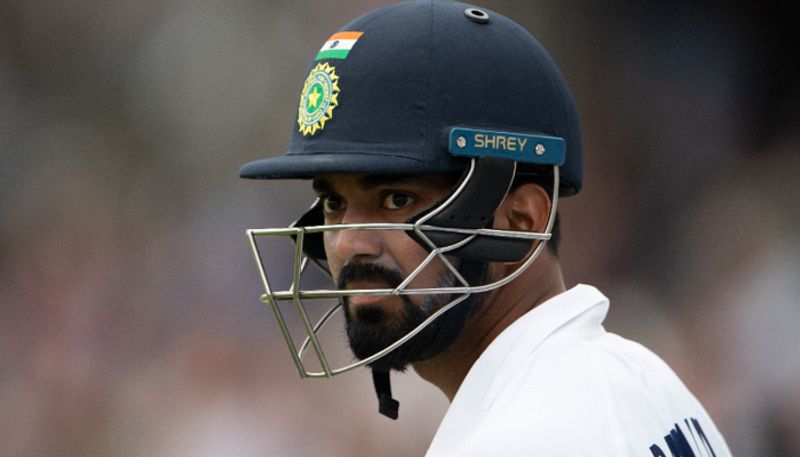 He, who was thought to be the future Indian captain after Rohit, is gradually losing form and facing severe criticism with his poor performance. He lost the vice captaincy in ODI and Test team. In T20s, however, the selectors stopped paying attention to him. Considering the current form, it is difficult for Rahul to get a place in the Indian team. Moreover, while new boy Shubman Gill is in terrible form, it is greedy for Rahul to expect a place in the team.
.