Padma Bhushan awardee and classical dancer Kanak Rele passed away on Thursday morning due to a heart attack. He died while undergoing treatment at a hospital in Mumbai.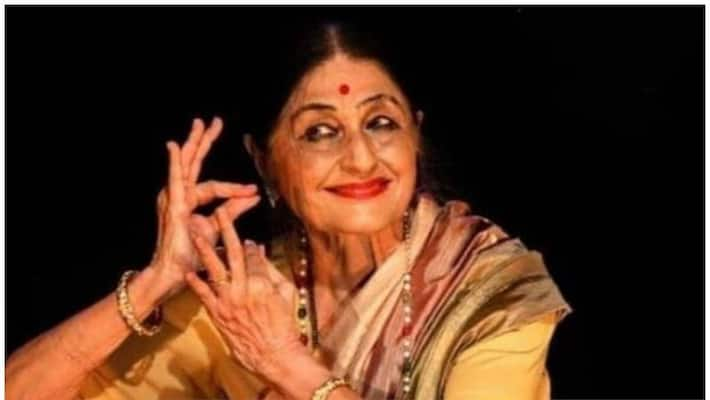 First Published Feb 23, 2023, 2:23 PM IST
Mumbai: Padma Bhushan awardee, classical dancer Kanak Rele died suddenly in Mumbai at the age of 85. She suffered a heart attack and was admitted to a private hospital for treatment. On Thursday morning, her condition worsened and she breathed her last in the hospital. Many film and political celebrities have expressed their condolences on her death. They expressed their condolences on Twitter. Veteran actresses Hema Malini and Sudha Chandran were among the mourners. They prayed for her soul to rest in peace.
Kanak Rele is famous for Mohini Attam dance. She is the founder of Nalanda Nritya Kala Mahavidyalaya. He also worked as the principal of that school. Kanak Rele has done a lot of service to classical dance. In recognition of these, the Government of India felicitated Kanak Rele with the Padma Shri and Padma Bhushan awards. Kanak Rele was born on 11 June 1937 in Gujarat. She also participated in the freedom struggle. Kanak Rele is one of India's most creative classical dancers.
Studied in Santiniketan, West Bengal. Studied at Vishwa Bharti University. Her uncle was behind her learning dance. She learned dance due to his encouragement.
Last Updated Feb 23, 2023, 2:23 PM IST
.