Senior TDP leader Nimmakayala Chinarajappa accused the police of creating obstacles for Chandrababu's visit to Anaparthi in East Godavari district. He asked how if permission was given first and now it is not. He requested that the meeting be held as previously decided and to cooperate with it.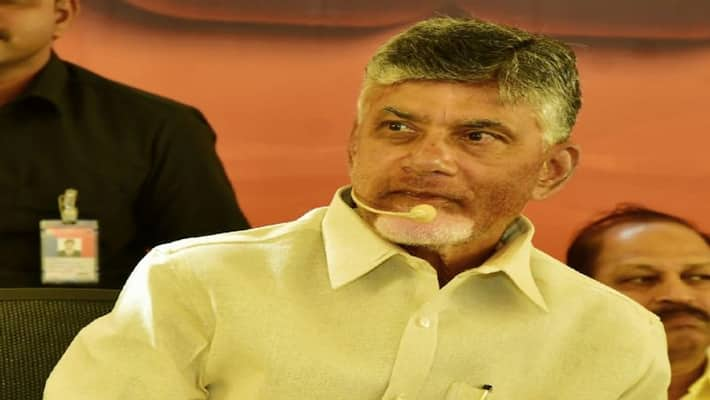 First Published Feb 17, 2023, 6:17 PM IST
Amaravati: The party leaders say that the police are putting pressure on them regarding the visit of TDP chief Chandrababu in the joint East Godavari district. He said that restrictions are being imposed on Chandrababu Naidu's visit. It was alleged that they are creating hurdles after giving permission before. He said that the police have recently suggested to take a private place to hold the meeting.
Police initially gave permission for Chandrababu Naidu to visit Devi Chowk Center in Anaparthi. But, after that, the party leaders said that they are creating obstacles. They are expressing anger that they are now saying that Chandrababu's visit is not allowed. He said that the road show will be held at the Devichowk Center as decided earlier.
Also Read: Kidnapping of realtor Madhu in Visakhapatnam: Victim's family complains to CP against rowdy sheeter
Chandrababu Naidu's visit will not be tolerated, he warned. Senior party leader and former minister Nimmakayala Chinarajappa was angry that the police were creating such obstacles because of the response to Chandrababu's meetings. What if they say that the district collector and the police have given permission for this program, but now they don't have permission? He said.
He asked to cooperate for the smooth running of this program. Otherwise, they made it clear that they will not back down and will conduct the meeting as previously decided.
Last Updated Feb 17, 2023, 6:54 PM IST
.