The countdown to the IPL 2023 season has begun. Defending champions Gujarat Titans will play Chennai Super Kings in their first match on March 31. As MS Dhoni's farewell season, 2023 IPL got huge hype.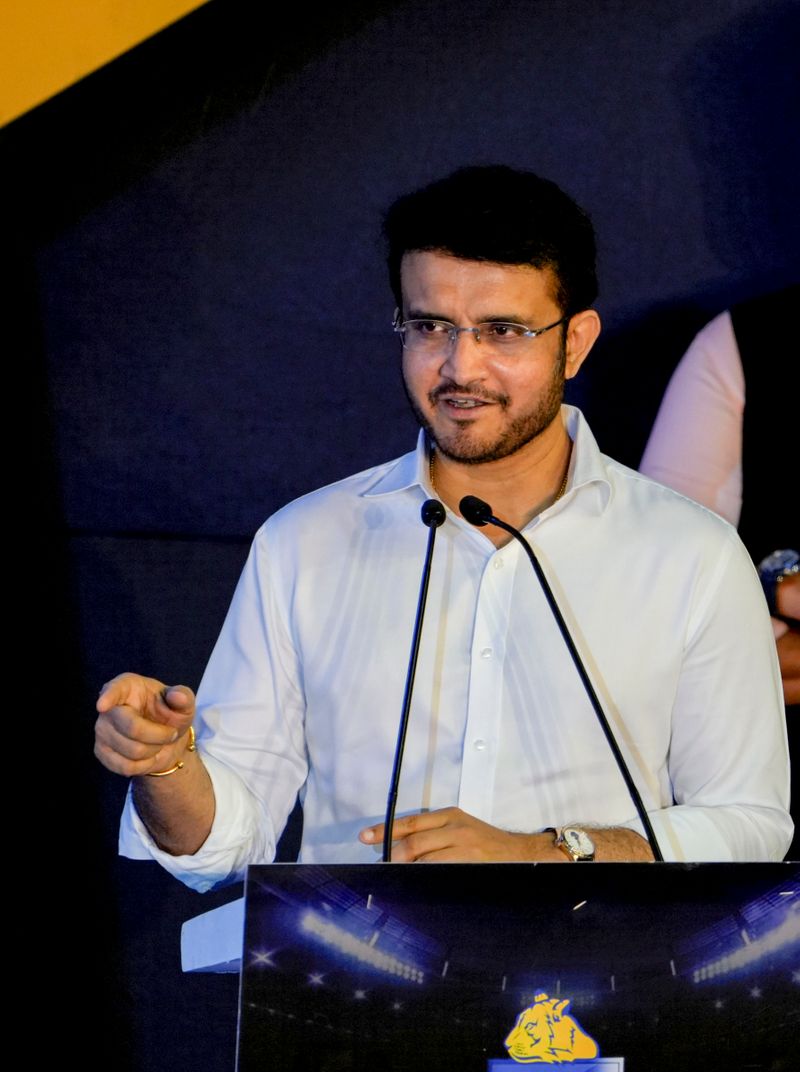 Sourav Ganguly took a lot of care about IPL after taking charge as BCCI president. Ganguly achieved super success by organizing the IPL 2020 season in UAE while the whole world was trembling with Corona…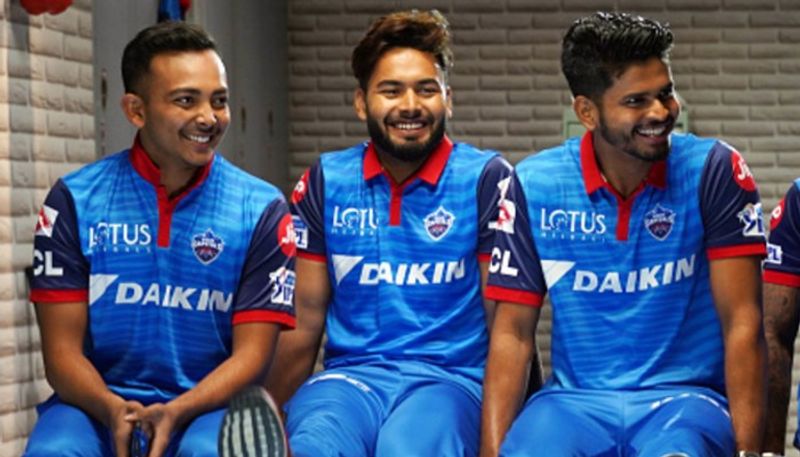 Sourav Ganguly organized the IPL 2021 season in two phases, despite the second wave of the Corona virus halting the season. Ganguly, who brought in two additional franchises in the 2022 season, added Rs.45 thousand crores to the BCCI coffers through the sale of media rights…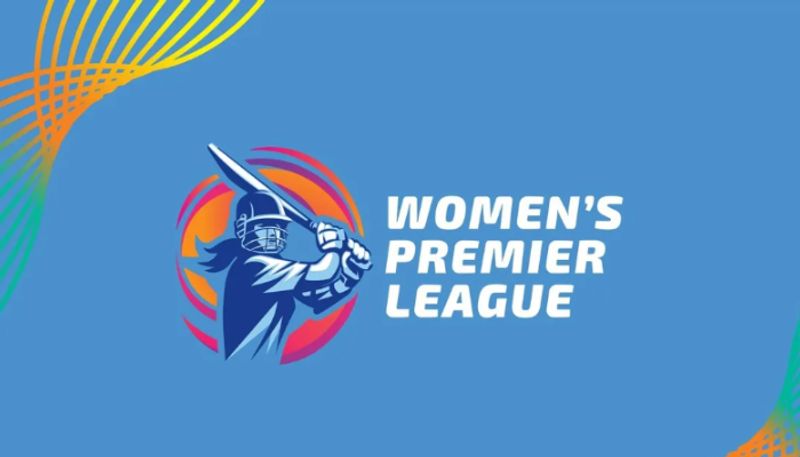 The Women's Premier League is about to start this year, but it was Sourav Ganguly who planted the seed. Ganguly, who stepped down from the post of BCCI president last year, made some interesting comments about the future stars of IPL…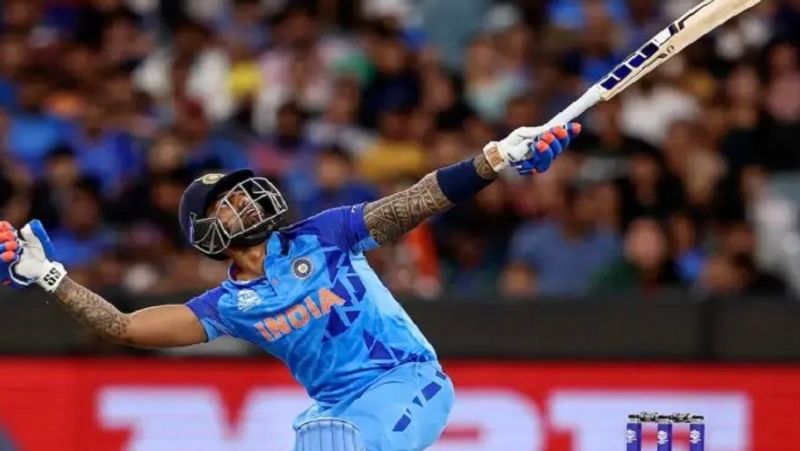 'Suryakumar Yadav is the best in business. Yes, he is not a youngster. He is 30+ years old. But Suryakumar Yadav has more talent than the boys. People love to watch him play. Surya has such a game as people want…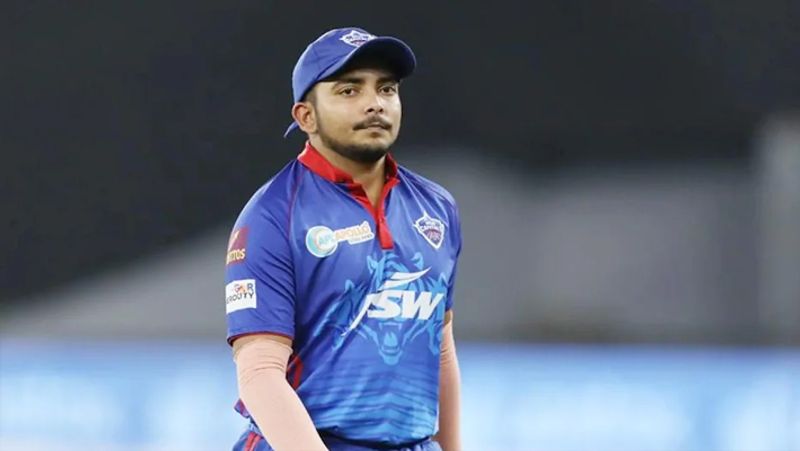 Prithvi Shaw has good talent in T20 format. Then Rishabh Pant too. Both of them are between 23 and 25 years old. Rishabh Pant has a good following all over the world. Rishabh Pant becomes No.2 after Surya…
Ruthuraj Gaekwad is also a good batsman in T20. But it remains to be seen how he will take his game forward. These three batsmen are future star batsmen in IPL. Umran Malik is a future star…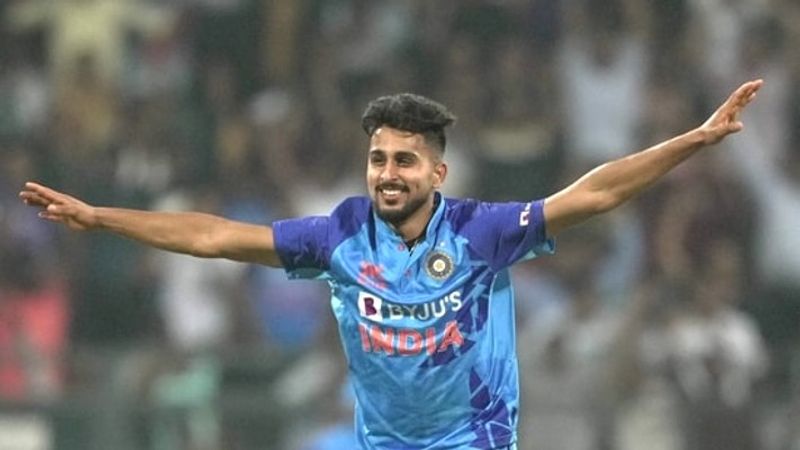 Umran Malik will be a star player in IPL if he focuses on his fitness. People are eagerly waiting to see how Malik will play…' said Sourav Ganguly, former captain of Team India and former president of BCCI.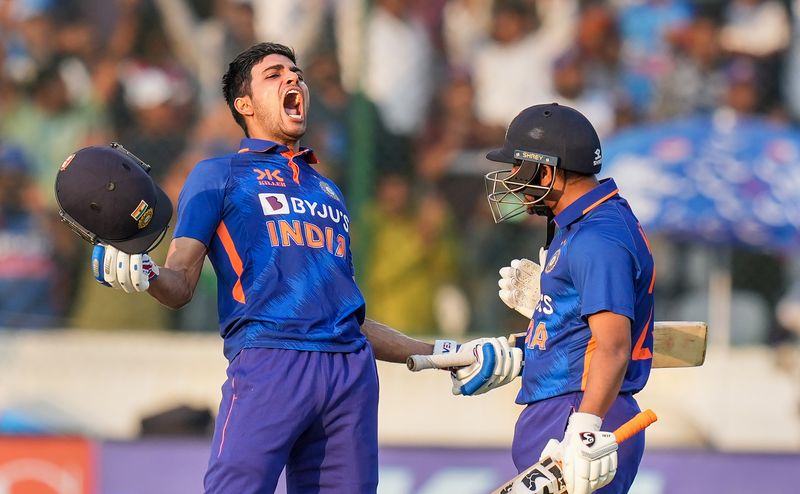 Harbhajan Singh, who participated in the event, asked Ganguly to include Shubman Gill in the list as well. 'Yes… I don't remember his name. Shubman Gill is the fifth player in my list. Prithvi Shah, Rishabh Pant, Surya… will lead the list of IPL future stars. Sourav Ganguly said that Ruthuraj Gaikwad, Umran Malik, Shubman Gal will be in the next places.
.