A man abused a woman with whom he had been living for six years. He set her body on fire in anger for telling her not to take drugs. As a result, the victim died. This incident came to light in Delhi.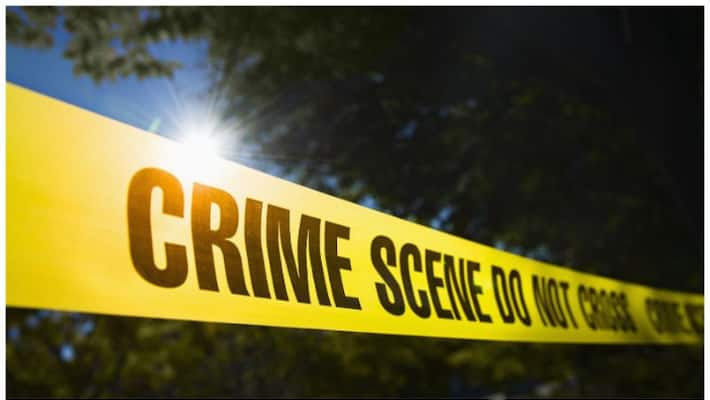 First Published Feb 21, 2023, 12:15 PM IST
A woman was killed in a fight over drugs. The boyfriend brutally murdered his girlfriend who had been living together for six years. This incident took place in Delhi. In this, the victim left her husband less than six years ago. She has been meeting with the accused since then. On February 11, the victim was set on fire and admitted to the hospital with burn injuries. She died on Monday after receiving treatment for 10 days.
A 17-year-old girl was sexually abused by her father and brother.. After she told the teachers at school, it came to light…
According to the details of the police regarding this incident, a 28-year-old woman from Balbir Vihar area of ​​North-West Delhi was working as a worker in a footwear factory. She has left her husband and is living with a man named Mohit for the past six years. Both of them live together in Aman Vihar in North West Delhi. The victim has two children. One of them was married through her husband and the other was married to Mohit, her cohabiting partner.
The adventure of an eleven-year-old child… saved the drowning aunt… but the mother and younger brother were buried in the water..
On the night of February 10, the woman found that Mohit was taking drugs with his friend. She had a fight with him. This led to a heated argument. In this sequence, the accused got angry and poured turpentine oil on the girlfriend and set her on fire. On February 11, the police received information that the woman was admitted to SGM Hospital with burn injuries. So they reached there. But at that time the condition of the woman was critical. Due to this, the police could not record the victim's statement.
Husband missing after 8 months of marriage.. What did the wife do with the man she loved…
The authorities shifted her to Safdarjung Hospital for better treatment. Later he was shifted to AIIMS Trauma Center. The victim, who was treated for burns for about 10 days, died on Monday after her condition worsened. Postmortem was conducted on her dead body. A case of murder was registered at the Aman Vihar police station based on the statement of the victim's family members after her death. Accused Mohit has been taken into custody and further investigation is going on
They said.
Last Updated Feb 21, 2023, 12:15 PM IST
.