Mahesh-Rajamouli film will go on the sets this year. It is reported that the pre-production work has also started. While Tollywood talk that Hollywood actors are acting in this film.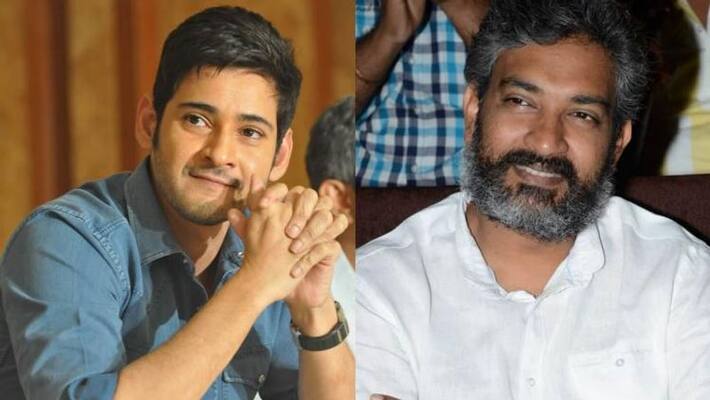 First Published Mar 5, 2023, 6:00 PM IST
Rajamouli is doing a movie with Mahesh Babu for the first time. The script is also locked. Rajamouli's father Vijayendra Prasad prepared the story in action adventure genre. Rajamouli said that this film is the story of an adventurer who travels around the world. RRR movie budget will be double. About Rs. It is being made with 1000 crores. It is reported that the pre-production work has also started. In another three to four months there are indications of graduation.
Rajamouli, who got a global image with RRR movie, decided to make Mahesh's movie with international standards. Mahesh's movie is going to be made as a full-fledged Hollywood movie this time. In this sequence, an interesting news came to the fore. Hollywood technicians will work for this film. Also, they are contacting Hollywood actors for some scenes and roles. Although there is no official information on this, it is popularly heard.
And if the same is true then it can be said that Rajamouli is preparing the biggest visual wonder for the fans. Deepika Padukone is expected to act as Mahesh's partner in this film. On the other hand, Mahesh is participating in the shooting of director Trivikram's movie. The film is currently being shot in Hyderabad. A huge luxury house set was arranged with a budget of ten crore rupees. Scenes are being shot there.
While Pooja Hegde is playing the heroine… Srileela is playing another key role. It is reported that Prakash Raj, Ramya Krishna, Jagapathi Babu are playing other important roles. Produced by Suryadevara Nagavanshi. Music is provided by Thaman. This movie will release later this year.
Last Updated Mar 5, 2023, 6:00 PM IST
.