Captain Sourav Ganguly who changed the course of Indian cricket is famous. Sourav Ganguly, who took over as the captain of the Indian team after being stuck in the match-fixing scandal, has made the team a top team under his captaincy. A biopic will be made based on Ganguly's life story.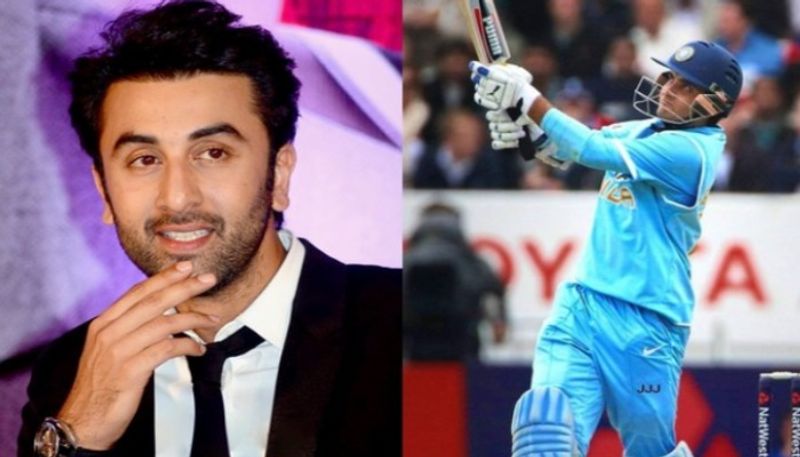 Less than a year ago, Sourav Ganguly announced that Ranbir Kapoor will play the hero in his biopic. Ranbir Kapoor, who recently completed 'Animal' with 'Arjun Reddy' director Sandeep Vanga, is soon going to give dates for 'Dada' biopic..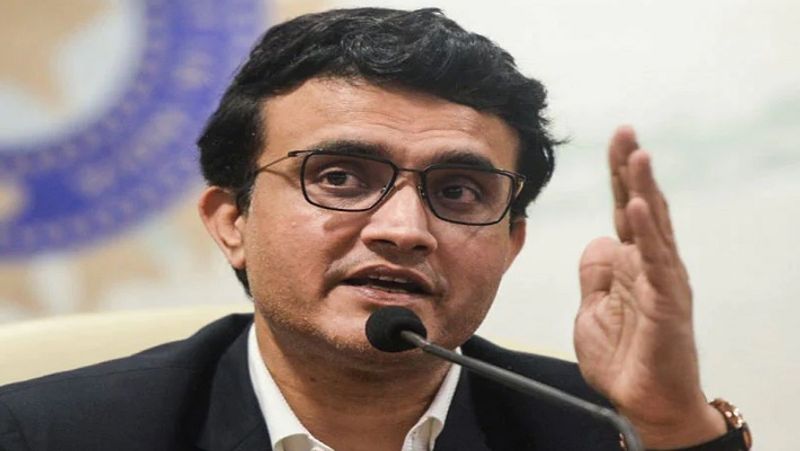 Before starting Sourav Ganguly's film, Ranbir Kapoor is going to take cricket training in the presence of Dada at Eden Gardens in Kolkata. Also he is going to get to know many things about Ganguly in places like Ganguly's houses, Barisa House, Mohun Bagan Club.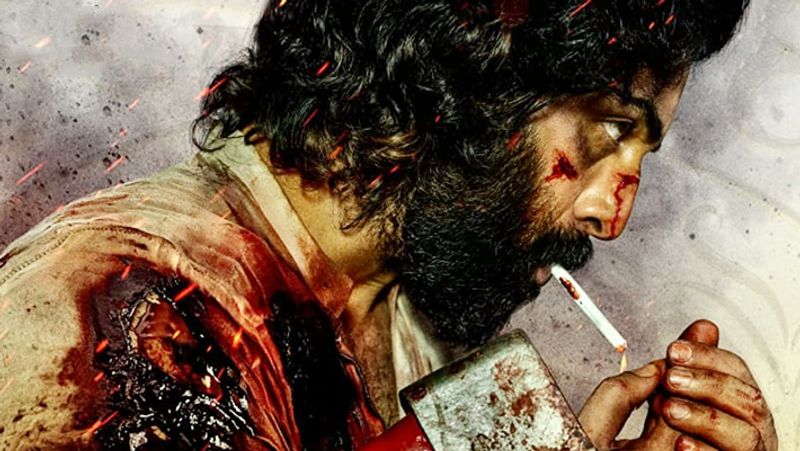 Ranbir Kapoor, who has already appeared in Bollywood bad boy Sanjay Dutt's biopic 'Sanjoo', has started rehearsals to get immersed in the role of Sourav Ganguly…. While there is talk that Rajkumar Hirani, who directed Sanjoo's movie, will direct the movie 'Dada', Ganguly has so far said that his biopic will be produced by LUV Film. declared.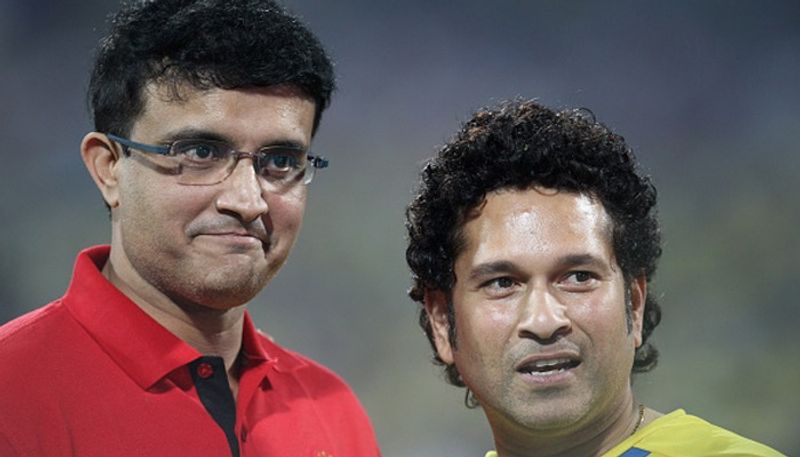 Bollywood already has Mahendra Singh Dhoni (Ms Dhoni The Untold Story), Sachin Tendulkar – (Sachin A Billion Dreams), Mohammad Azharuddin (Azar), first World Cup hero Kapildev biopic (83), Praveen Tambe (Kaun Hai Praveen Tambe), Mithaliraj (Shabhash). Mithu).. Biopics came. Some of these were box office hits, while others were not commercially successful and received critical acclaim.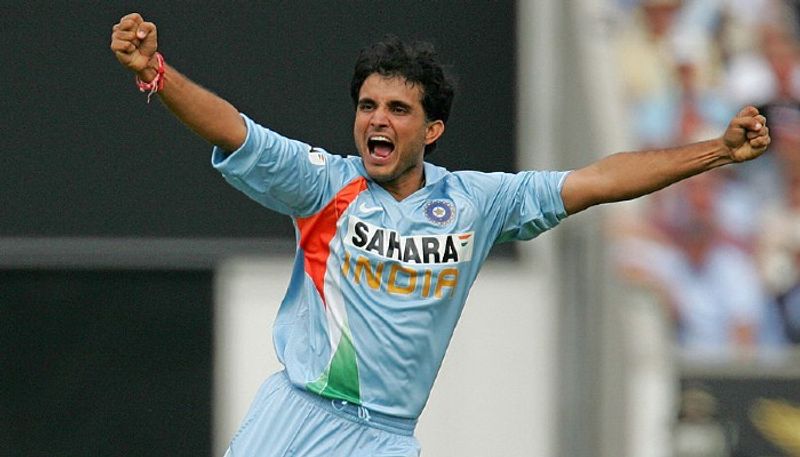 Sourav Ganguly, who won the hearts of fans as 'Bengal Tiger', 'Prince of Bengal' and 'Dada', scored a huge century in the famous Lord's in the first match and gave a thrilling entry…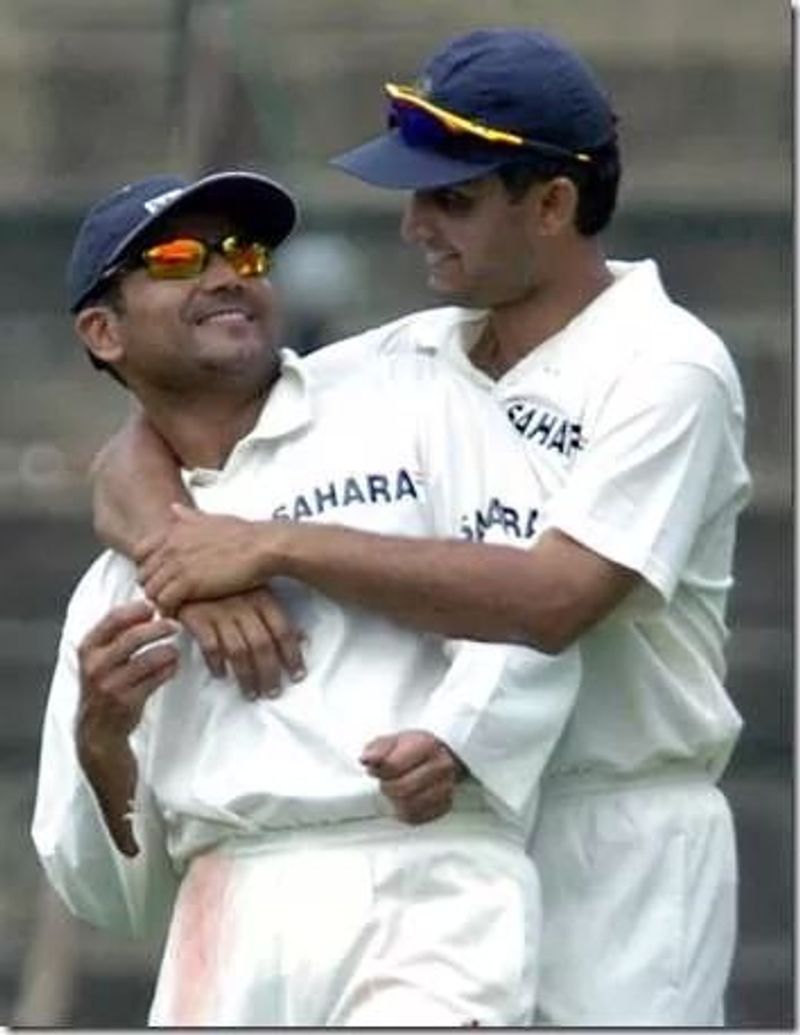 Sourav Ganguly, who captained Team India to the 2003 ODI World Cup final, celebrating with his shirt off the Lord's balcony after winning the Natwest series in 2002, will never be forgotten by cricket fans…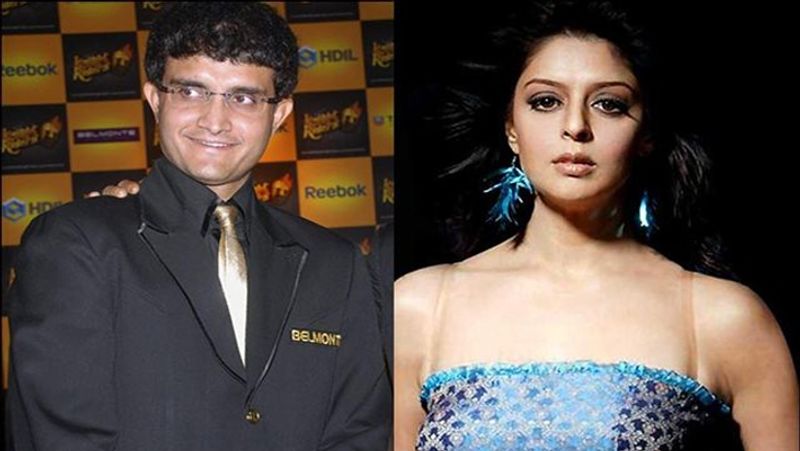 Sourav Ganguly, who lost the captaincy and also lost his place in the team after Greg Chappell took over as the head coach, came back to the Indian team after proving his form in the domestic tournaments.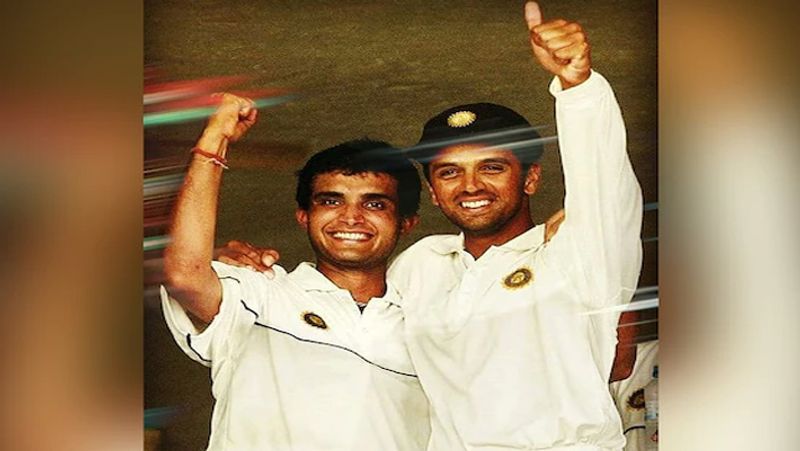 If love, marriage, Nagma affair is one height… taking charge as BCCI president, differences with Virat Kohli is another height… Ganguly's life has enough spice for a commercial movie.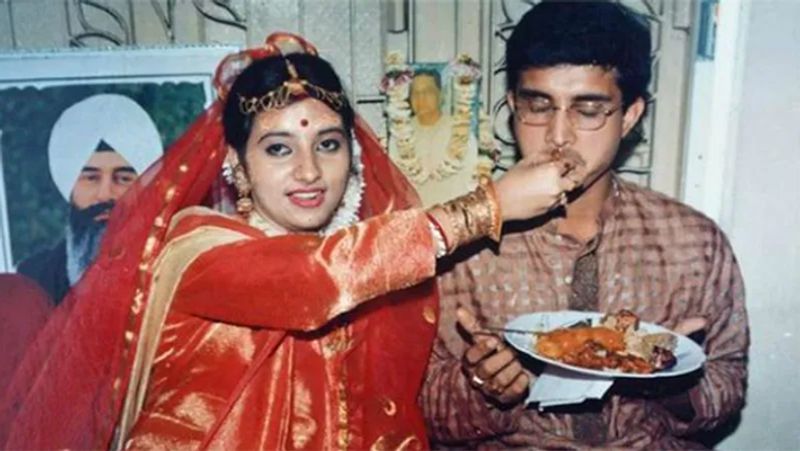 Sourav Ganguly, who scared the match-fixing stones and gave a word-for-word answer to foreign cricketers saying that it was a problem… Let's see how the unknown things in cricket and personal life will be shown in this biopic..
.