The Supreme Court has set aside the judgment given by the National Consumer Forum asking a model to pay damages of Rs 2 crore due to errors in hair styling.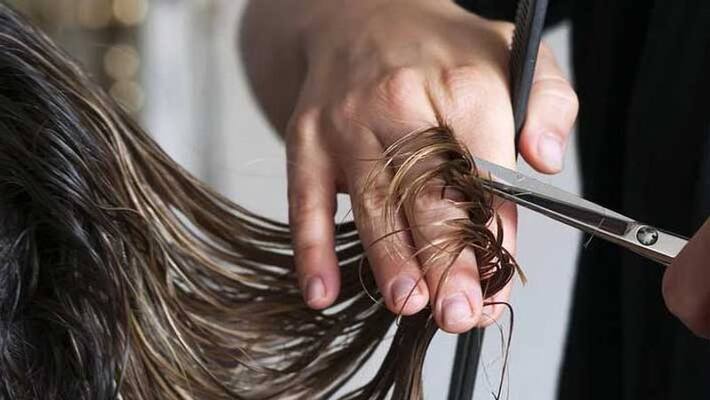 First Published Feb 9, 2023, 5:45 AM IST
The Supreme Court rejected the judgment given by the National Consumer Forum asking a model to pay damages of Rs 2 crore for improper haircut. Due to improper hair cutting, the model complained that she lost her income and suffered emotional distress. Considering her appeal, the forum had earlier ordered a compensation of Rs.2 crore. With this, the court said that the commission should not interfere in the findings of the salon in ITC Maurya regarding 'deficiency in service'.
In a petition filed by ITC Limited, a bench comprising Justice Aniruddha Bose and Justice Vikramnath sought to set aside the NCDRC order and conduct a fresh inquiry. In fact, Saduru gave the model an opportunity to present evidence regarding her claim. But she failed to do so. Perusing the NCDRC order, the bench said in the order that we do not find any discussion or reference to any material evidence for determining the quantum of compensation.
What is the real thing?
On April 12, 2018, Aashna Roy, a model, came to ITC Maurya Salon in Delhi for a hair cut. Instructions were given on how to have hair cutting. But.. the staff there.. ignoring the instructions given by the model.. the hair stylist kept the hair only four inches long and cut the remaining hair. Aashna alleged that it has become embarrassing for her and she has lost opportunities in the modeling field. After that, the model approached the NCDRC. In this order, hair is wealth for women and it is more important for those in the field of modeling and ordered to pay Rs 2 crore compensation to the victim in September 2021. The management of ITC Maurya has appealed in the Supreme Court against this verdict.
To assess damages, the court asked model Roy to show her past endorsement, modeling work or present and future contracts with any brand, the bench said. If she has any evidence, she may be given an opportunity to present it, the court said. Also said that the defendant is entitled to damages if proved. On what basis and how much should this compensation be given? The Supreme Court said that the discretion of NCDRC should be left to discretion. As compensation for pain, suffering and injury Rs. 2 crore, the court said, "we have no option but to set aside the NCDRC order." The bench said that the compensation of Rs 2 crore in this case was excessive, disproportionate and unjust.
Last Updated Feb 9, 2023, 5:45 AM IST
.