The Center said that the debts incurred by the Telangana government are increasing every year. Congress MP Uttam Kumar Reddy's query was answered by the central government.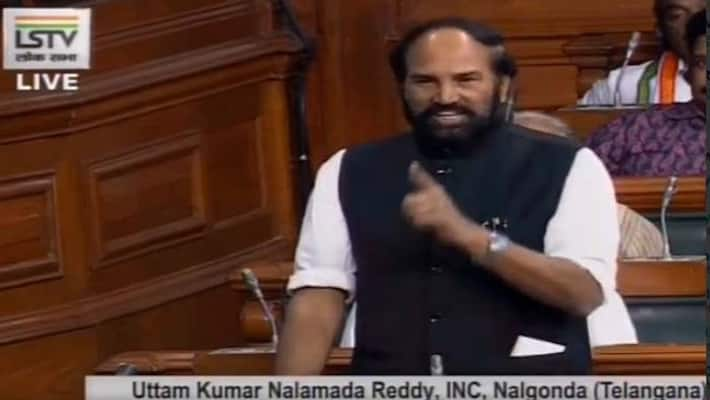 First Published Feb 13, 2023, 3:44 PM IST
New Delhi: The Telangana state government has allocated Rs. The central government has revealed that it has incurred debts of 4.33 lakh crores. Union Minister Pankaj Choudhary gave a written answer to the question asked by Congress MP Uttam Kumar Reddy in Parliament.
The Center explained that since the formation of Telangana state, the debts have increased significantly. By the time Telangana came into being, the state had Rs. There was a debt of 75.577 crores. However, the center has explained that this debt has reached Rs. 2.83 lakh crore by 2021-22. By October 2022, these debts will be Rs. In this reply, the Center said that it has reached 4.33 lakh crores.
State Finance Minister Harish Rao supported the Assembly platform about the debts incurred by his government. During the Telangana Assembly budget meetings, Harish Rao mentioned the debt while answering the doubts of the opposition on the budget.
Harish Rao reminded that the debts raised by his government are being spent on productive sectors. Harish Rao said that for the construction of huge water drainage projects like Kaleshwaram, they are taking loans and spending. Harish Rao said that these loans are useful for the development of the state. Minister Harish Rao criticized the central government for using the borrowed funds for daily expenses.
Minister Harish Rao explained that by spending the debts incurred by the state government on the productive sector of the state, it will benefit the people. It is known that Finance Minister Harish Rao has announced that the development of the manufacturing sector in the state will benefit the people.
Last Updated Feb 13, 2023, 3:43 PM IST
.