Telangana RTC has given good news to the devotees on the occasion of Sri Ram Navami. Bhadradri Sitaramula Kalyana started home delivery facility of Talambras.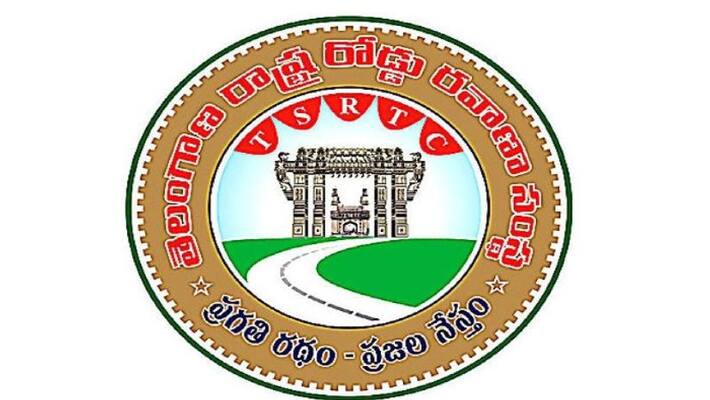 First Published Mar 16, 2023, 9:03 AM IST
Hyderabad: Telangana State Road Transport Corporation has given good news to Sri Rama devotees. Sitaramula Kalyana Mahotsava held at Bhadradri Sitaramula Temple on the occasion of Sri Ram Navami has decided to offer Talambras to the devotees. To this extent, those who need talambras can pay Rs. 116 to be paid.. to register their details. To this extent, Sajjanar unveiled the Kalyana Talambra booking poster at Bus Bhavan in Hyderabad on Wednesday.
He said that after the Sitarama Kalyana Mahotsav, talambras will be sent directly from Bhadradri to the devotees' homes. He started the booking himself by paying Rs.116 first. Speaking on this occasion, Sajjanalu said, 'We have provided similar talambras to almost 89 thousand people. How useful this facility will be for those devotees who want to go to Bhadradri and witness the Kalyana mahotsava.. who are unable to go. Devotees should definitely take advantage of this facility,' he said.
Attack on two young women in Manchyryala district, one killed…!
Those who want to bring the talambras can contact the RTC logistics department phone numbers 9177683134, 7382924900, 9154680020, he said. RTC Chief Operating Officer P Ravinder, Joint Director Sangram Singh Patil and others participated in the poster unveiling program.
Last Updated Mar 16, 2023, 9:03 AM IST
.