Police said that Saif had targeted Medico Preeti and harassed her. The case will continue to be investigated.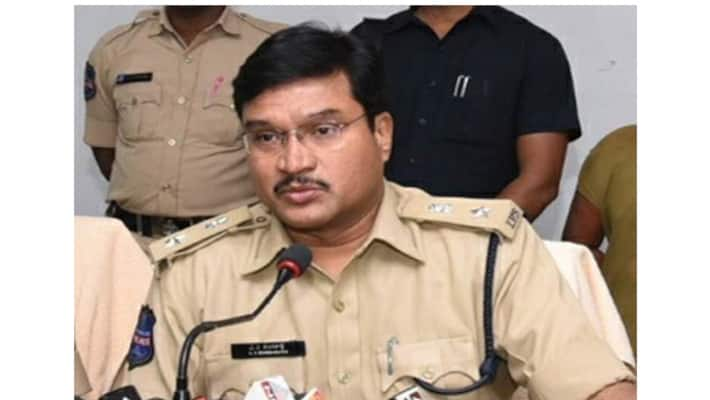 First Published Feb 24, 2023, 1:35 PM IST
Warangal: Warangal CP Ranganath said that it has been revealed that Medico Preeti was targeted and Sr. Saif was harassed. Ranganath said that Saif was arrested in the medico Preeti suicide attempt case.
Warangal CP Ranganath spoke to the media at his office in Warangal on Friday. He said that cases have been registered against the accused under various sections. Evidence is available that Saif Medico molested Preeti. He said that Dr. Preeti was harassed by putting a message in a WhatsApp group. CP Ranganath explained that insulting by putting a message in a WhatsApp group comes under ragging. CP Ranganath said that Preeti begged Saif in a personal message not to insult her by posting messages in groups.
Medico Preeti said that if she does anything wrong, she should complain to her HOD. CP Ranganath explained that the investigation revealed that Saif tried to dominate Preeti. CP Ranganath explained that they found Saif to have been harassed for the last four months.
The CP said that they found that Saif had sent messages through WhatsApp to his colleagues asking them not to cooperate with Medico Preeti. CP said that Preeti told her parents about Saif's harassment on 20th of this month. It is said that on 21st of this month Preeti and Saif were given counseling by the college management. CP said that they found that Preeti had searched on Google about what poison injection was.
CP said that in view of these circumstances we believe that Preeti committed suicide on 22nd of this month. He said that if the toxicology report comes in this matter, the reasons for Preeti's health deterioration will be revealed.
He made it clear that there was no negligence on the part of the police regarding Preeti's case. On the other hand, there is no politics in this case. The CP concluded that there was no attempt to sidestep the case.
Also read: Improve Kidney, Heart Function: Medico Preethi Health Bulletin released
Doctors of the college say that Preeti may have taken some medicine as she has health problems. But he said that the facts will come out in the toxicology report. Seniors and juniors will also be questioned regarding this case.
Last Updated Feb 24, 2023, 2:30 PM IST
.