Tollywood young hero Sandeep Kishan has tried to check the rumors that have been coming against him for a long time. He opened his mouth about his relationship with heroine Regina.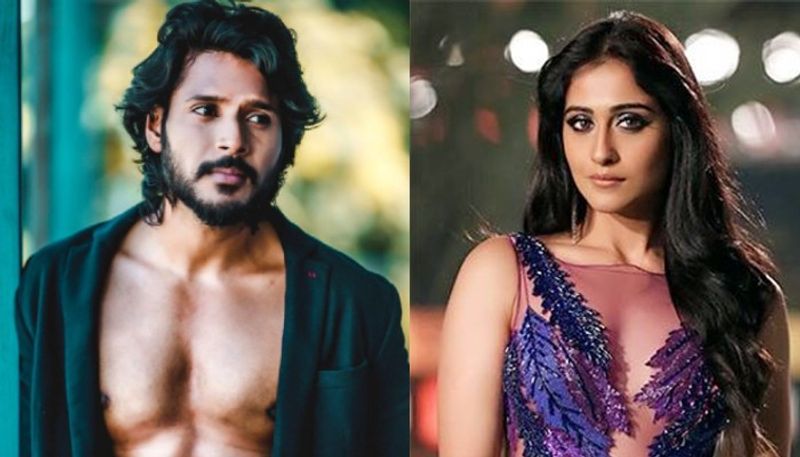 Gossip about hero heroines is common in the film industry. Rumors are also common on social media. If they do one or two films in a row, they will cook and serve various news about them. Sometimes they cross the line. And in the case of some people.. there are news that Repo Mapo is going to get married.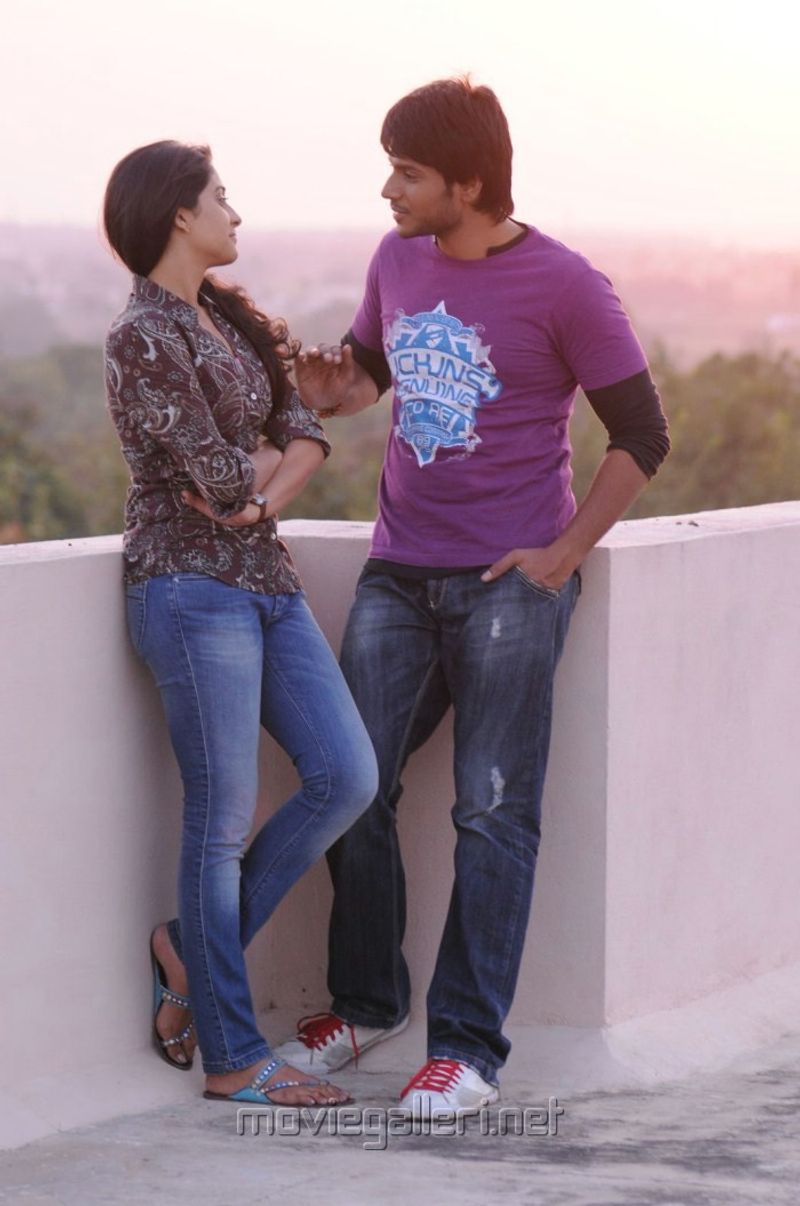 In such matters, some celebrities react immediately..others take light..others reverse counters. Tollywood young stars Sandeep Kishan and Regina Cassandra are among the couples caught in the net of such rumours.
The couple has been rumored to be in a relationship for almost ten years. No matter how much the two stars say that there is no such thing between us, the rumors do not stop. No one gets as much gossip as they do in the industry. Still there are marriage rumors about them.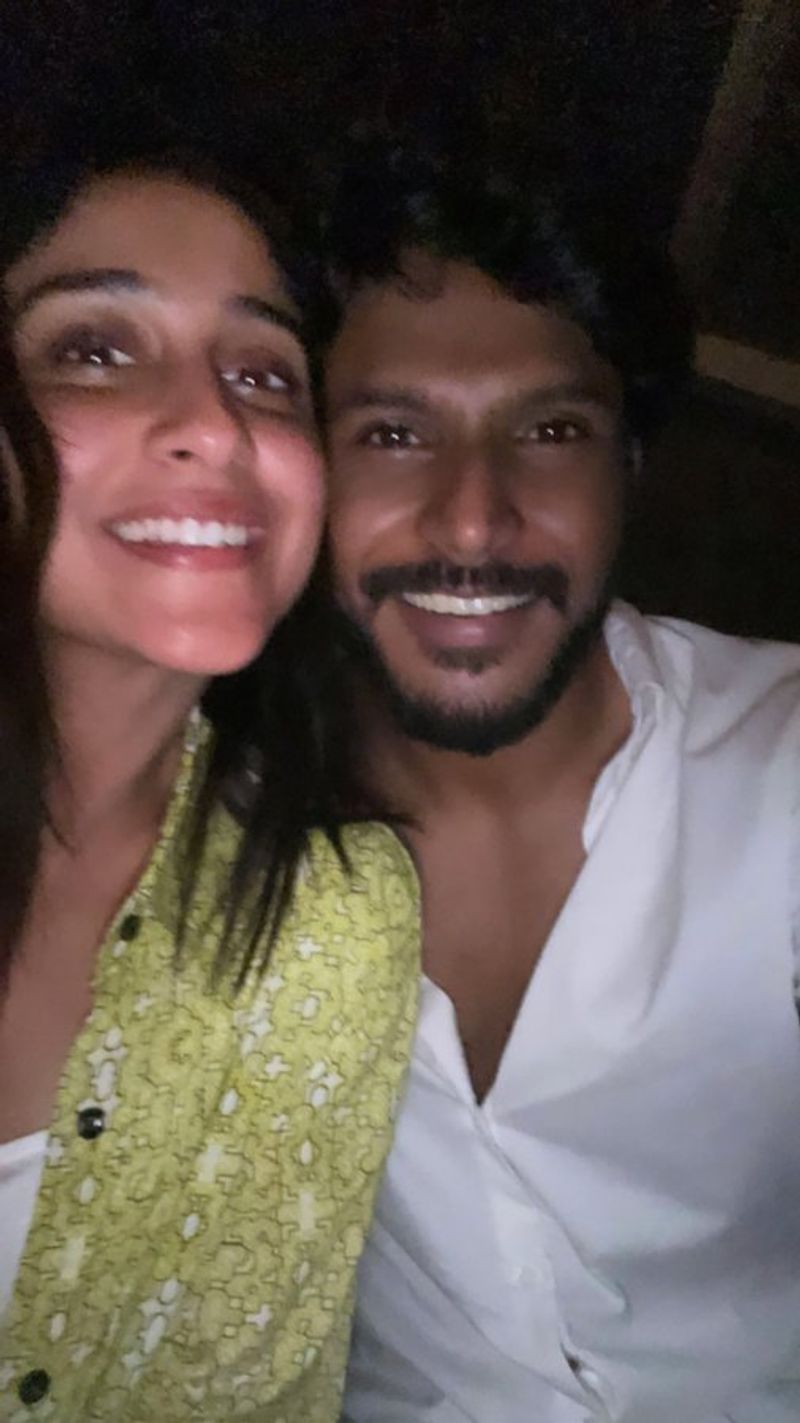 Recently, Sandeep Kishan responded in this regard. What did he say… We have done four films together. He is my best friend. We have known each other for twelve years. We are just friends. If he comes to Bombay… he will stay at my sister's house. Said.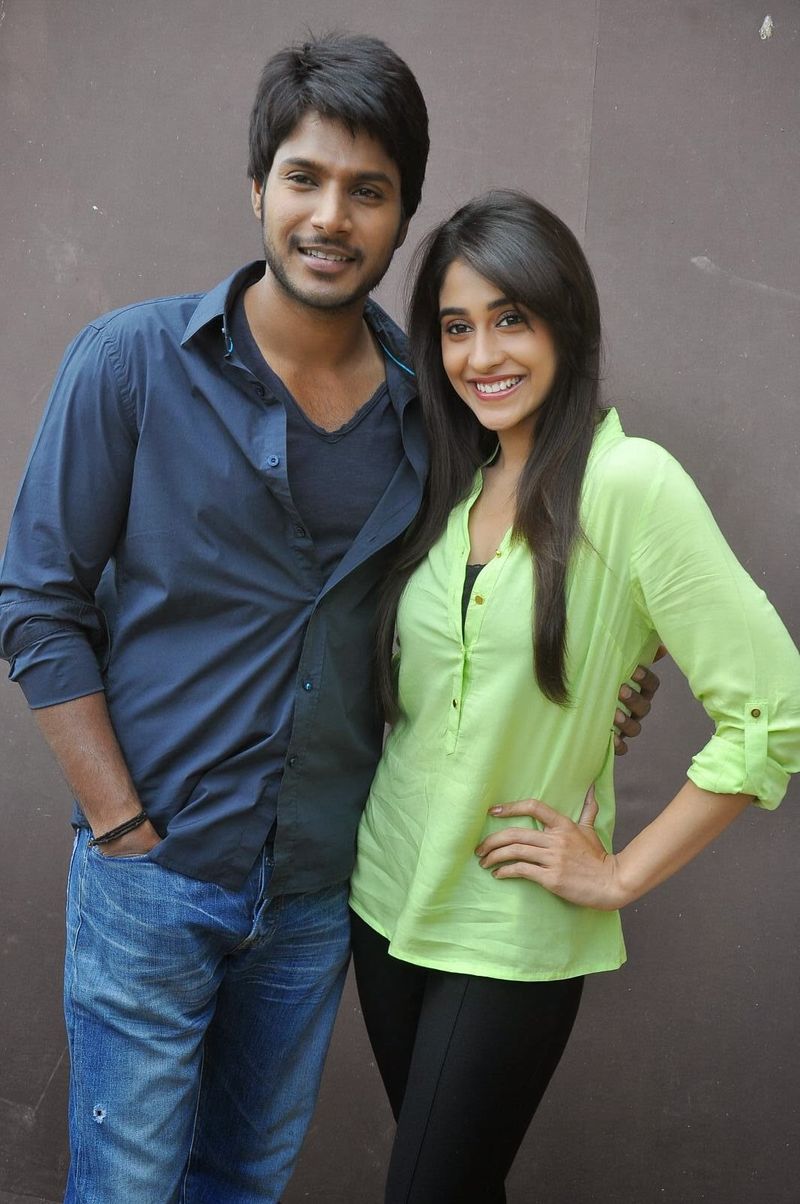 Not only that, we are friends, you don't have interest, you don't have peace until you say that there is something between us. You will feel a surprise if there is something between us. Still I am saying the same thing…I am giving clarity once again. He said we are just friends.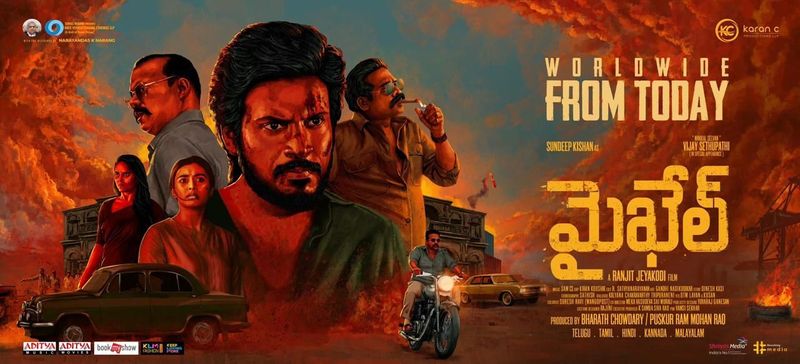 Recently, Sandeep Kishan came before the audience with the movie Michael. Sandeep, who has been struggling with a hit for a long time, is confident that Michael's movie will give him relief. But this movie also doesn't seem like a big workout. Released amid huge expectations on Friday, the film got divided talk on the first day. Vijay Sethupathi and Gautham Menon played key roles in this movie starring Divyansha Kaushik as the heroine.
.