Ranga Reddy District Narsingi Shree Chaitanya College suicide issue of Satvik, an inter-student student, is causing a stir. Parents are worried before college.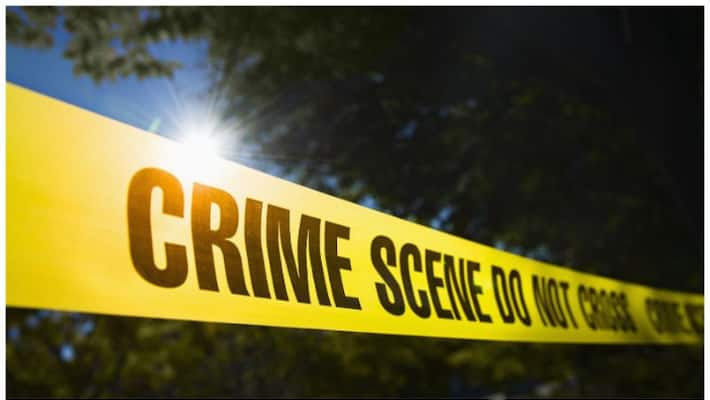 First Published Mar 1, 2023, 9:40 AM IST
Hyderabad: The suicide incident of Satvik, an inter-student student of Sri Chaitanya College, in Narsingi, Ranga Reddy district, has caused a lot of tension. Satvik's parents protested on Wednesday demanding action against those responsible for Satvik's death. Leaders of student unions also expressed their support for this agitation. They protested by protesting on the road in front of the college. Motorists are in trouble.
Satvik hanged himself in the classroom of the college and committed suicide on Tuesday night. Other students noticed this and rushed Satvik to the hospital. But fellow students say that Satvik is already dead. The parents are alleging that the teachers of the college are responsible for the death of Satvik. Satvik's parents say that Acharya, the vice-principal of the college, used to beat the students. The parents remind that Satvik had to take bed rest for 15 days due to beatings in the past.
Satvik's parents say that even in the hostel attached to this college, even if they complained that the food and other facilities were not proper, they would threaten them. The parents told the media that they had told the college lecturers not to beat Satvik. The students alleged that even if they did a small mistake, they used to beat them to make them bleed.
also read: Atrocity in Narsingi Sri Chaitanya College.. Student commits suicide in class room..
As Satvik commits suicide, fellow students surround the hostel warden. Then the hustle warden jumped over the wall and ran away. The college management has declared holidays for the college due to the suicide of Satvik. Students were sent home from the hostel.
Last Updated Mar 1, 2023, 9:41 AM IST
.