Another factor has come to light in Iran. Hundreds of schoolgirls were poisoned to keep girls away from education.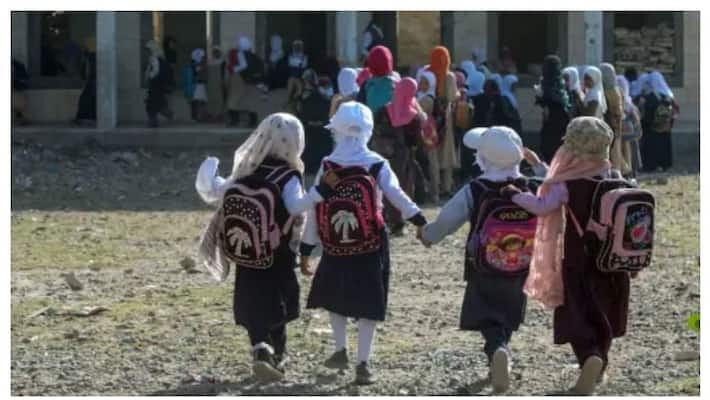 First Published Feb 27, 2023, 12:20 PM IST
Iran: The situation in Iran is causing fear every day. It is already known that the violence against women in that country is causing a stir all over the world. In this background, another factor has come to light. The fact that hundreds of female students were poisoned has now become a sensation. It is reported that this atrocity was carried out with the intention of keeping girls away from education.
It seems that this incident took place in a school in Qom in Tehran, Iran. Deputy Health Minister Younes Panahi said that the incident was deliberate. The local media of Iran reported that immediately after the poisoning of female students, some wanted to close all schools, especially girls' schools. No one has been detained in connection with this heinous incident so far… No arrests have been made on this
It is noteworthy that 59 people, including 12 children, died in the shipwreck in Italy.
The parents of the students are expressing their anger over such a terrible incident. On this, they moved to the city governor's office in a large scale to protest the officials. Government spokesman Ali Bahadori Jahromi announced that the Ministry of Education and Intelligence are trying to find out the reasons for this incident. Government sources say that the authorities have been ordered to investigate the causes of this incident as soon as possible.
Meanwhile, it is known that 22-year-old Iranian Kurd Mahsa Amini was arrested for violating the dress code. Amini died in custody on December 16. Since then, protests have been raging in Iran.
Last Updated Feb 27, 2023, 12:20 PM IST
.