Karnataka Mandya Constituency MP Sumalatha, who is an independent candidate, has announced her full support to the BJP.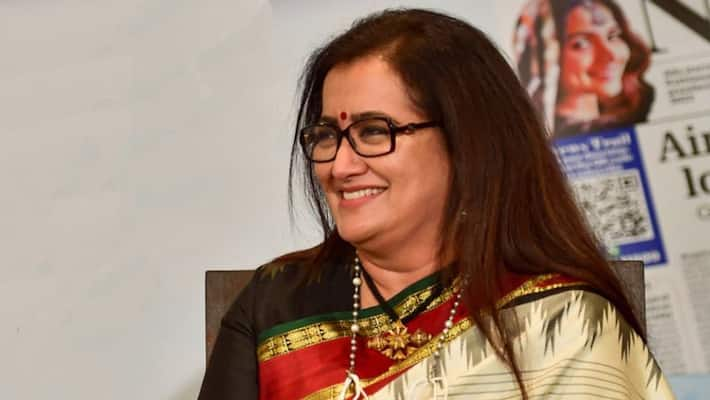 First Published Mar 11, 2023, 10:34 AM IST
Karnataka: Karnataka MP and former actress Sumalatha Ambarish (59) gave an unexpected twist. Sumalatha, who has been an independent candidate for the Mandya Lok Sabha seat for the past four years, suddenly extended her full support to the BJP at the Centre. Now it has become a topic of discussion in Karnataka politics. Announcing her full support to the Modi government, she said that she has come to this decision keeping in mind the country's global reputation under Modi's leadership and the stability in the country.
She further said.. 'I have acted independently for four years. But many challenges have to be faced during these four years in terms of participation in public meetings. I felt the need for support in this order. That is why I am giving my full support to the Modi government at the Centre," she told the media. As an actress.. Sumalatha, who was popular with the audience in Telugu Kannada movies, married Kannada actor Ambarish.
Sumalatha's sensational decision during Karnataka elections..
It is known that Ambarish died due to illness some time ago. Sumalatha is a multi-lingual actress. Acted in more than 220 different language films. In 2019 Karnataka elections, he won from Mandya constituency with a lead of more than one lakh votes. Last month there were reports that she will join the BJP. But, at that time Sumalatha denied the news. He declared that he will not support the party under any circumstances.
Last Updated Mar 11, 2023, 10:35 AM IST
.