Unnao: The authorities found another youth writing the exams instead of the student in the exam center and arrested him. During the police investigation, the youth was identified as the real student's brother. It is noteworthy that the young man revealed in the police investigation that he came to write the exam on his behalf as his younger brother's drawing was not good enough.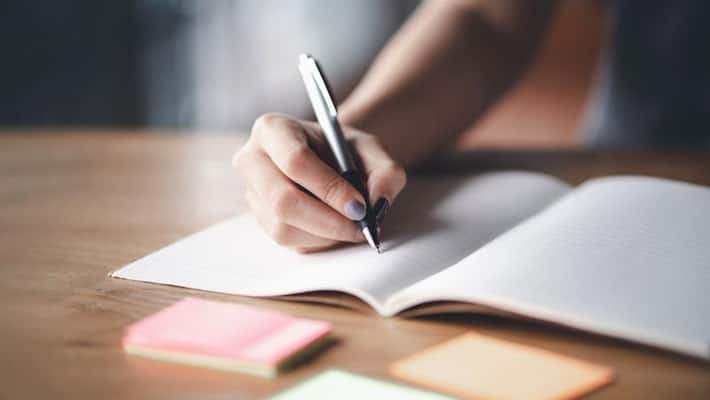 First Published Feb 27, 2023, 10:29 PM IST
UP Board Exam: A brother saw his younger brother's plight that he did not prepare properly for the exams and that he was not good at drawing and wanted to help his younger brother. For this he prepared to write the exams. As planned, he went to the exam center to write the exam at his brother's place. However, the officials informed the police that it was not the real student who was writing the exam. This incident took place in Uttar Pradesh.
If we go into the details.. this matter came to light when the officials found that his brother was writing his younger brother's exam during the UP board exam in Sherpur Khalan. The accused named Shadab said that his brother's drawing was not good and he came to write his exam. In the first shift, Shadab reached the examination center of Shakuntala Devi Kashiram Vidyalaya, Mustabad. He wrote the exam for about half an hour. However, after some time.. the static magistrate reached the center with a team.
On inspection it was found that Shadab was writing the exam instead of Mukeem, the original candidate. When he was taken into custody and interrogated, Shadab told Static Magistrate Ram Lakhan that his younger brother was not able to do the drawing and therefore decided to appear for writing the exam on his behalf. Shadab was handed over to the police. After the investigation, a case was registered against Shadab on the complaint of Center in-charge Varsarani Mishra. Kotwali Inspector Gyanendra Singh said that the accused was arrested based on the complaint. A case of fraud and cheating has been registered against the accused.
Have you come to write this exam only? Or have you written your exams before? The center in charge said that the concerned authorities are investigating the same. It is stated that CCTV footages are being examined for this.
Last Updated Feb 27, 2023, 10:29 PM IST
.