The government has given good news to those who have lost their jobs in America. Their grace period has been extended to 180 days.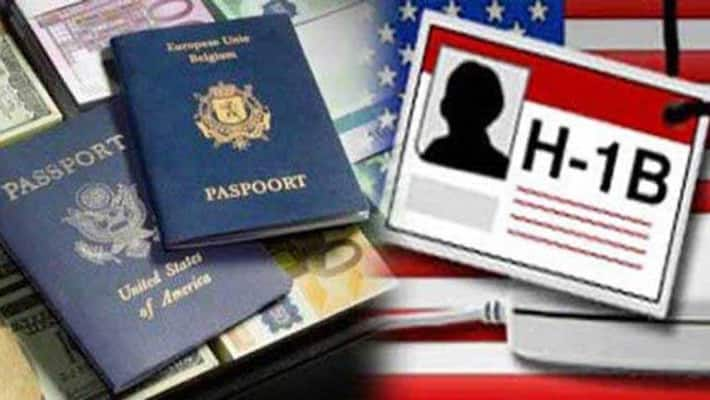 First Published Mar 16, 2023, 12:12 PM IST
Washington: The government has given good news to the H1B visa holders who have lost their jobs in America. Visa validity for H1B visa holders is currently 60 days. Meanwhile, Biden's presidential advisory sub-committee has recommended that this grace period be extended to 180 days. If this recommendation is implemented, thousands of foreign workers, including Indians, working there will get a huge relief.
In recent times, companies like Microsoft, Amazon, Google have laid off a large number of their employees. It is known that many are facing serious difficulties in this background. It has become difficult for them to get a new job within the existing 60-day deadline. Apart from this, the process of filling the applications is very complicated and the deadline is not enough.
7.1 magnitude earthquake in Kermadec Islands, New Zealand. Tsunami warning issued.
If the 180-day grace period recommended by the Presidential Advisory Subcommittee comes into effect, then there will be flexibility to find a new job. A subcommittee to the Department of Homeland Security and the US Citizenship and Immigration Services (USCIS) has recommended extending the grace period for H1B employees who have lost their jobs from 60 days to 180 days, said Ajay Jain Batoria, a member of the presidential advisory subcommittee on Asian Americans. He said that along with this grace period, the matter of green cards was also brought up by the sub-committee, but he said that the proposal of employment certificate at the initial stage of green card applications was also discussed on this occasion.
Last Updated Mar 16, 2023, 12:13 PM IST
.