Director Ramgopal Varma made sensational remarks at a program held at Acharya Nagarjuna University in Guntur. He commented that the virus should come and all the male race would be gone except him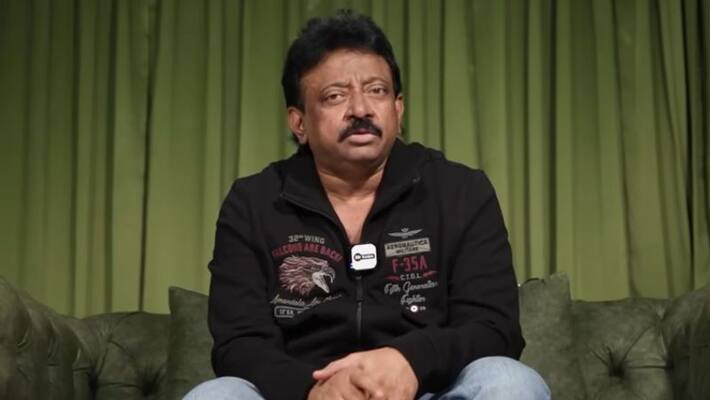 First Published Mar 15, 2023, 6:40 PM IST
Acharya Nagarjuna University in Guntur has become the focal point of yet another controversy. Varsity VC Professor Rajasekhar opened another controversy. An academic science exhibition opening ceremony was held in the university today. Film director Ram Gopal Varma was present as the chief guest. However, RGV made controversial comments on this occasion. Eat, drink and enjoy what you like.
RGV commented that Rambha and Urvashi will not be there if they go to heaven after death, so they should enjoy it here. He commented that the virus should come and all the male race would be gone except him. But while not denying Verma's comments, VC Rajasekhar said. Moreover, Varma was praised as more than a professor and a philosopher. Verma has more qualifications than PhD and Oscar. The women employees of the varsity were shocked by the comments of Ram Gopal Varma and Rajasekhar.
Last Updated Mar 15, 2023, 6:40 PM IST
.