He passed away a week before the release of Tarakaratna starrer Mr. Tarak. The release of this film was postponed due to Tarakaratna's death.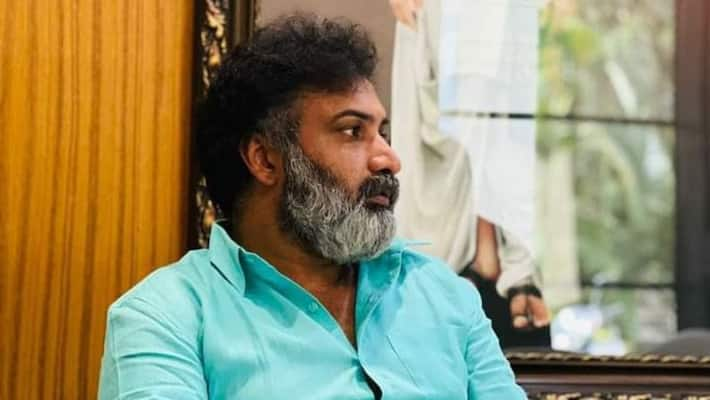 First Published Feb 19, 2023, 4:25 PM IST
Tarakaratna's death was an unexpected tragedy. The story of Tarakaratna, who died at a young age, is shocking to everyone. Film celebrities are expressing deep grief over his death. Condolences are being announced on social media. Many Tollywood celebrities and politicians visited Tarakaratna's mortal remains. He tried to give courage to his family.
The release of Tarakaratna's film as the hero is a few days away and his death is saddening. Tarakaratna made a crime thriller with the title 'Mr. Tarak'. The film is expected to release on February 24. The trailer was also released. But Tarakaratna passed away a week before the release of Mr. Tarak. In this order, the producers informed that they are postponing the release of Mr. Tarak's film
Tarakaratna will be seen as a man cheated by his wife and best friend in the movie Mr. Tarak. After the trailer of Mr. Tarak was impressive, there were expectations about the movie. Fans thought that Mr. Tarak's movie would give him a break. Meanwhile this tragedy took place.
Tarakaratna fell ill on January 27. Nara Lokesh Yuvagalam Padayatra Kuppam Constituency Vedika started. Balakrishna and Tarakaratna attended the event. Tarakaratna collapsed in the crowd shortly after the march began. He was admitted to a local hospital. After learning that Tarakaratna suffered a cardiac arrest, the doctors admitted him to Bangalore Narayana Hrudayalaya Hospital for better treatment.
He is being treated in ICU for the last 23 days. After undergoing cardiac arrest, blood flow to the brain did not get. Due to this, the upper part of the brain is damaged. Despite the efforts of neuro specialists, his brain did not return to normal. He passed away in a coma. His last rites are being completed in Hyderabad today.
Last Updated Feb 19, 2023, 4:30 PM IST
.