A jewelery shop was robbed. A thief who stole a necklace was a hamster. A video related to this is now going viral on social media.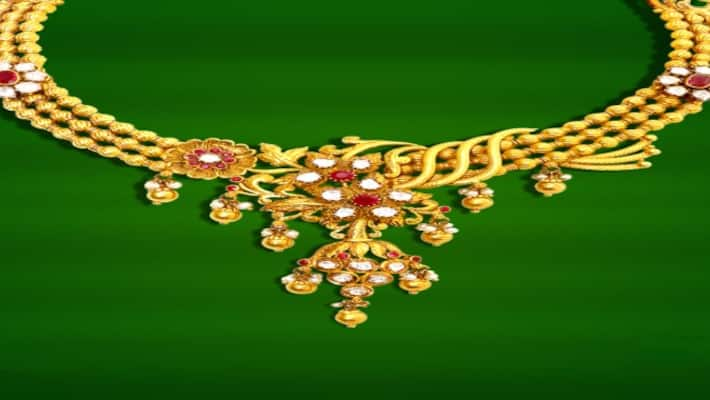 First Published Feb 5, 2023, 7:15 PM IST
New Delhi: If a jewelery shop is robbed, anyone would think that it must have been humans who stole it. But, this video makes us rethink our views. Because the jewel thief in these videos is not a real person. A hamster. Yes.. I don't know for whom the necklace is being taken, but it was a rat that stole it. This incident is clearly visible to us on CCTV. Now that video is going viral on social media.
The 30-second video was posted by IPS officer Rajesh Hingankar. A rat in a jewelery shop came out of its burrow(!). The rat's living area is close to the jewelry display. The rat that came out of it jumped on the doll. Afterwards, it bit the necklace displayed on its neck and held it with its mouth. Again took it to its spot in moments. All this is clearly recorded in the video.
Also Read: Carry Quran in one hand and atom bomb in other hand.. The world will fall under your feet: Pakistan leader (video)
The IPS officer who posted this video also added a funny caption. Who would this rat have taken that diamond necklace for? He made a hilarious comment. Netizens are watching this video. However, the location of this shop is not known.
Last Updated Feb 5, 2023, 7:15 PM IST
.