Prime Minister Narendra Modi on Friday inaugurated the UP Global Investors Summit 2023 organized by the Government of Uttar Pradesh.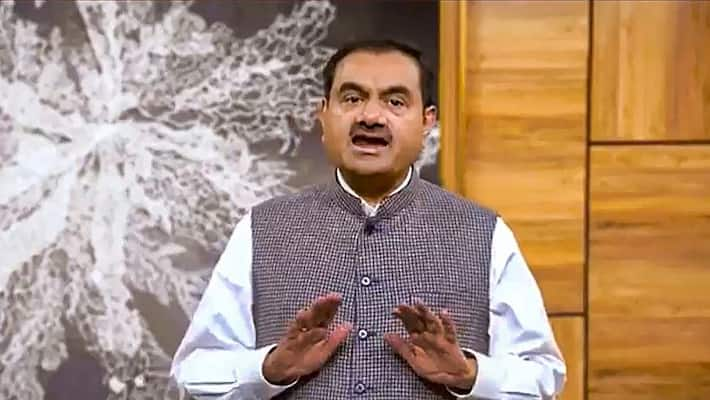 First Published Feb 10, 2023, 2:35 PM IST
The UP Global Investors Summit 2023 organized by Uttar Pradesh Government started on Friday. The summit being held in Lucknow was inaugurated by Prime Minister Narendra Modi in the presence of UP Governor Anandiben Patel, CM Yogi Adityanath and Union Defense Minister Rajnath Singh. Many prominent businessmen from across the country attended the summit. Reliance Industries Limited Chairman Mukesh Ambani, Aditya Birla Group's Kumar Mangalam Birla, Tata Sons Chairman Natarajan Chandrasekaran and others were present.
In this program, Reliance Industries CMD Mukesh Ambani said that in the next four years, Reliance will invest Rs. He said that it is planning to invest 75,000 crores. He said that an additional 1 lakh jobs will be created in the state. On the other hand, Kumar Mangalam Birla said that 25,000 crores will be invested in UP. Tata Group said it is developing an integrated multi-modal air cargo complex at the upcoming Jewar airport. Many businessmen have announced that they will invest in UP.
But the non-attendance of the country's leading businessman and billionaire Gautam Adani at the opening ceremony of this summit has become a hot topic of discussion. Recently, Gautam Adani is facing a difficult situation as Hindenburg's report has accused Adani Group of fraud and market manipulation. The opposition in the country is also demanding in the Parliament that an inquiry should be conducted by the JPC in the matter of Adani Group.
In such circumstances, Gautam Adani's absence from UP Global Investors Summit 2023, a key state of the country, will also be debated. Many people are commenting that he may not have attended this summit in view of the latest developments. Gautam Adani, who attended the UP Investors Summit 2022 held last year, said that the Adani Group will invest more than 70,000 crores in UP. It is estimated that 30,000 jobs can be created through this.
Last Updated Feb 10, 2023, 2:36 PM IST
.